Being someone who strives to be more sustainable, paper products like toilet paper and paper towels have been next on my list of things I need to find a better replacement for. I was sent a few products from Cloud Paper (a top-rated brand that creates tree-free products made of bamboo) and I will be sharing everything you need to know about this brand!
What is Cloud Paper?
Based in Seattle, Cloud Paper is on a mission to help preserve forests and save ecosystems that are harmed from tree deforestation. They created paper towels and toilet paper made entirely from bamboo, one of the fastests growing plants in the world (it grows up to 3 feet per day).
Why bamboo? Not only does it grow quickly, but bamboo can be harvested in just three years and doesn't need to be replanted after being harvested. The plant will continue to grow! Plus, bamboo paper products generate at least 30% less greenhouse gas emissions compared to tree-based paper products.
Cloud Paper is also a carbon neutral company, meaning 100% of the carbon footprint generated by their company is offset. Even their packaging is 100% plastic-free, recyclable, and compostable!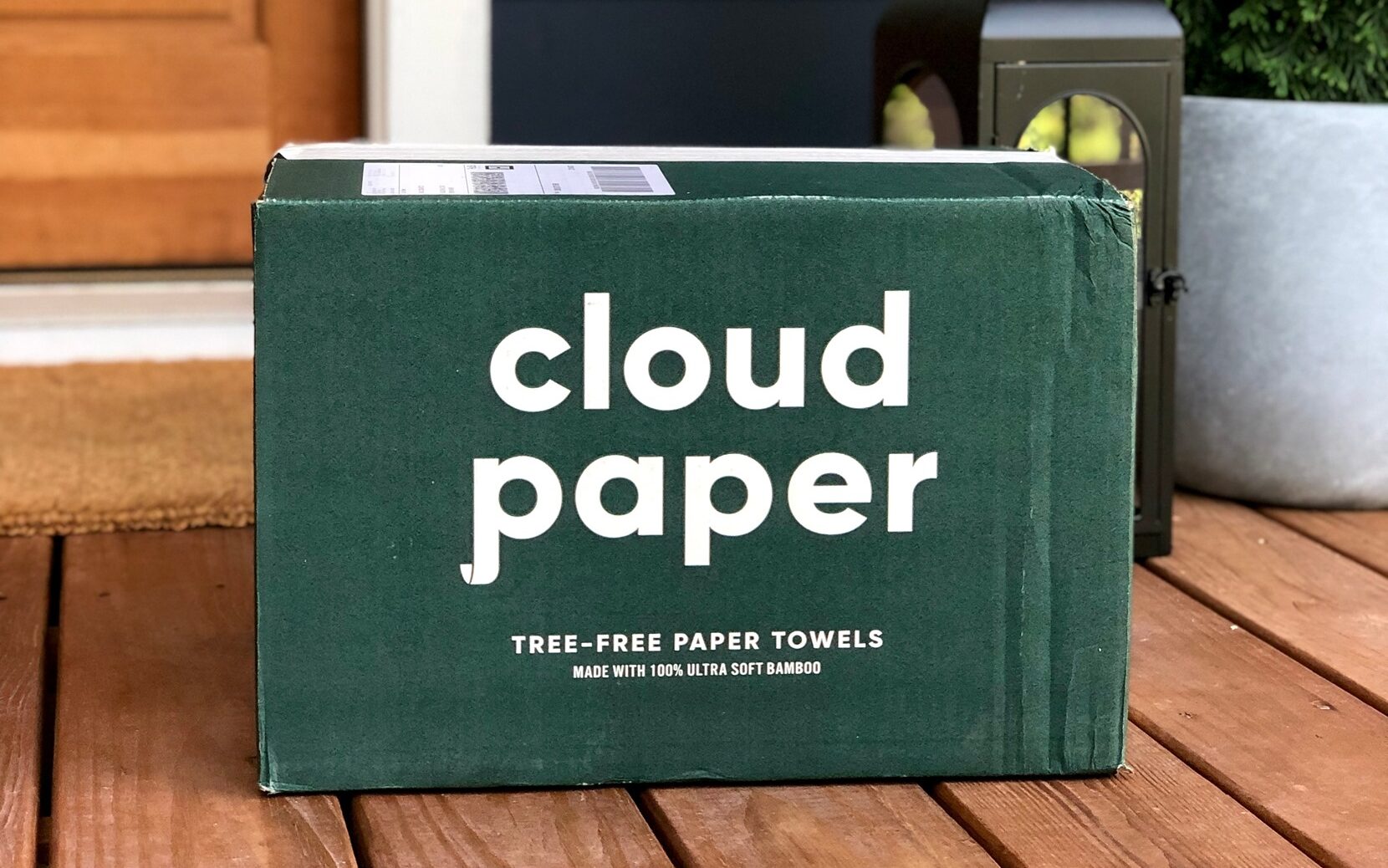 Pricing
So, how much will this tree-free toilet paper cost you?
One box containing 24 rolls of toilet paper costs $29.99 (about $1.25 per roll). Each roll has 350 sheets of toilet paper.
As for their paper towels, a box of 12 rolls costs $33.99. For both products, shipping is free if you sign up for a subscription.
They also offer wholesale options if you want to make a sustainable switch for your business (or just buy a bulk box to save money). A box with 96 rolls of toilet paper costs $85 and a box with 48 rolls of paper towels costs $104, or you can contact them to work something out if you're a larger business.
My Cloud Paper Review
I was sent a few rolls of paper towels as well as toilet paper to try out and review. Keep reading for my honest opinions about their products!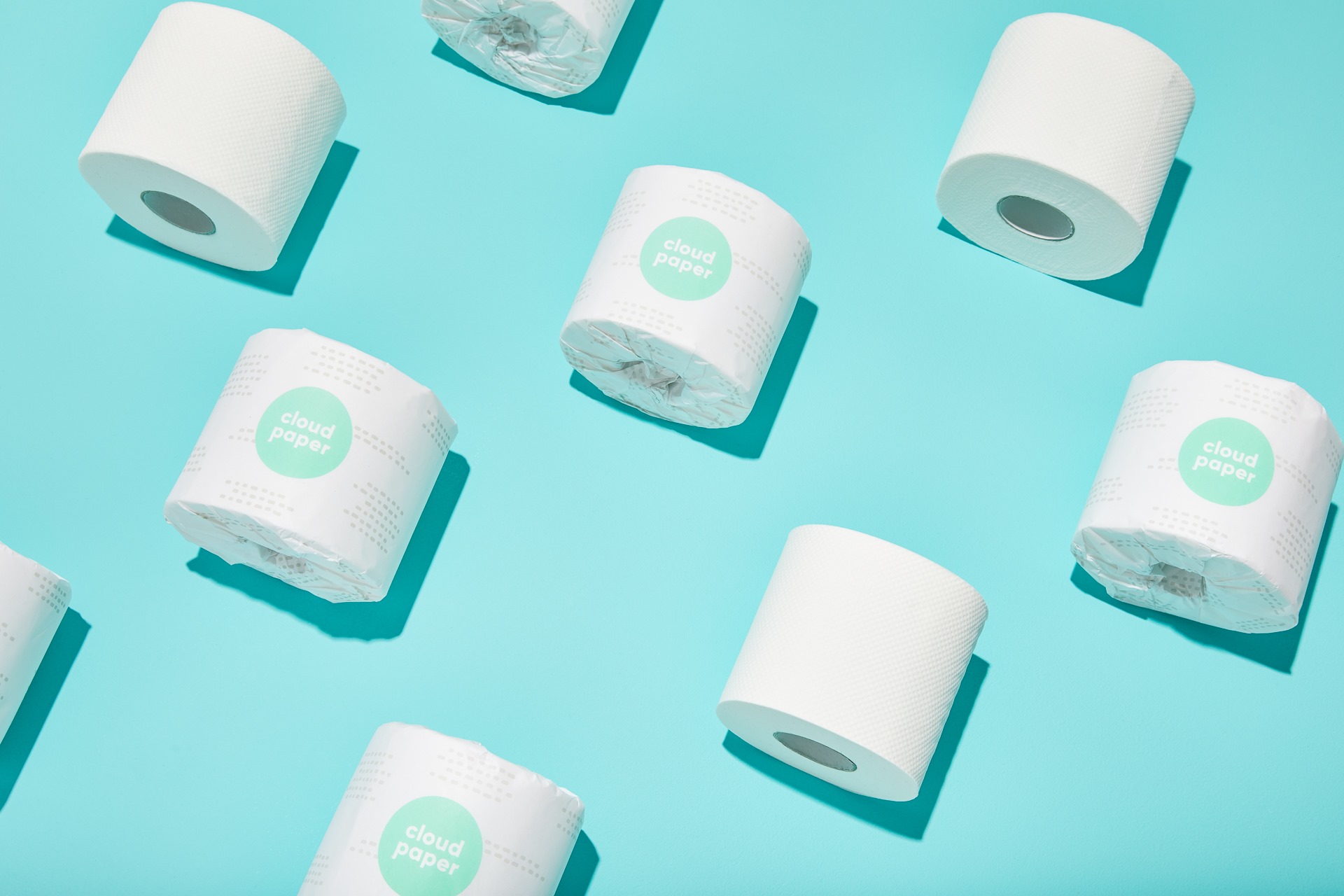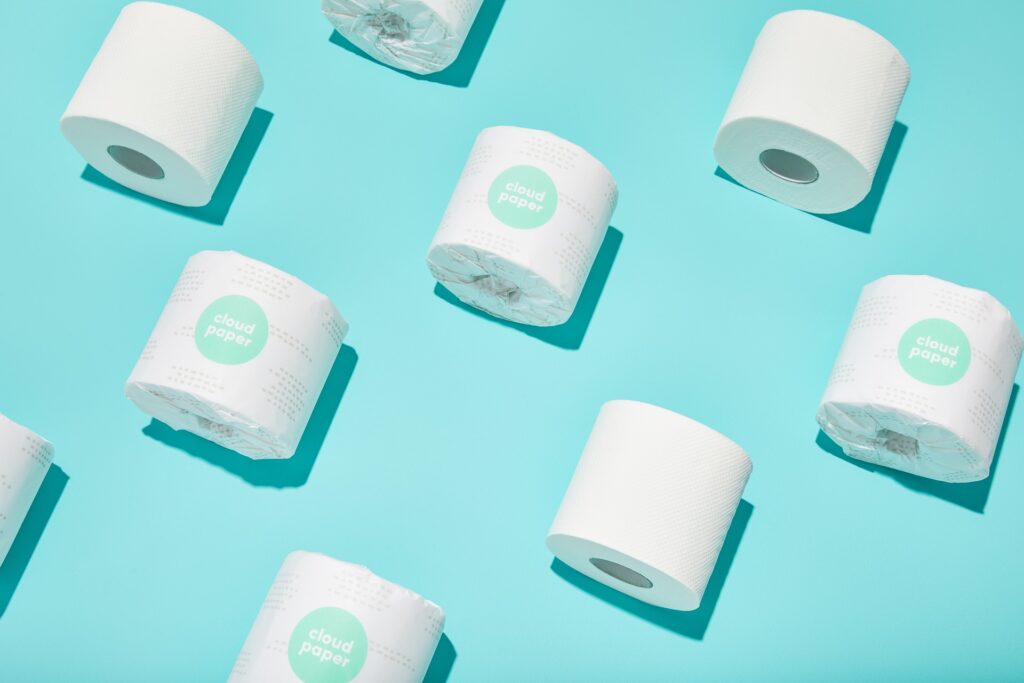 Starting out with the toilet paper, I was impressed!
It definitely doesn't feel like Charmain Ultra Soft, so don't expect an extremely soft miracle product, but it's still a pretty good toilet paper. The material is strong, not uncomfortable, absorbent, and doesn't leave anything behind. You also don't need to use a million sheets to accomplish your mission.
Best of all, it's much better for the environment than tree-based toilet paper.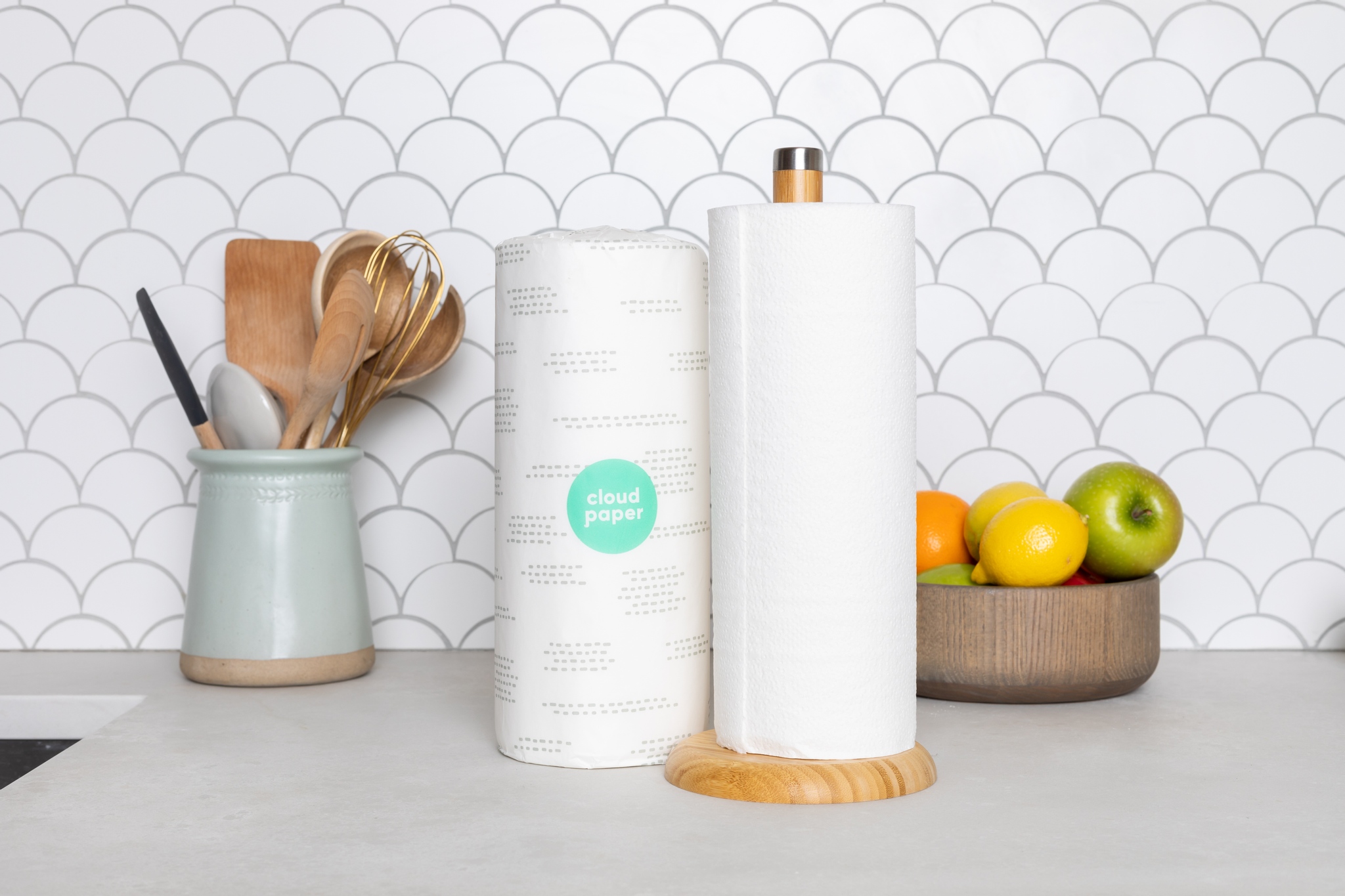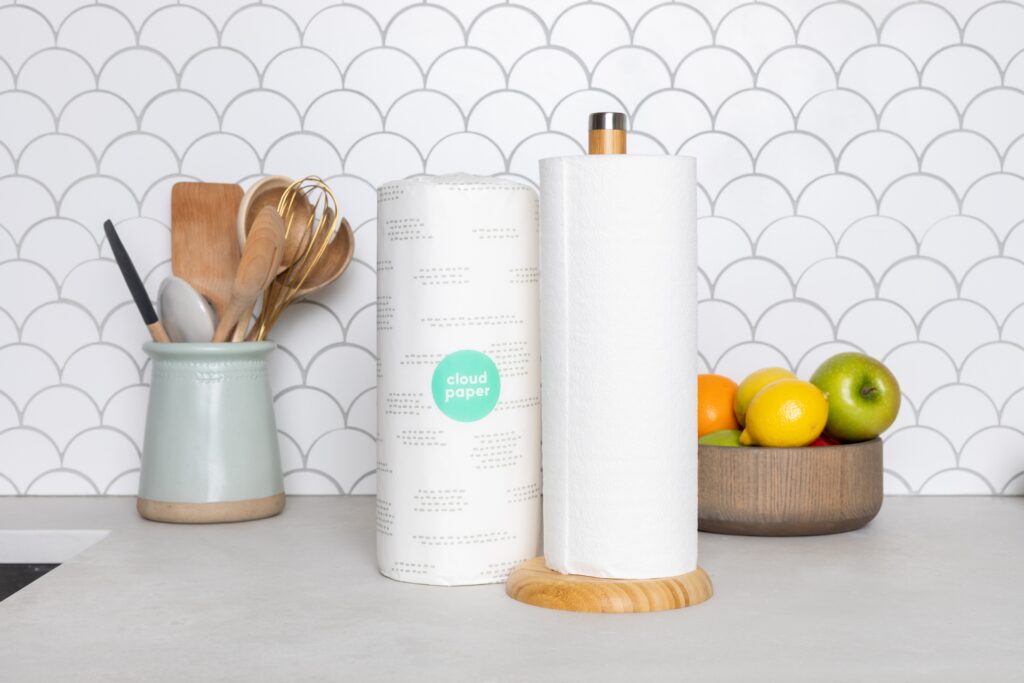 However, I honestly wouldn't say the paper towels are worth it. Although they work well, they're fairly pricey and it's so much easier (and cheaper) to simply switch to reusable towels when it comes to paper towels.
If you absolutely must buy paper towels, it should definitely be an eco-friendly product like Cloud Paper. But, you might as well get a large pack of cleaning cloths on Amazon or some ultra-absorbent Swedish dishcloths for less than you'd spend on a box of these paper towels.
Bottom Line
To sum up my Cloud Paper review, this brand makes some impressive bamboo toilet paper and paper towel products! Sadly, I wouldn't purchase the paper towels since I feel that purchasing reusable cleaning cloths is easier, more sustainable, and cheaper.
However, the toilet paper is great! It's not too soft, doesn't stick to you, and is pretty absorbent. Best of all, not a single tree was harmed in the making.
That said, if you're looking for an extremely soft toilet paper, this product might not be for you. This is the first tree-free toilet paper I've tried, so my opinions might change as I try more options out there, but I'm excited for this sustainable future!