If you're looking for luxury bedding and bath linens, you might have stumbled across Luxor Linens and have probably wondered if their linens are really worth it. We've compiled everything you need to know about Luxor Linens' products, customer experience, and our personal review to help you decide whether or not the luxury brand's offerings are worth their price.
What is Luxor Linens?
Luxor Linens is an American brand specializing in bath and bed linens. They aim to make their bedding not only soft and comfortable, but also weightless and not stiflingly heavy on its users.
They pride themselves in impeccable craftsmanship, only using the most modern techniques and the highest qualities in both their Egyptian and Organic cotton.
They use their premium materials and methods to offer a wide variety of bathroom and bedroom linens, ranging from shower curtains, bathrobes, and beach towels to duvet covers, bedskirts, and sheet sets. They have been able to specialize in quality and variety to give their customers options throughout the luxury brand.
Return Policy
Luxor Linens offers a generous return policy, allowing customers to return almost any item within 30 days of receiving it, even if it has been used. They want to give their customers 30 nights to figure out if Luxor Linens delivers what they say that they do.
Items that are for final sale or customized with a monogram are not able to be returned. They also require a $9.99 processing fee for returned items, so returns are not completely free, even within the 30 days allotted.
They also offer a 365 day warranty on their products that protect them from defects in the materials or workmanship when occurring under normal use. They offer repairs or exchanges on warranty claims, although they do not always extend to monogrammed items.
Our Luxor Linens Review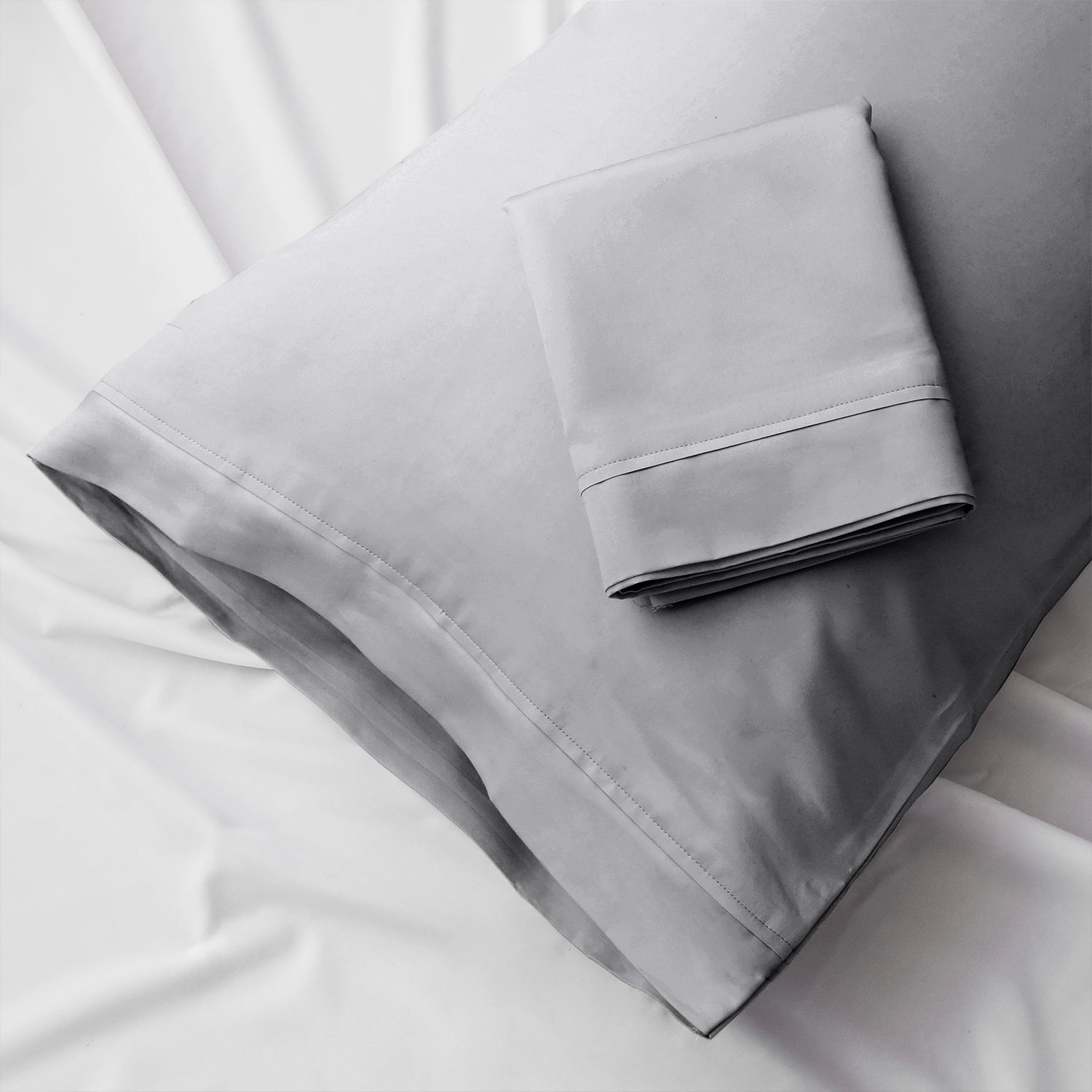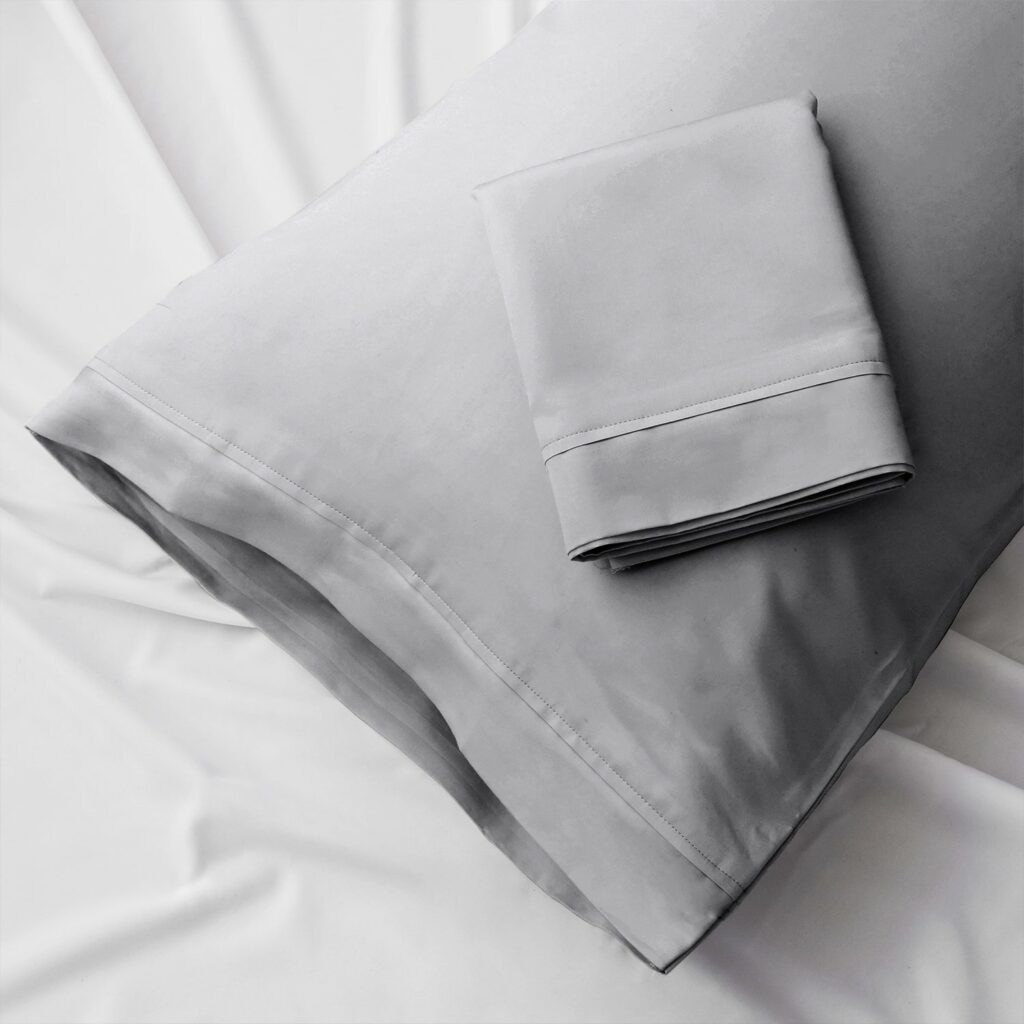 Our editor was sent the Valentino sheets set to try out – here is her honest review of them.
I have been loving these 100% Egyptian cotton sheets. Although they're fairly spendy (I believe the Queen size sheets I received would have cost about $300 if I were to purchase them outright), they are worth it if you're willing to splurge on a luxury set of sheets.
They feel very cool and soft, plus they don't pill after washing. I tend to be a hot sleeper, so these sheets have really helped keep me cool at night.
I have noticed that they tend to get pretty wrinkly and need to be ironed, but it's not a huge deal to me since you can't notice the wrinkles when the bed is made.
I would definitely recommend these sheets to anyone wanting to invest in a quality set of luxury sheets!
Luxor Linen Customer Reviews
Aside from our personal experiences, we decided to dive deeper into what other customers thought about the brand.
Luxor Linens has been given a C- from the Better Business Bureau, which is something to consider. The BBB gives them this rating for a few reasons: their broad claims of eco-friendly products which are more vague than the BBB requires companies to be and their customer relations falls short of the BBB's expectations.
For the most part, however, Luxor Linens receives good reviews from their customers in terms of quality.
Unhappy customers usually find issues with the ordering process and, at times, the end product that they receive (although it seems more because they did not read the fine print of what they were getting). Some customers also complained about their sheets being wrinkly, which was true in my case but hasn't really bothered me.
Bottom Line
Overall, Luxor Linens is a high-quality luxury linens brand using premium materials and methods. They have plenty of products for your bathroom and bedroom needs as well as great customization services for monogramming their products. If you're in the market for luxurious sheets, I'd definitely recommend them!