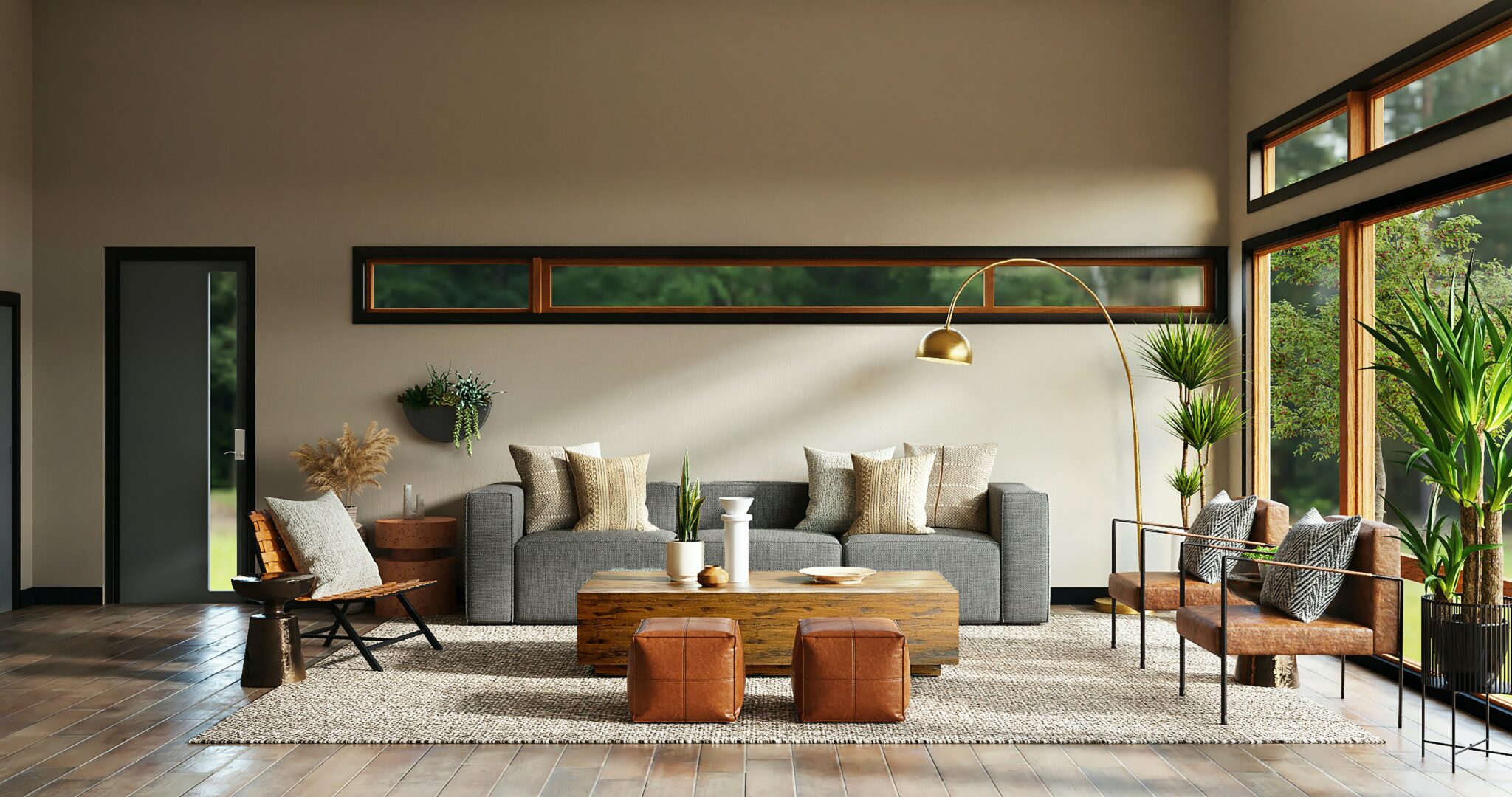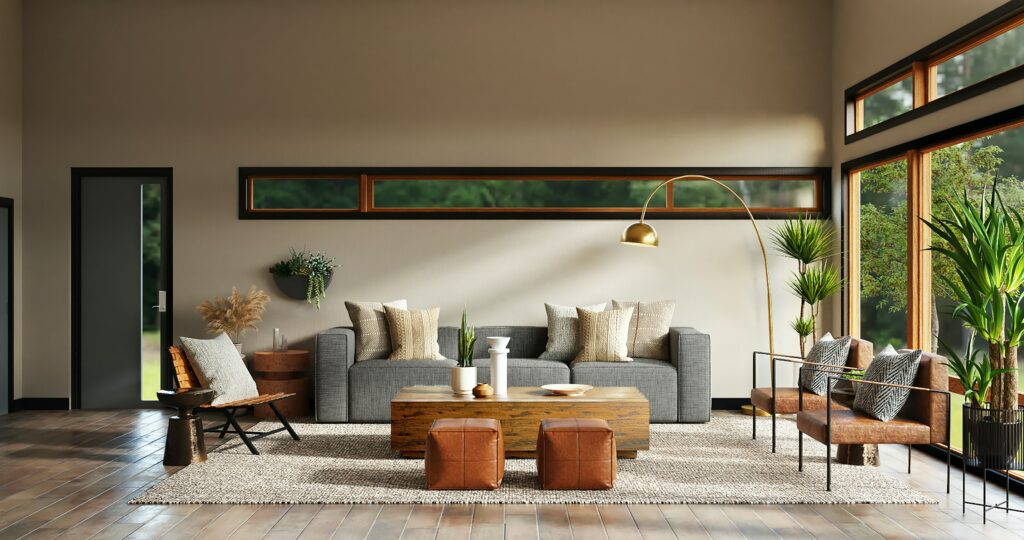 RelaxingDecor is a media outlet dedicated to everything home including interior design, furniture shopping, home hacks, gardening, and much more.
Our purpose is to help our readers create their perfect living spaces.
Whether you want to discover the next big sofa brand or figure out how to knock down that odd wall in your home. We believe everyone deserves to have a cozy, relaxing home that they absolutely love.
Our content includes:
best home product roundups
brand and product reviews
listicles featuring new stores to shop
comparison guides to help you decide between similar brands
how-to guides and other educational content that will help you create your perfect space
plenty of other home-related content!
We also aim to help readers make the best possible decisions when it comes to furnishing your home – we're constantly researching the best and upcoming furniture and decor brands to share with our readers.
Our content creation team consists of excellent writers and editors who have a knowledgable history in home industries (such as interior design and furniture industries). We always ensure we are providing the most accurate, well-researched content possible. We also often seek out contributors to give expert insight on topics they have a specialty within.
Note: Want to contact us? Visit the page below – we're excited to hear from you!