These days, it seems like there's a subscription box for everything.
But what about mugs? If you're a mug collector, a mug subscription box might sound like a dream come true. That said, there surprisingly aren't too many options out there.
We've scoured the internet to find the best mug subscription boxes around – keep reading to discover our favorites.
$48 per month (or cheaper depending on sales)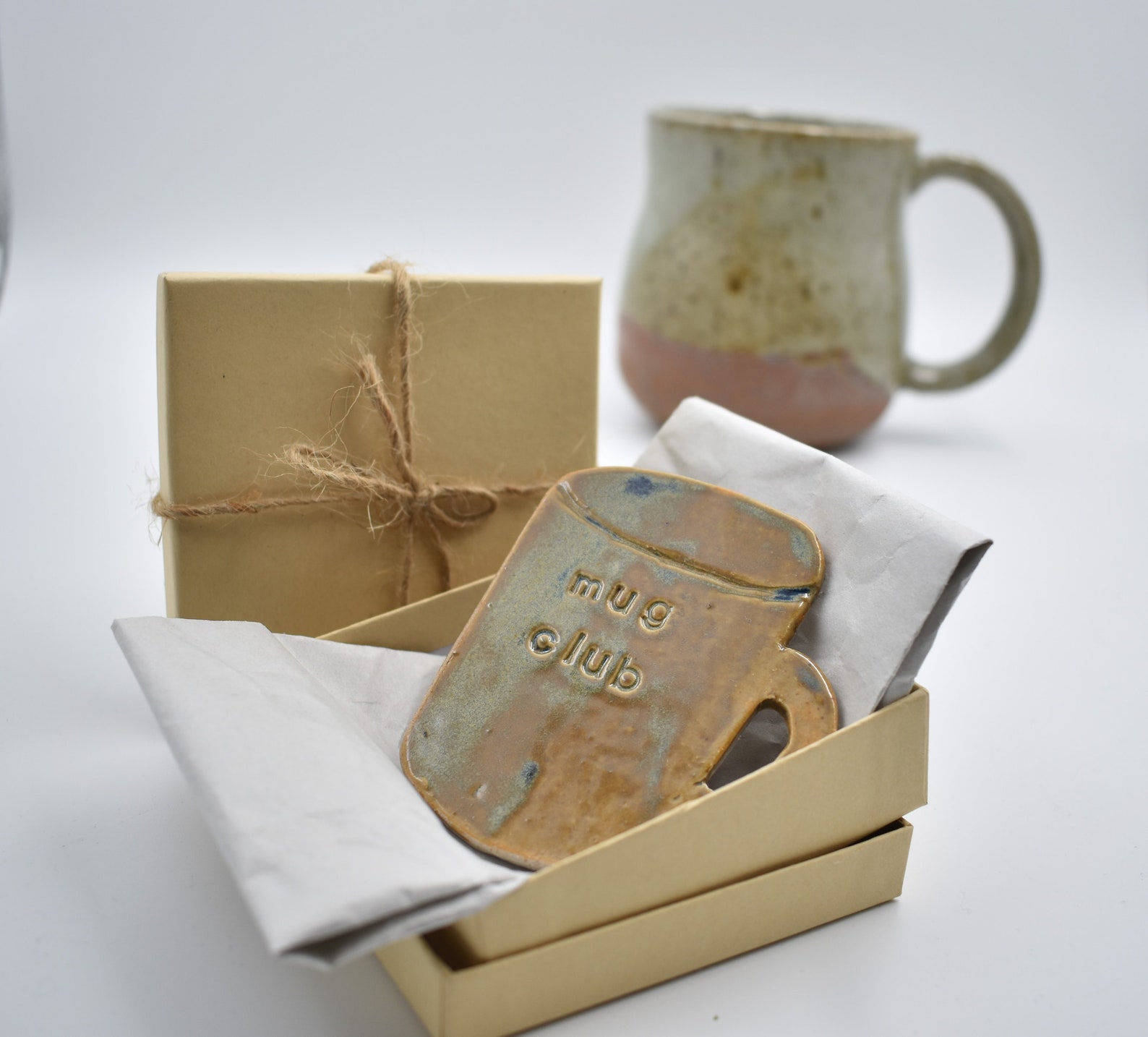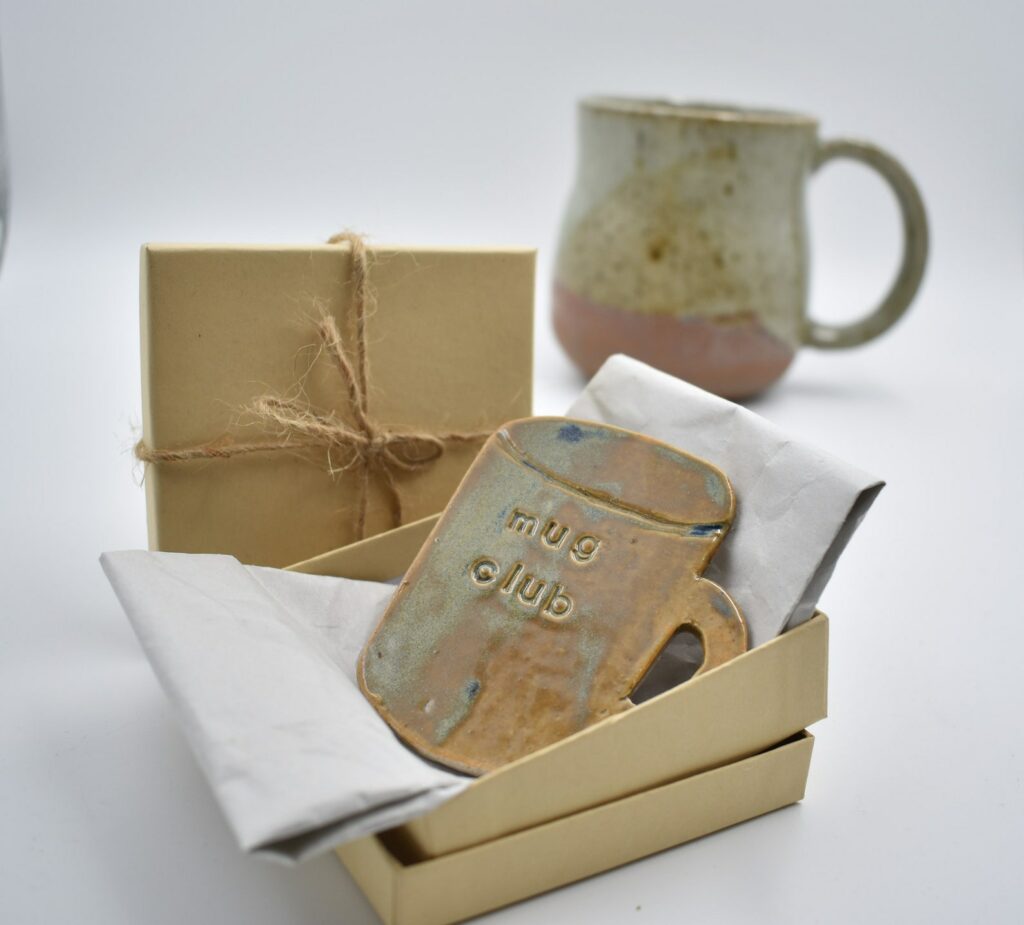 For absolutely beautiful handmade mugs, PaintedLadyPottery's mug of the month club is well worth the investment.
You can subscribe for 3 months, 6 months, or 12 months (paid upfront). Each mug is thoughtfully handmade in small batches by Katie, the owner.
Just take a peek at her shop or Instagram page to get a feel for her style (hint: it's absolutely mesmerizing).
$65–$85 per month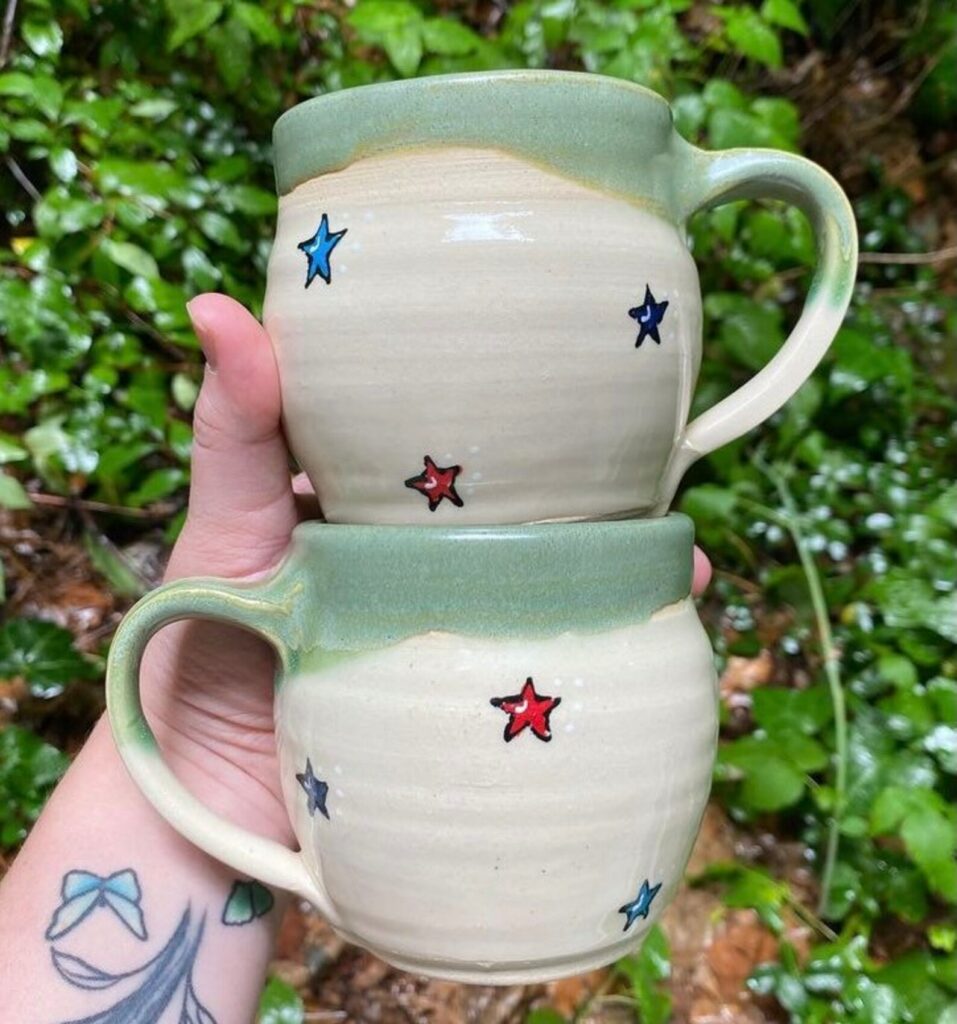 MuddyNaturePottery offers a monthly club featuring one mug plus other bonus items in their boxes. All mugs are wheel-thrown and hand-painted by the owner.
Unlike most other options on this list, MuddyNaturePottery offers monthly plans so you don't need to commit for months at a time if you don't want to.
If you look at previous mugs they've included in boxes, they typically offer the same base style for the mug with different paintings on the outside.
$32 per month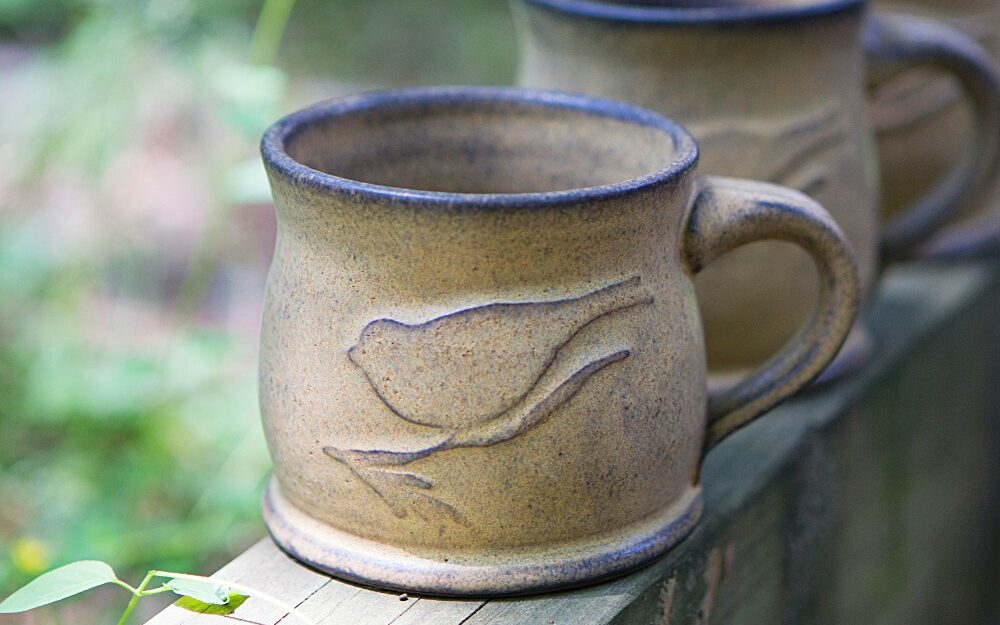 This is another fun subscription from a pottery studio, so you can expect to receive a beautiful and unique handmade mug every month.
You can subscribe for 4, 6, 8, or 12 months at a time for $32 per month (paid upfront).
$28 per month for 1 year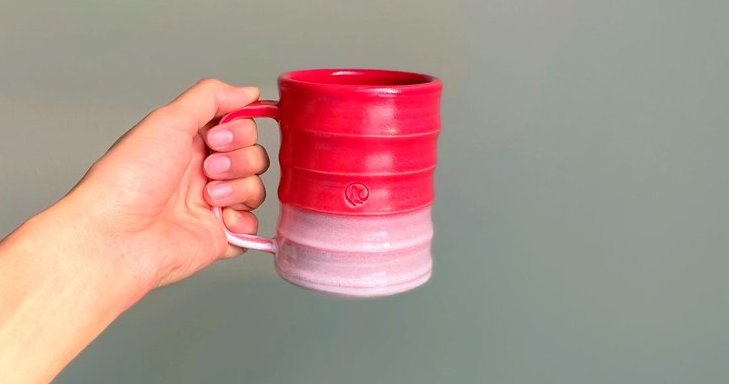 Wondrous Crane is a small pottery brand based in Minnesota. Each month, you receive a new mug from Wondrous Crane in a new shape and style, plus bonus goodies and a handwritten note.
The only downside is that subscribers need to commit for a year.
Their mugs are normally $36 if you purchase through their store, so you'll be getting a great deal!
Bottom Line
Overall, these are our favorite mug subscriptions at the moment. These are all made by pottery studios, so you can be sure you're getting a handcrafted mug that's gorgeous and of amazing quality.
Although they're definitely worth the splurge, we know not everyone can afford $30+ mugs, so we'll update the list if we find a more affordable mug subscription box that we love.