The way you design your coffee table can truly set the tone of your home. Unless your table is unique enough to make a statement, you'll want to design it to fit your decor. There are so many ideas and opportunities when it comes to coffee table decor, so we've created an ultimate guide with plenty of ideas to help you get started.
---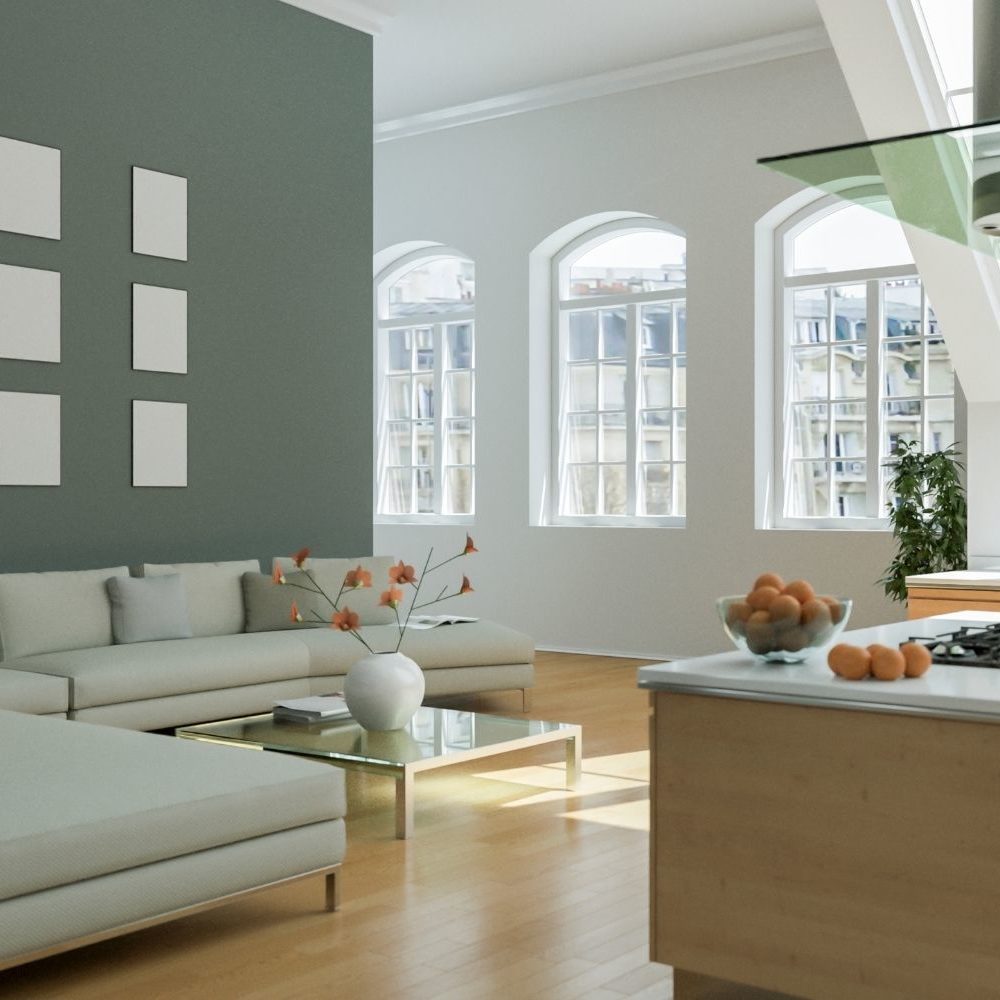 A big vase with flowers, stems, or some type of plant inside can really spruce up your coffee table decor.
The bigger, the better! We love uniquely shaped and colored vases to really make a statement. This also helps bring eyes up towards wall art or decor.
---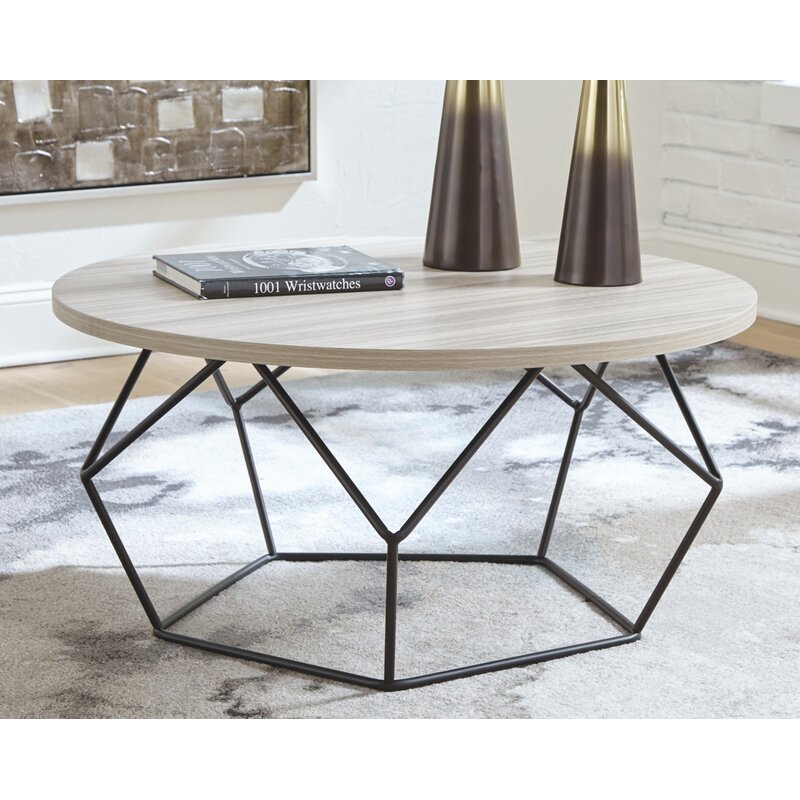 Book or Magazine
We all dream of the perfect coffee table book. You'll simply need a big, hardcover book that makes a statement and fits your decor.
You will probably want a book that matches your interests as well, but there are so many options out there.
---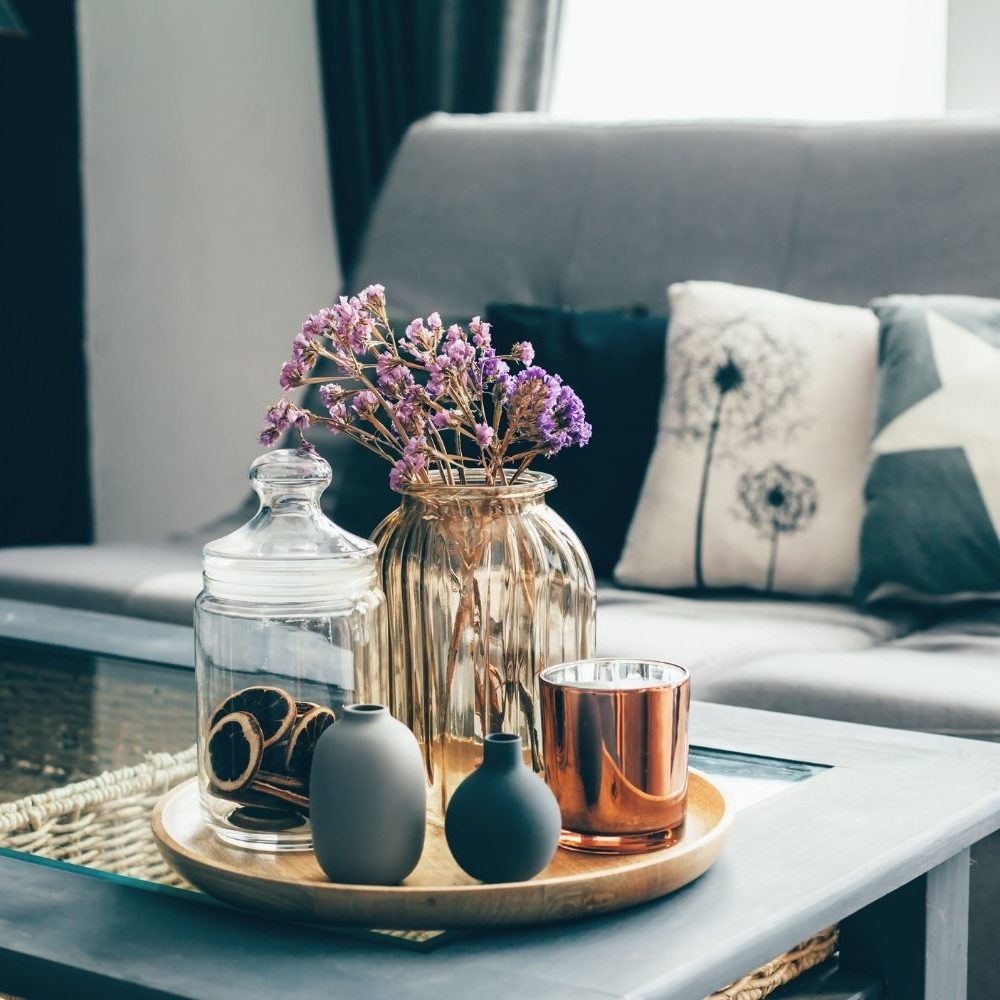 Serving Tray
A serving tray is another great way to level up your coffee table decor.
Place small items inside this tray like candles or a vase with flowers. Make sure to get a tray that's the same shape as your table (if your coffee table is round, get a round serving tray).
---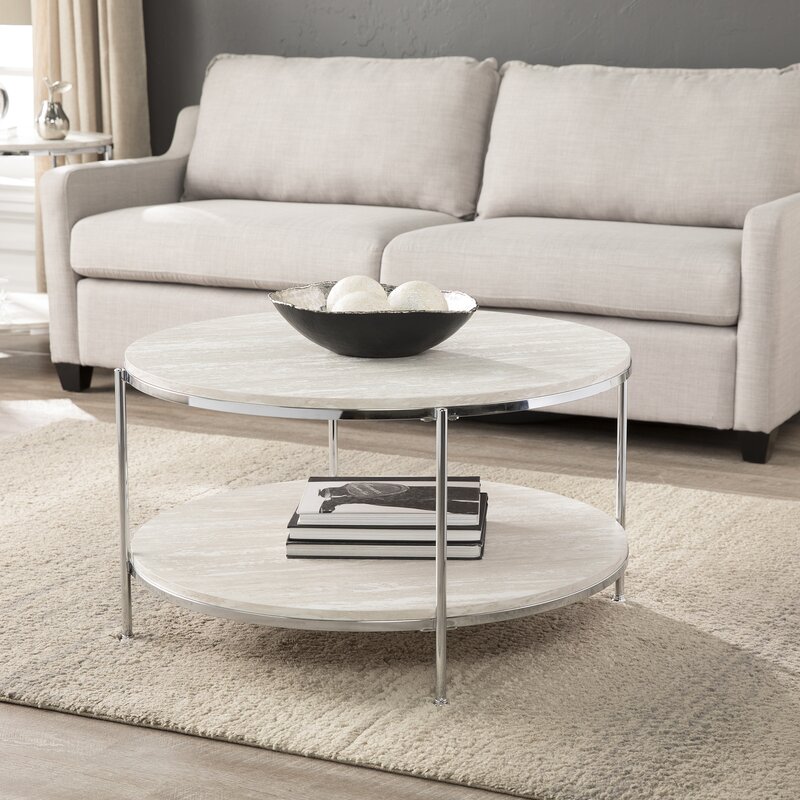 Decorative Bowl
Similar to a serving tray, a big decorative bowl can look beautiful on your coffee table.
You can use some type of filler inside or just leave it by itself to make a statement.
---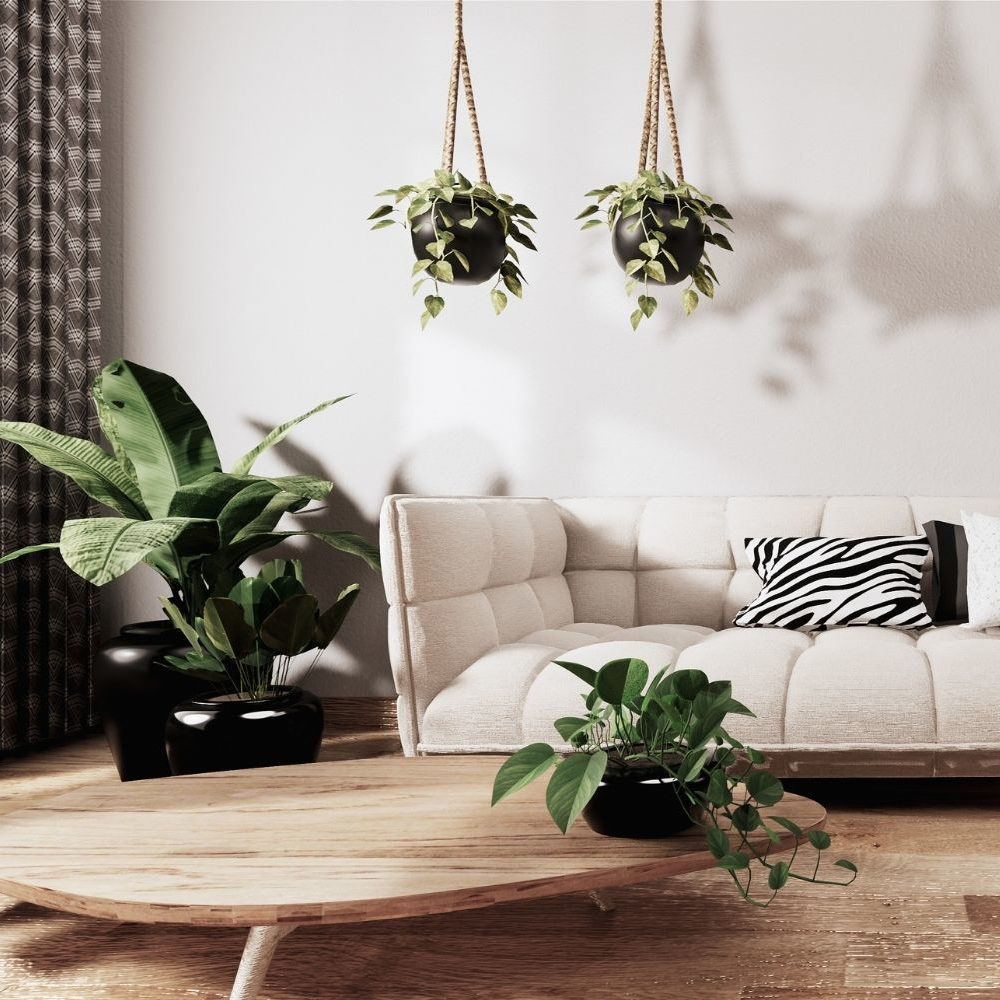 Plants
What home doesn't look amazing with plants?
If you're going for a bohemian style, adding a plant or two to your coffee table is an easy way to decorate it. Even if you're not, plants always look beautiful (and help cleanse the air).
---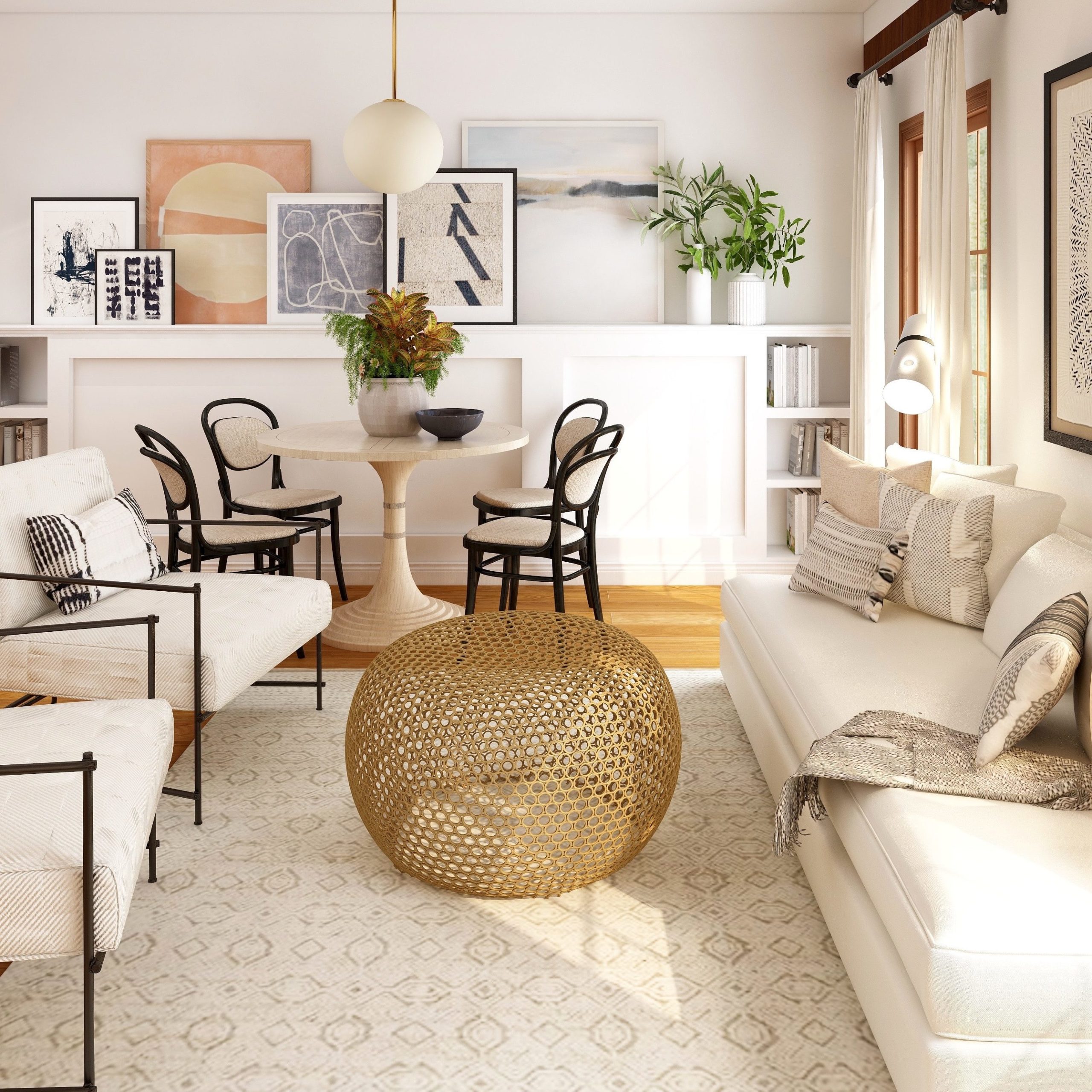 The Table Itself
If you have a simple coffee table, you'll need to be a lot more creative with the decor on top of it.
But, if you have a unique table, you'll barely need to do any decorating (perhaps even none) because it will be a statement piece of its own.
---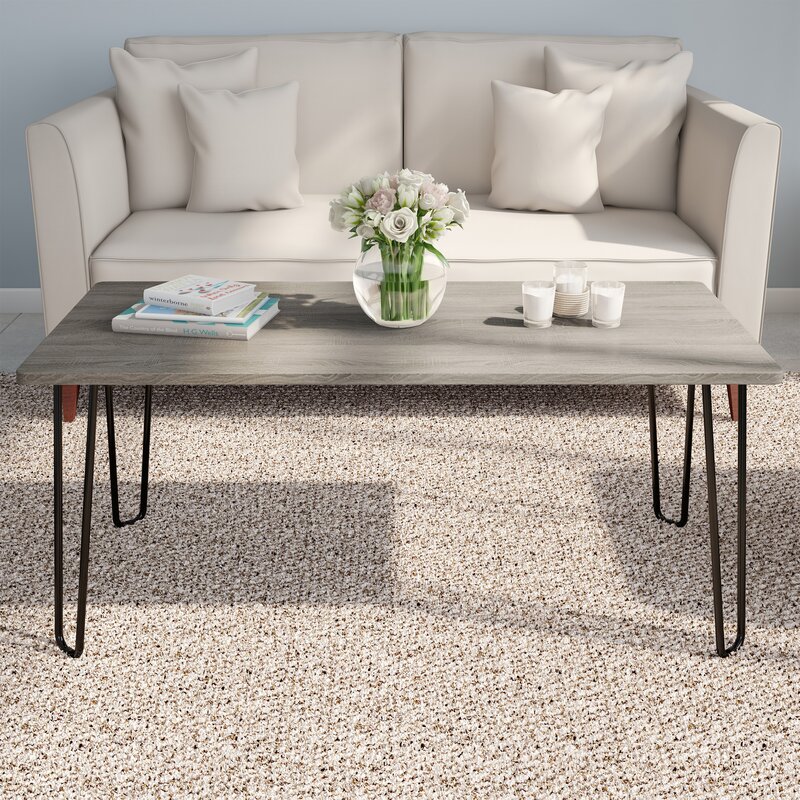 Candles
Who doesn't love a good candle?
Whether you choose a large statement candle or a couple smaller candles, they're always a great addition to your coffee table. You can light them
---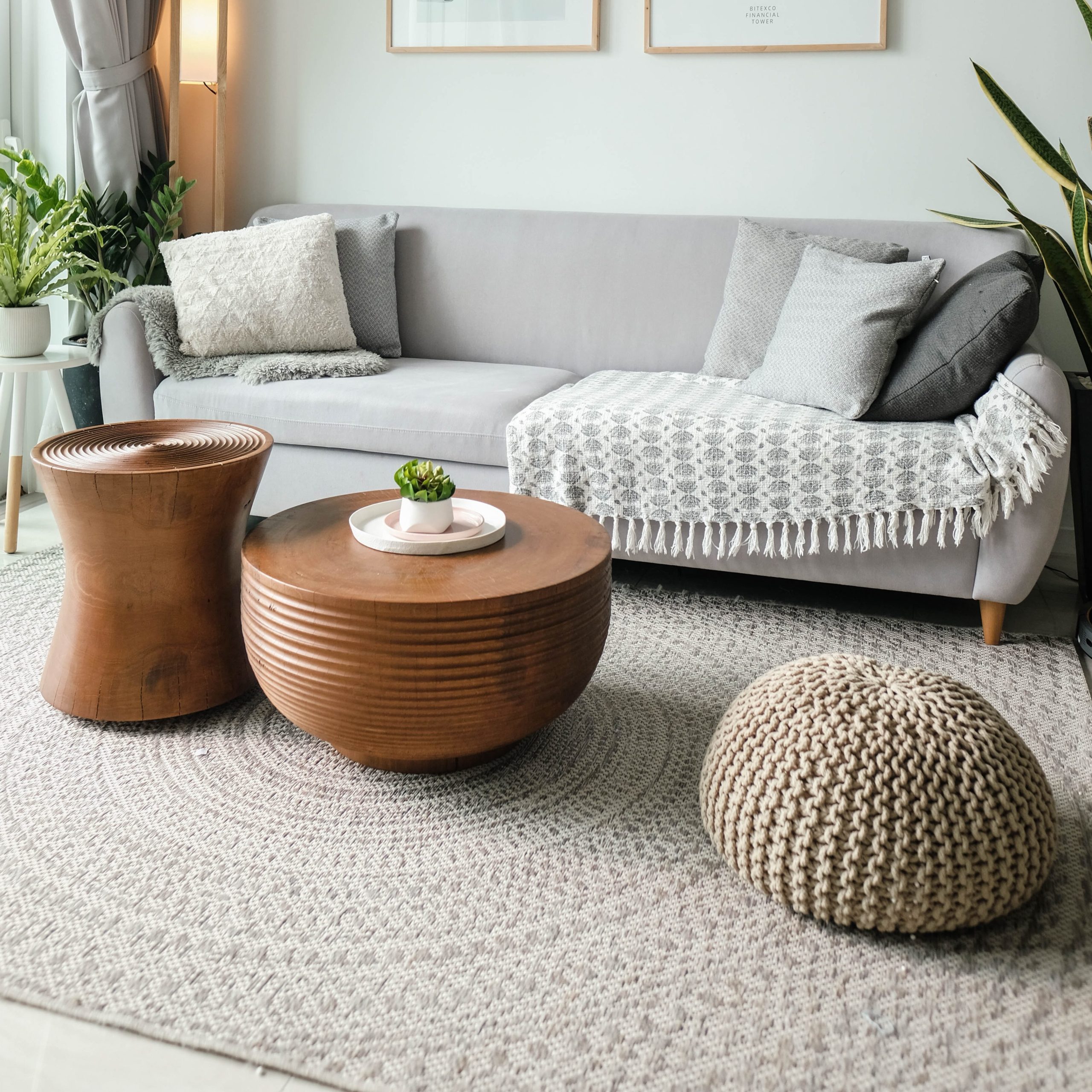 Use a Pouf
A pouf or ottoman slightly to the side of your coffee table makes a super cute decorative accent.
This is a great opportunity to add pops of color, plus it adds more seating space (which is always a good thing).
---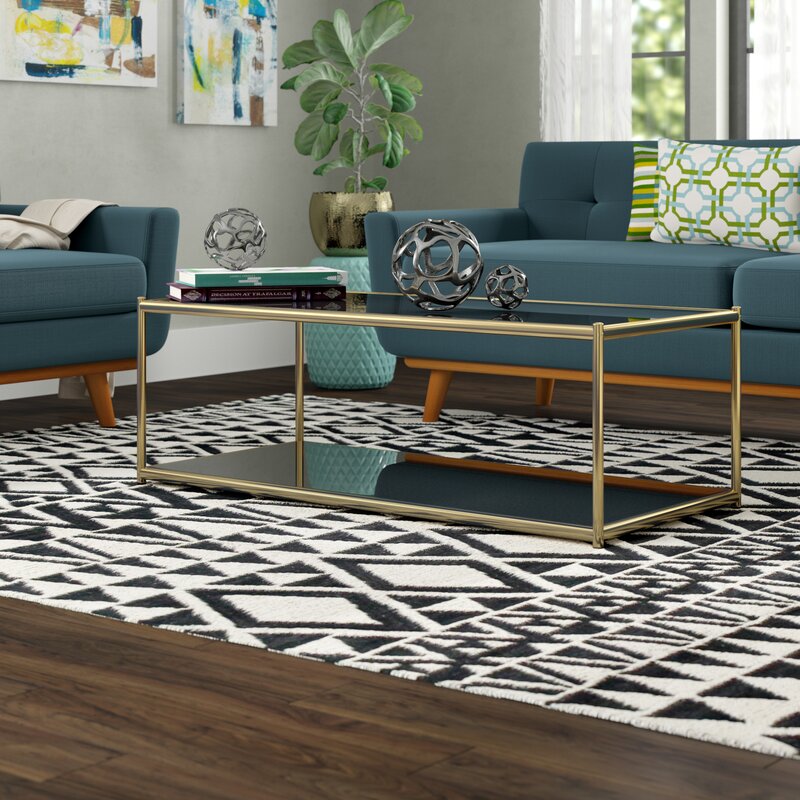 Rug
Do you have a rug underneath your coffee table?
The pattern and colors of your rug can really add some excitement to the room. Consider this while picking your living room decor!
---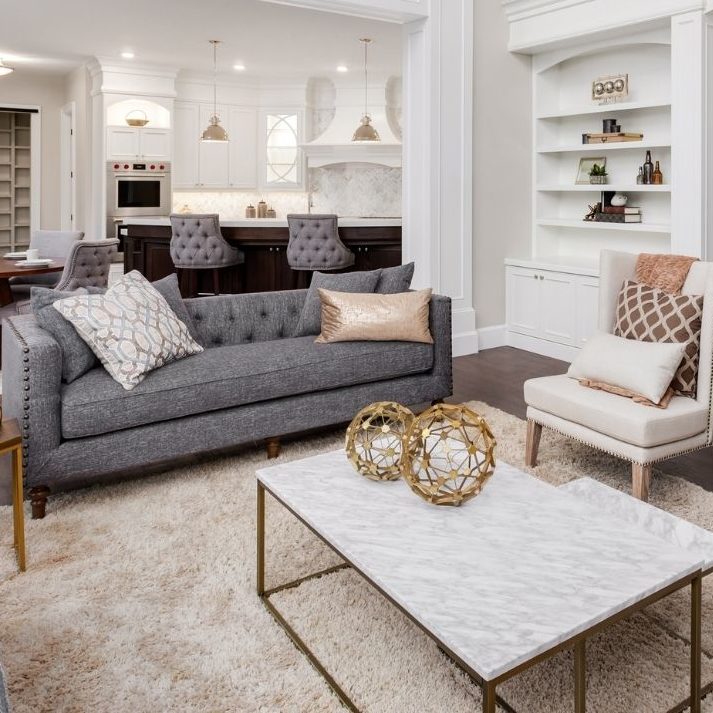 Statement Objects
Don't want to worry about strategically placing various decorative objects, books, etc. around your coffee table?
Opt for 1–2 statement pieces, like a unique sculpture or huge bowl.
---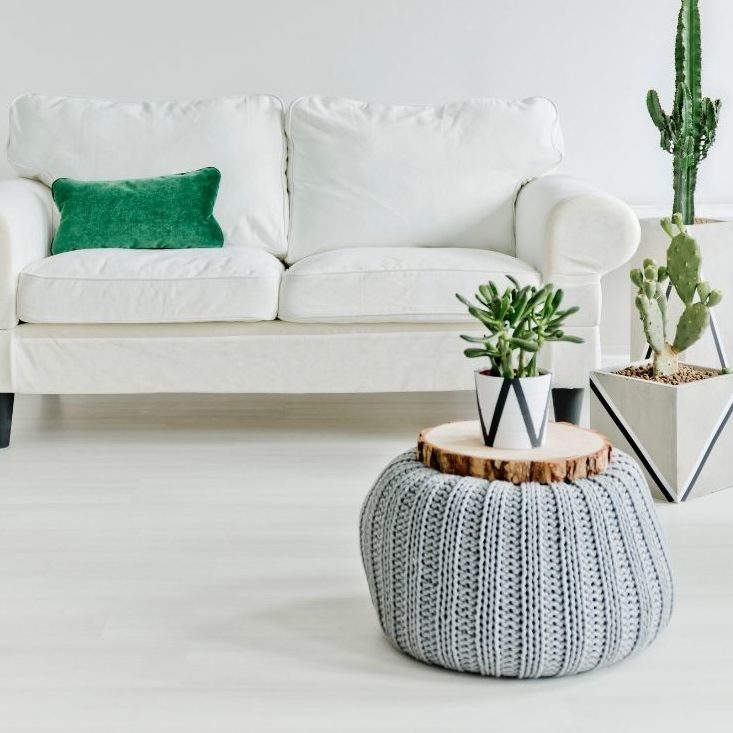 Use a Pouf or Ottoman as Your Coffee Table
If you don't want to put it to the side, a large pouf or ottoman with a serving tray on top makes an adorable and unique coffee table (you can even use two or three as a coffee table set).
---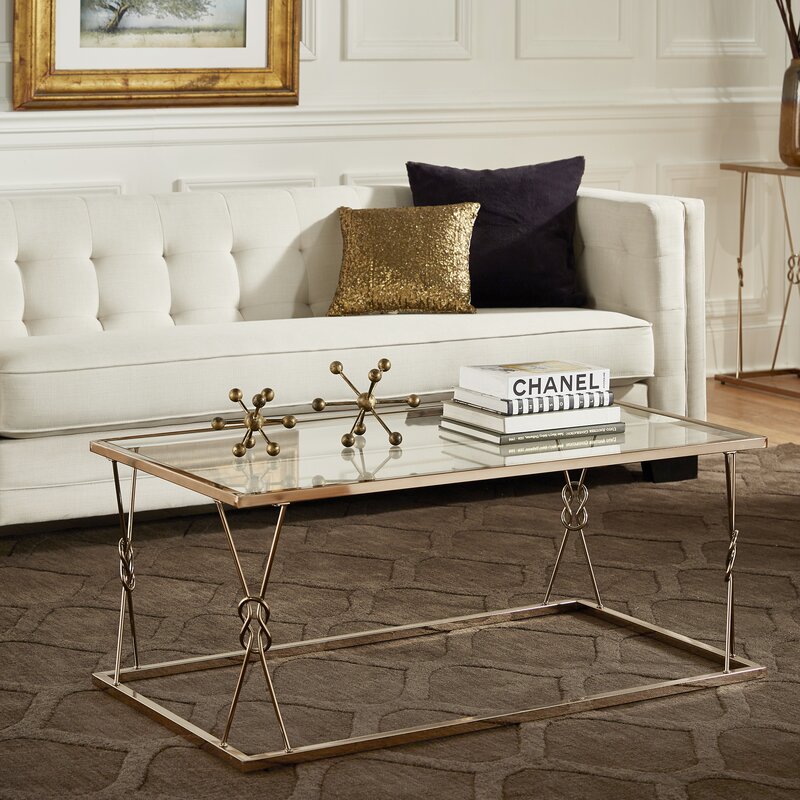 Stack Books
You don't have to stop at one or two books.
A stack of books can look great on a coffee table, plus it gives your guests (and yourself) plenty of reading material if bored.
---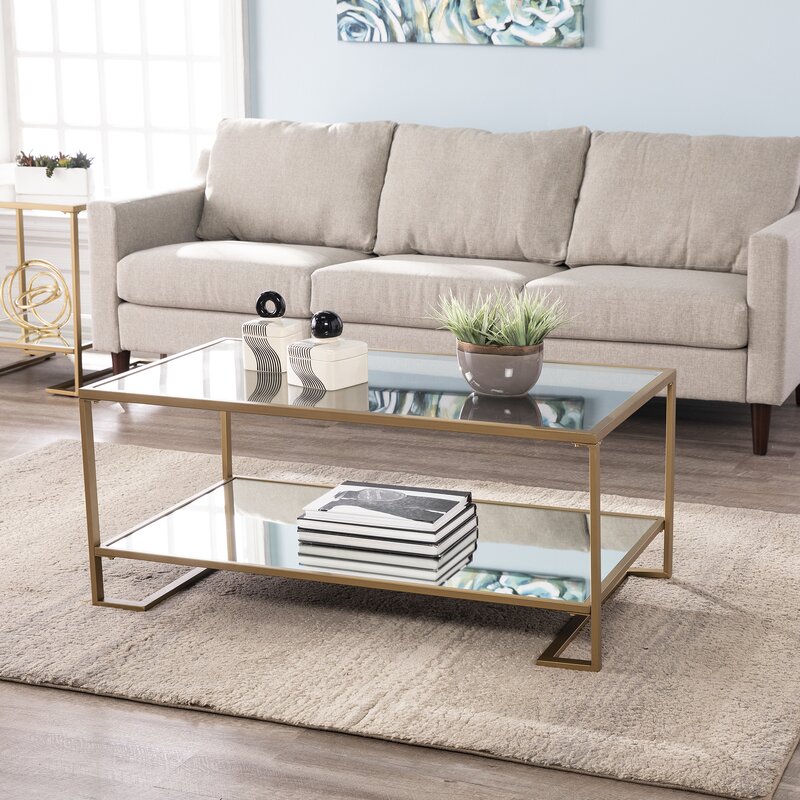 Mirrored Table
A mirrored coffee table will help your room look bigger, which is great for small living rooms.
Less is more when it comes to decorating mirrored tables, so you'll probably just want to pick one or two statement items to place on top.
---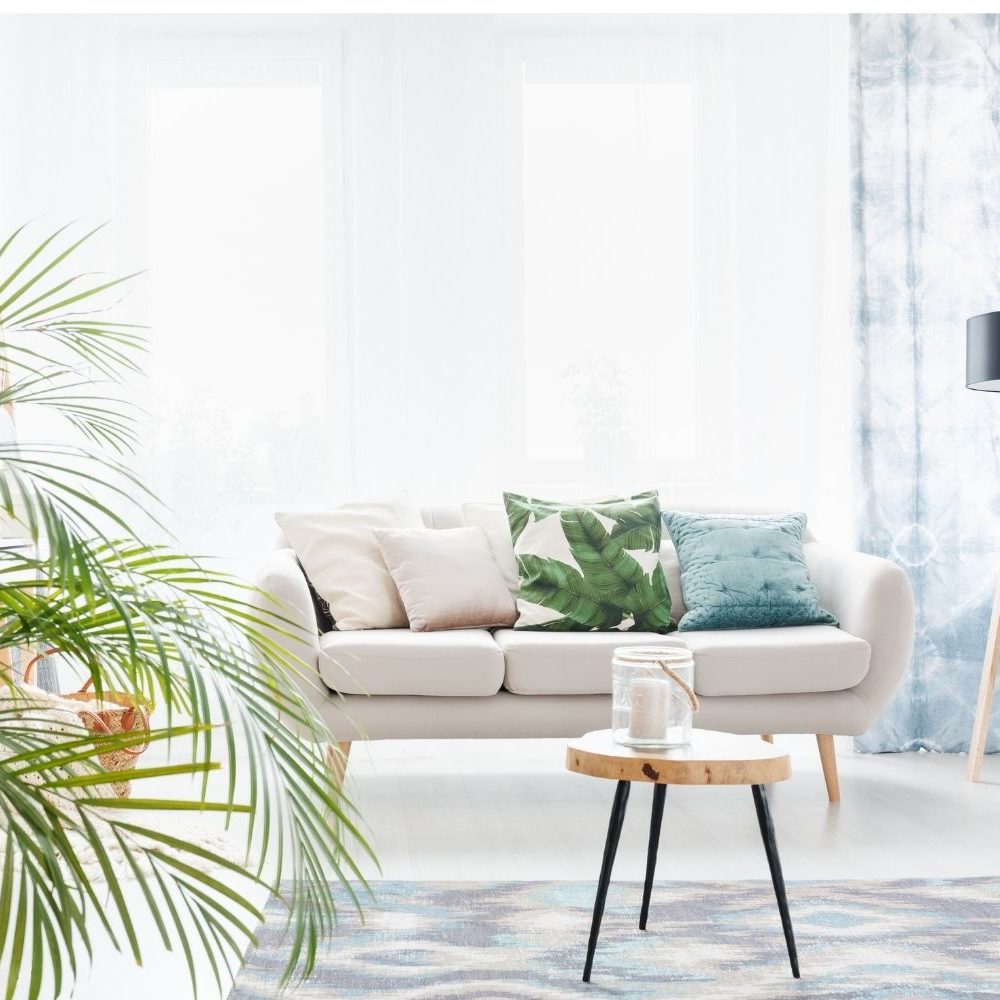 Tiny Coffee Table
Another unique way to make a statement is to use a small coffee table.
Plus, you'll only be able to fit one item on top, so you won't need to worry so much about the decor.
---
Games
You can find plenty of wooden games that look great as coffee table decor pieces! For example, Tic Tac Toe is a fun game that also makes a cute accent.
You can also find Jenga, Chinese checkers, Connect 4, maze puzzles, and more.