A good coffee table book can really bring your living room together and tell a story (literally). If you're looking for a more "manly" book to showcase to your guests, look no further. We've put together a list of the best coffee table books for men within various categories!
Best Coffee Table Books For Men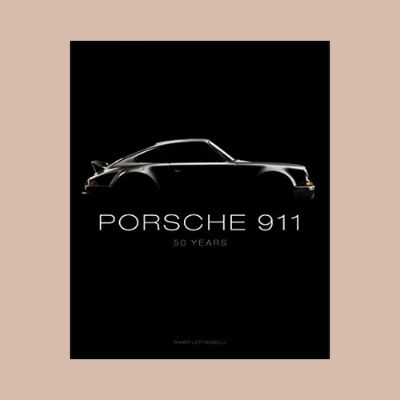 Porsche 911
Luxury car lovers (especially Porsche fans) will not only want to display this Porsche-focused book on their coffee table, but they'll also want to look through it every day!
---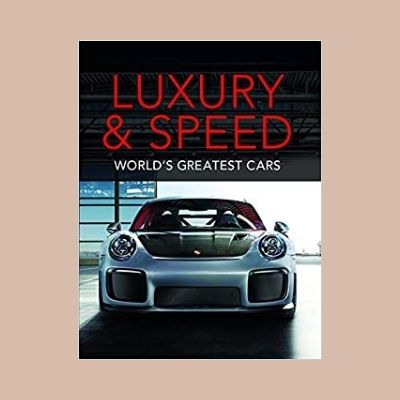 Luxury and Speed
While we're on the topic of luxury cars, this book features fast cars from more than just one company (Cadillac, Mercedes, Ferraris, Jaguars, etc.) You will find beautiful photos on each page alongside an intriguing description of each model.
---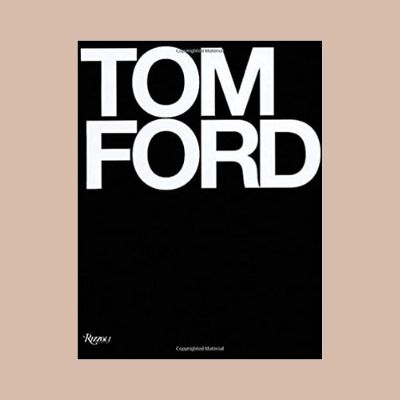 Tom Ford
If you're looking for a less obvious book with some nudity, look no further. Although this book surrounds the fashion designer Tom Ford, there are plenty of naked women (and men) throughout the book.
---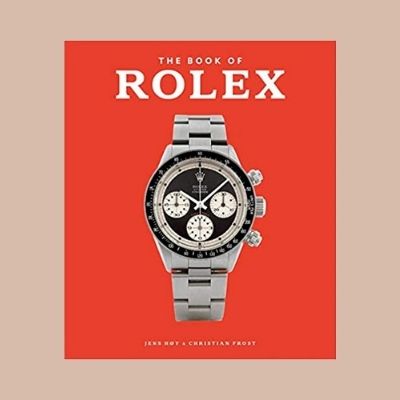 The Book of Rolex
This book showcases about 200 pages of beautiful Rolex photos. The red can bring an exciting pop of color to your living room (as long as your decor matches). If you're really a Rolex fan or the red color doesn't match your decor, they also have a massive updated version.
---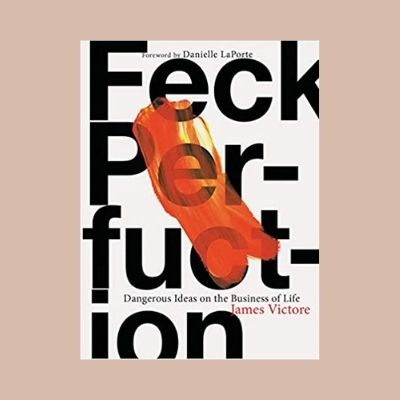 Feck Perfection
If you're an artist or any type of creative that focuses too hard on perfection, this one's for you. This beautiful book looks aesthetically pleasing on your coffee table, plus has a wealth of valuable information inside that will inspire you to pursue your dreams. Beautiful and functional? Yes, please.
---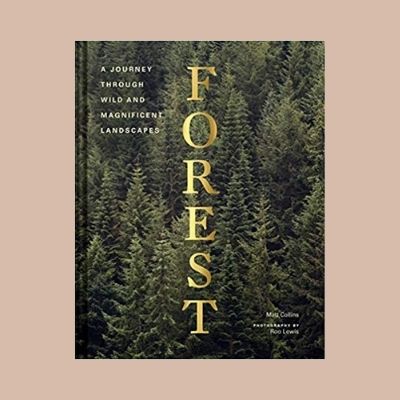 Forest
If you're more of a cabin in the woods kind of guy, this inexpensive coffee table book takes you on a journey through incredible forests around the world.
---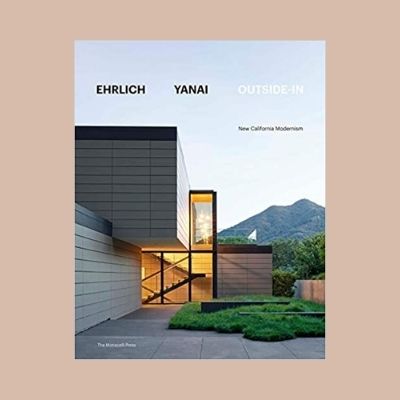 New California Modernism
Interior design lovers who dream of their million-dollar California home with breathtaking views will love this book. It features homes designed by the award-winning Steven Ehrlich and Takashi Yanai, and believe us when we say they're incredible.
---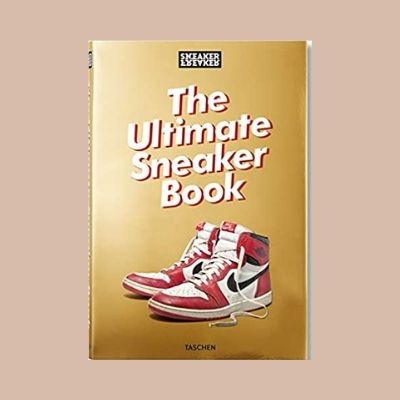 Sneaker Freaker
Sneakerheads can display their passion with this coffee table book. It shares over 650 pages of share sneaker styles across history, as well as insider knowledge about the industry.
---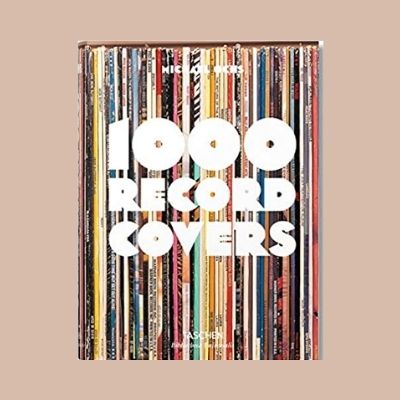 1,000 Record Covers
This coffee table book is perfect for any music lover who appreciates the art of music covers. Some of the images have a couple sentences to describe them, but the book is mostly focused on photography.
---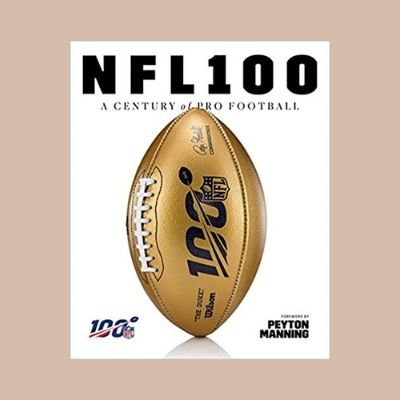 NFL 100
This sports coffee table book tells a story about the first 100 years of the NFL across 288 pages. The clean design is perfect atop your coffee table, plus you (and your guests) will actually want to read it!
---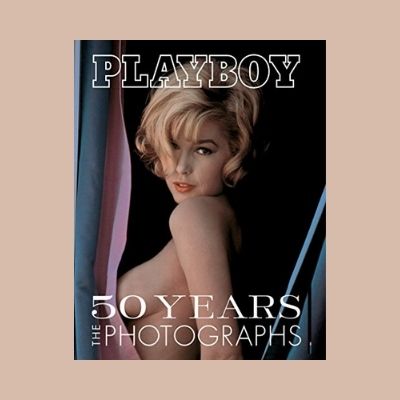 Playboy
For the men who love to admire women's bodies, this book is for you. Far from pornography, this book features high-class photographs of nude women. It's art. It goes without saying, but this probably isn't the best choice if you have kids around.
---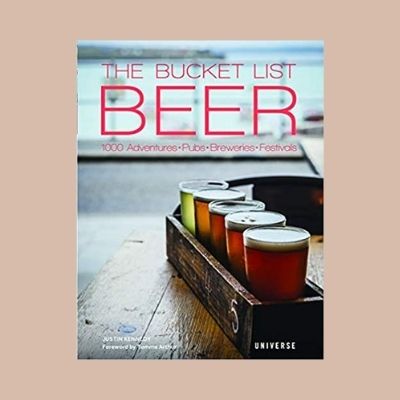 The Beer Bucket List
Beer-lovers who also love to travel will be mesmerized by this "beer bucket list" book. It showcases 416 pages of beer-centric adventures around the world (1,000 in total). This includes best beer cities, pubs, and even festivals!
---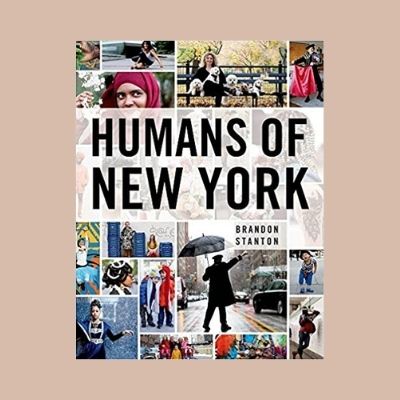 Humans of New York
This popular coffee table book for men features people around New York City with the photographer's stories on each of these people. It's a beautiful book with humorous, heartfelt, and inspiring experiences inside. It will make you want to grab a camera and go meet people.
---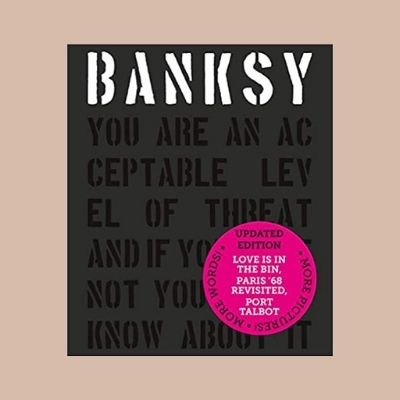 Banksy 2020 Edition
Banksy's street art never gets old. This mesmerizing coffee table book features some of Banky's best art, with anecdotes on each. If you're a fan of this artist, you'll want this book.
---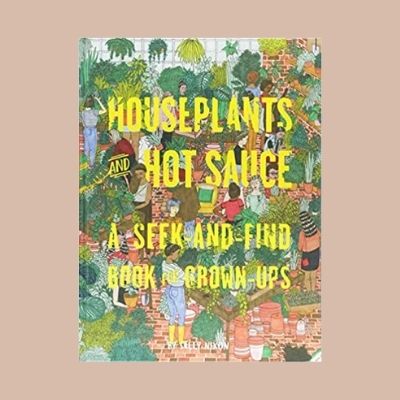 Houseplants and Hot Sauce
Finally, this entertaining seek and find coffee table book can help you relive your Where's Wally? days. It's not super complex, but it's an entertaining book for when you keep guests waiting.
---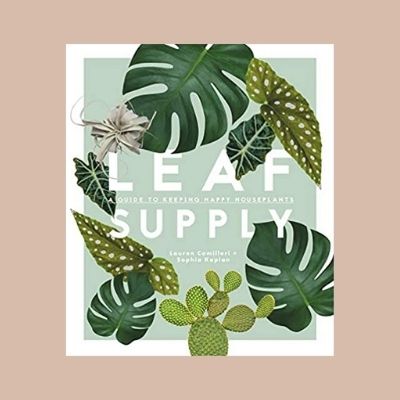 Leaf Supply
If you have a home or apartment filled with plants, it only makes sense to have a relevant book on your coffee table. Not only is this book beautiful, but there are also some great beginner tips inside for taking care of your houseplants.
---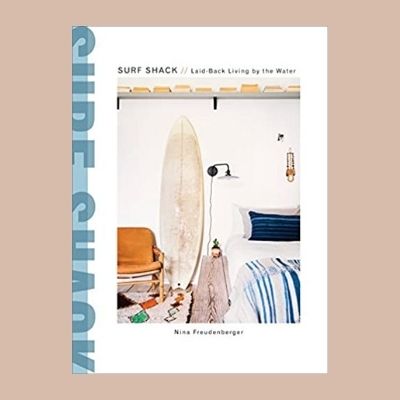 Surf Shack
Surfers (and even non-surfers) can admire this book on their coffee table. Filled with insight into the homes and stories of avid surfers, you'll be inspired to move to the beach and live that seamless surfer lifestyle.
---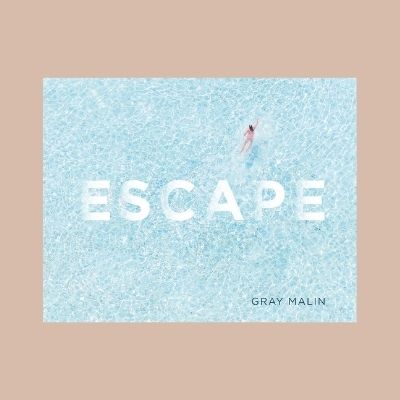 Escape
This best-selling book focuses on beautiful beach photography, perfect for those of us that are always dreaming about our next tropical vacation. We especially love the simplistic cover that still manages to scream "open me!"
---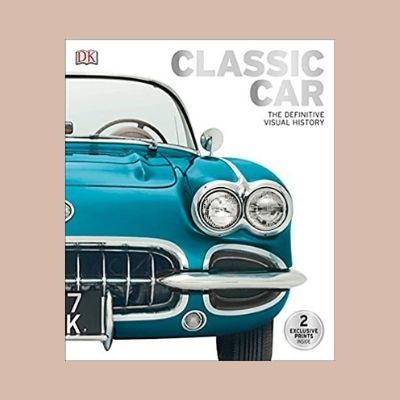 Classic Cars
If you're a fan of classic cars, you will love this book. It features over 250 classic models to learn about, with beautiful photographs of each. You'll never get bored with cars from Bentley, Cadillac, Ferrari, Aston Martin, and plenty more.
---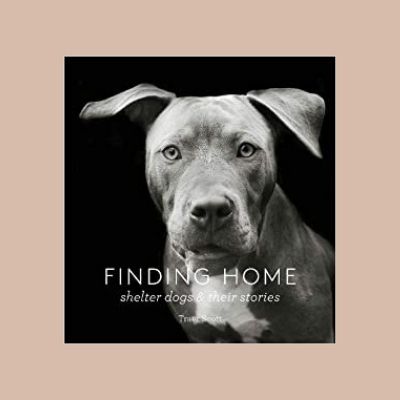 Finding Home
This heartfelt book showcases beautiful portraits of shelter dogs with descriptions sharing their stories. Plus, a portion of each book sold is donated towards two dog rescue organizations. Beware, this book will make you want to save five shelter dogs the next day.
---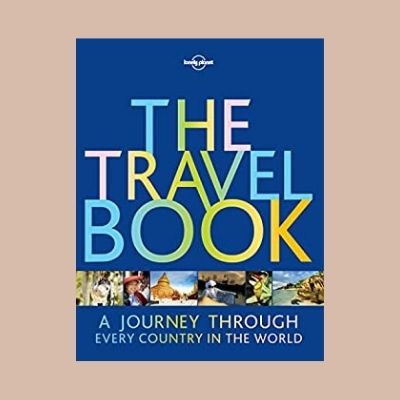 The Travel Book
If you love to travel, this unique book explores every country in the world. With 850 images, there are plenty of inspiring pages to look through. There are also interesting descriptions of each country!