What's better than snuggling under a comfy blanket and hunkering down after a long day or on a rainy weekend? The perfect material, weight, and texture for everyone is out there. There are many types of blankets out there that will warm you up or dress up your bed.
If you've been thinking of adding to this element of your linens collection, we've assembled a list that explains the range of options out there. We'll cover the types of blankets and materials to help narrow your search, as well as a few great examples of each.
Types of Blankets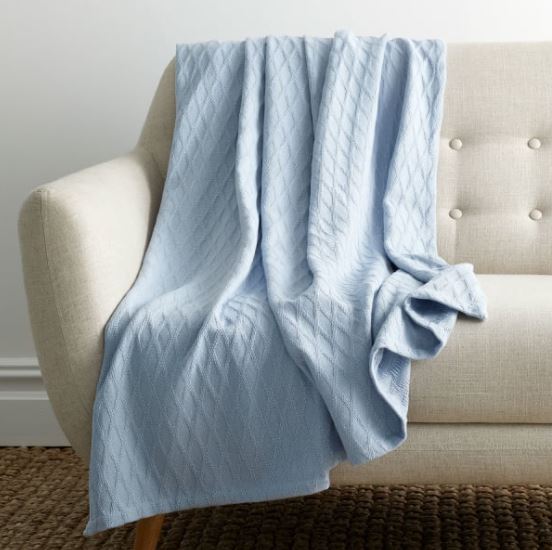 Throw Blanket
Throws are smaller than blankets, usually around 50" x 60" in size. Being on the smaller size means it's more often used as a lap blanket type of covering for sitting on the sofa, and less likely to be used for sleeping in bed.
They're also great for adding decorative elements to your home. A throw is a great place to add texture, fringe and maybe a pom pom edge detail!
---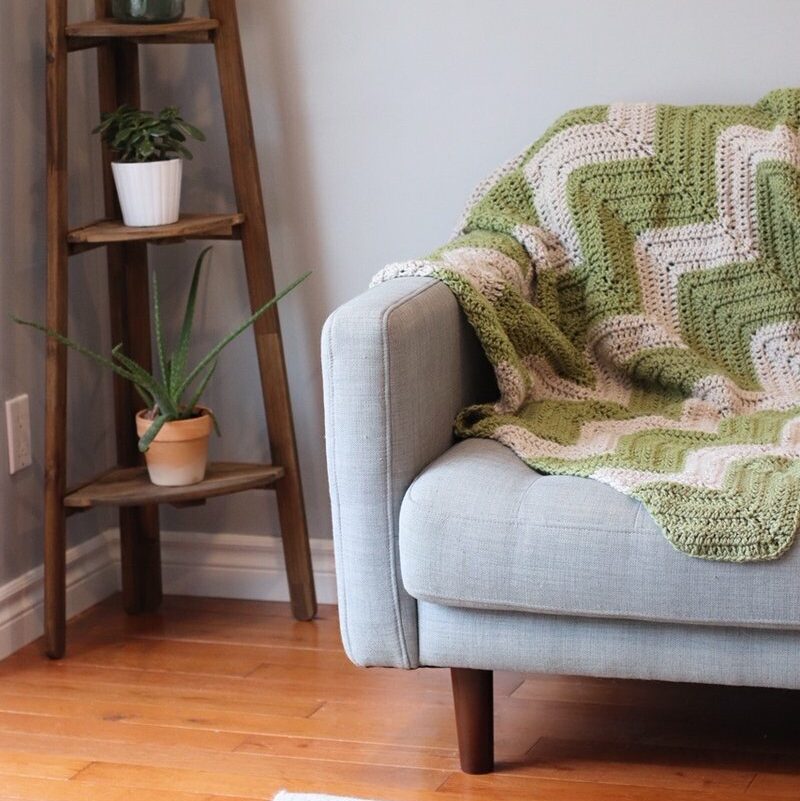 Afghan Blanket
If you had a grandmother who crocheted, you likely had an afghan in your home (hence the term, 'granny square'). There are more options than just the granny square, but afghans are usually homemade and handmade from multicolored yarn.
Crochet has made a comeback recently, which means that afghan patterns became more modern. Around the time chevron patterns made a comeback, this other popular afghan pattern did too!
---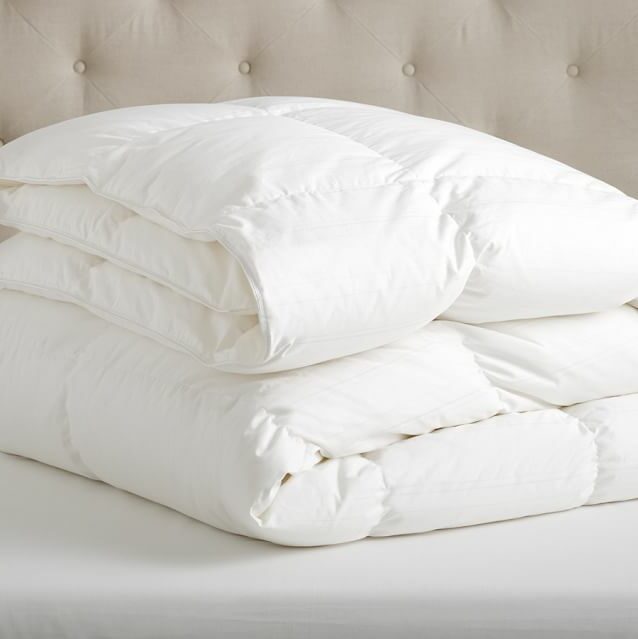 Duvet
The functional half of a bed covering, "duvet" refers to the inner 'guts' of a duvet cover (as shared in the next point).
They're the less decorative aspect that keeps you warm or as warm as you want to be, which means you can swap them out seasonally and still keep the decorative element of your duvet cover consistent.
Duvets come in a wide range of materials, thread counts and fills (down, down alternative, down and feathers), so you can pretty much match the level of warmth to how you like to sleep.
In the case of a product that's being covered, though, the fill is likely to be more of a priority than the material that encases the fill.
Occasionally used interchangeably with "comforter," a duvet insert is solid white. Which, if that works design-wise, great. But typically, comforter refers to an all-in-one decorative product (more on comforters below).
---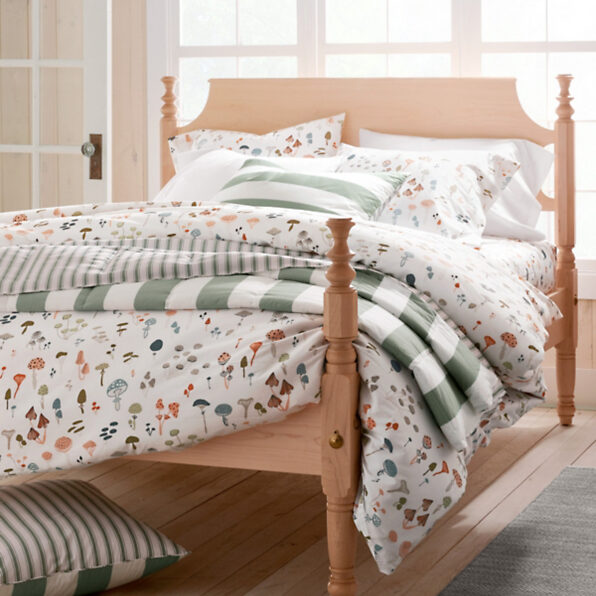 Duvet Cover
The decorative element of a duvet situation, the cover acts sort of like an envelope for the duvet.
The top layer enables you to have a decorative top layer, the bottom can be softer for those who just sleep under the duvet/duvet cover and not along with a top sheet.
Keeping a duvet in place can be tricky, but they usually come with ties to attach to the duvet on the inside (or, you can DIY this to really keep it in place, sewing loops on the inside of the duvet cover and ribbons to tie, on the duvet) and a zipper or buttons along the bottom edge to close it.
Laundry in this case is somewhat easy (for bedding…) since you can just take the duvet out, wash that a few times a year since it doesn't touch anyone, close up the duvet cover and toss it in the laundry each week like you would with a sheet.
---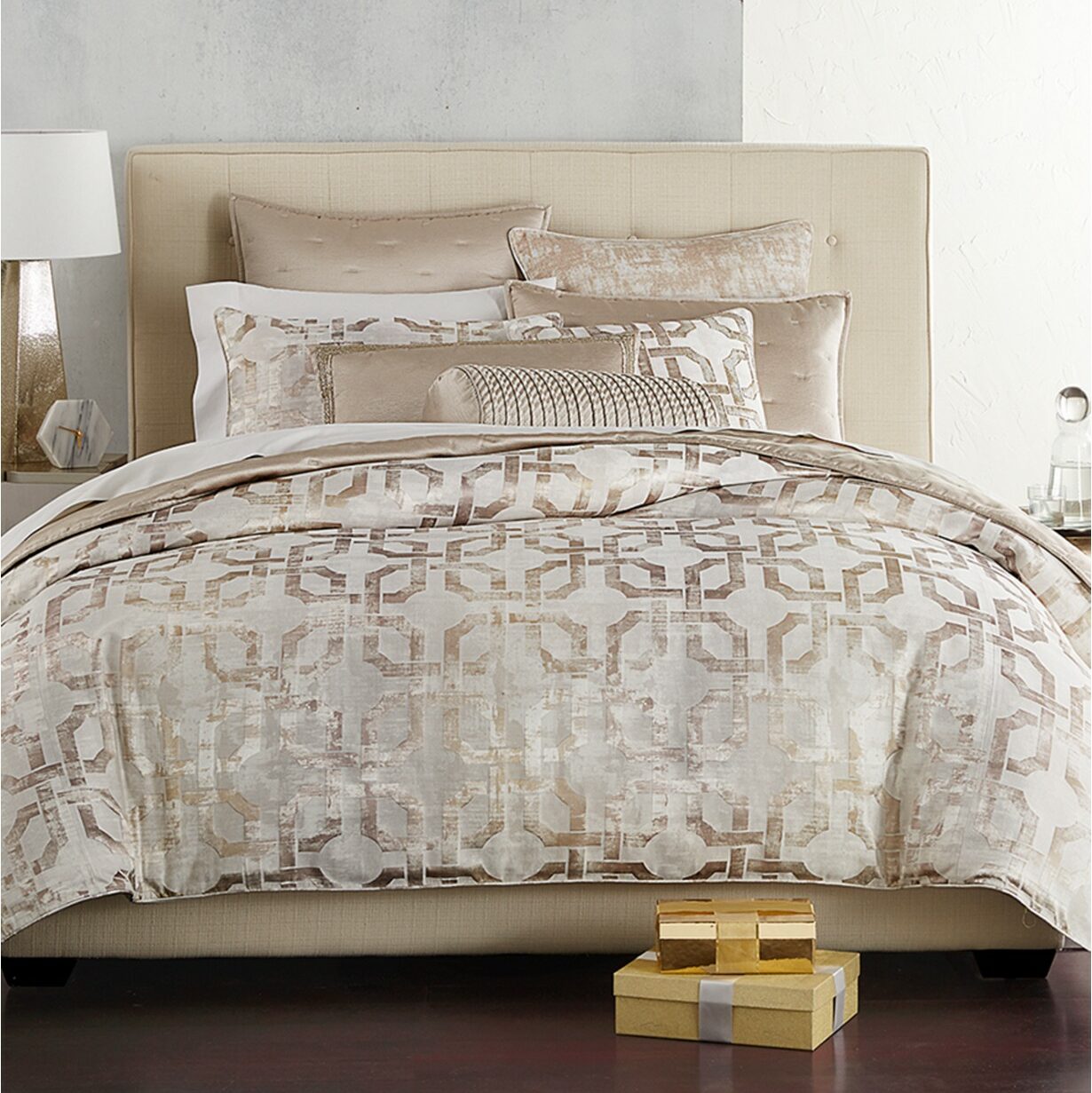 Bedspread
The top layer of bedding and not typically used for sleeping under, a bedspread is more structured than a duvet or comforter, and goes to the floor. It makes a bed look tailored and, since they can be a little more labor intensive to make a bed with a bedspread, are more often found in guest rooms and hotel rooms.
There are far fewer bedspread options out there than other types of bed toppers, but this option from Target offers a stitched element to close around the foot of the bed, keeping it in place.
---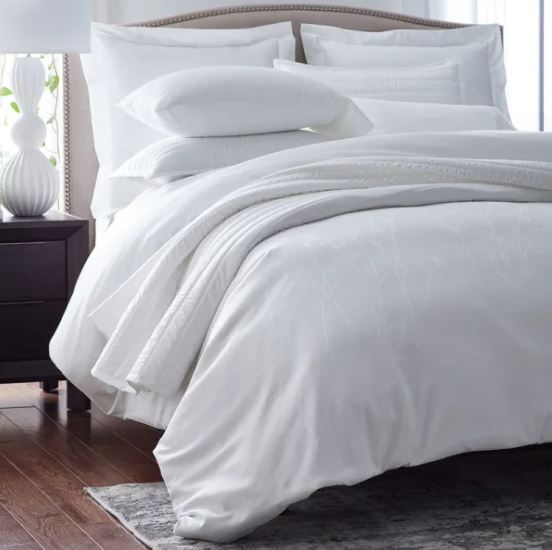 Coverlet
A coverlet looks most similar to a bedspread in terms of weight, but rather than draping to the floor it usually covers just the mattress top and sides.
It's often lumped in with quilts, even though they are different. Both usually have some quilted/sewn in pattern, but coverlets are occasionally also folded at the foot of the bed and solid colors.
---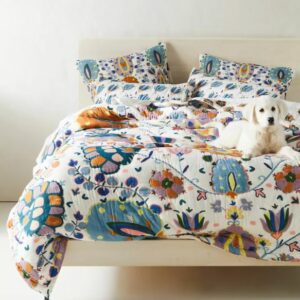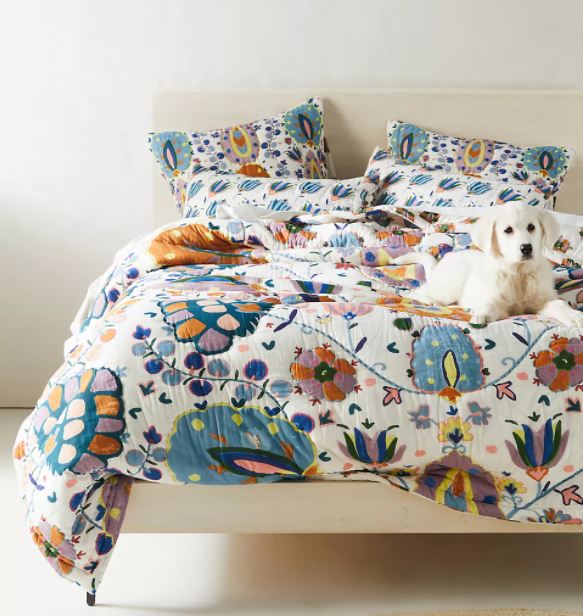 Quilt
A quilt can be handmade, can feature intricate stitching, and is usually a lighter weight blanket since it's just made from two layers of fabric (or combination of fabrics sewn together) with a layer of batting in the middle.
---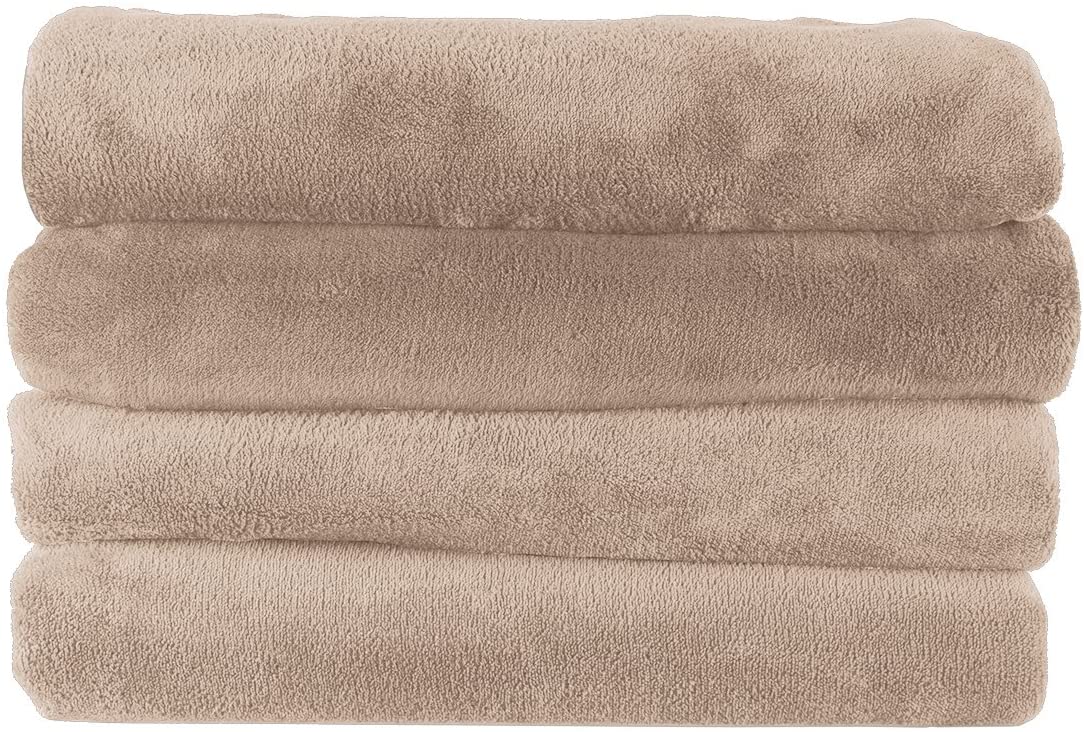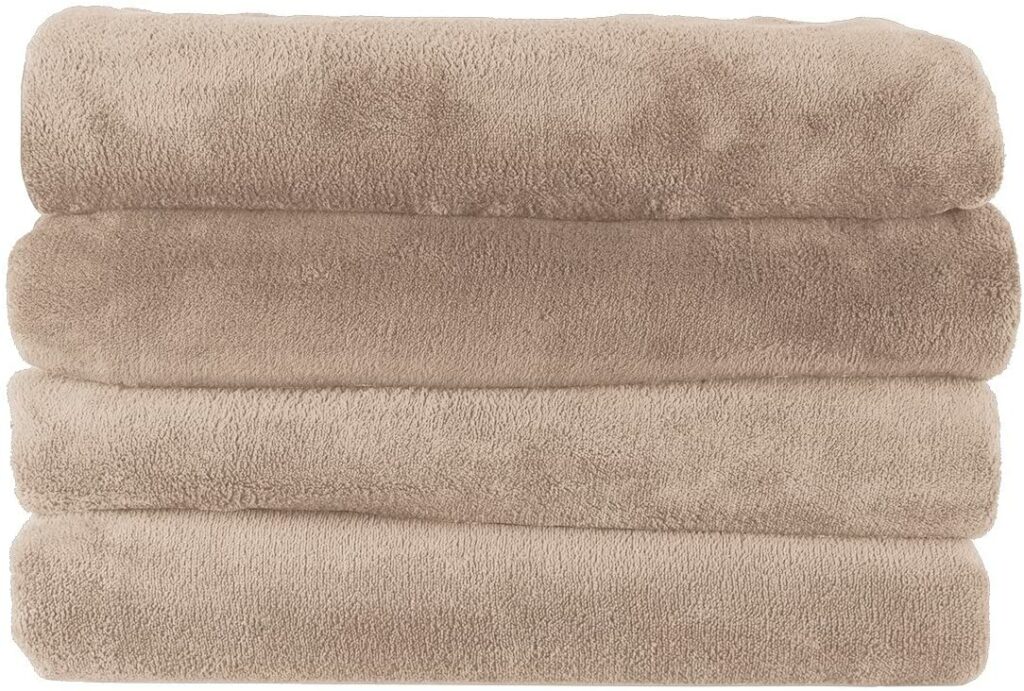 Electric Blanket
For a super warm night's sleep, there's always the option of plugging in your blanket.
Electric blankets have the ability to reduce heating costs and claim to provide a deeper sleep.
---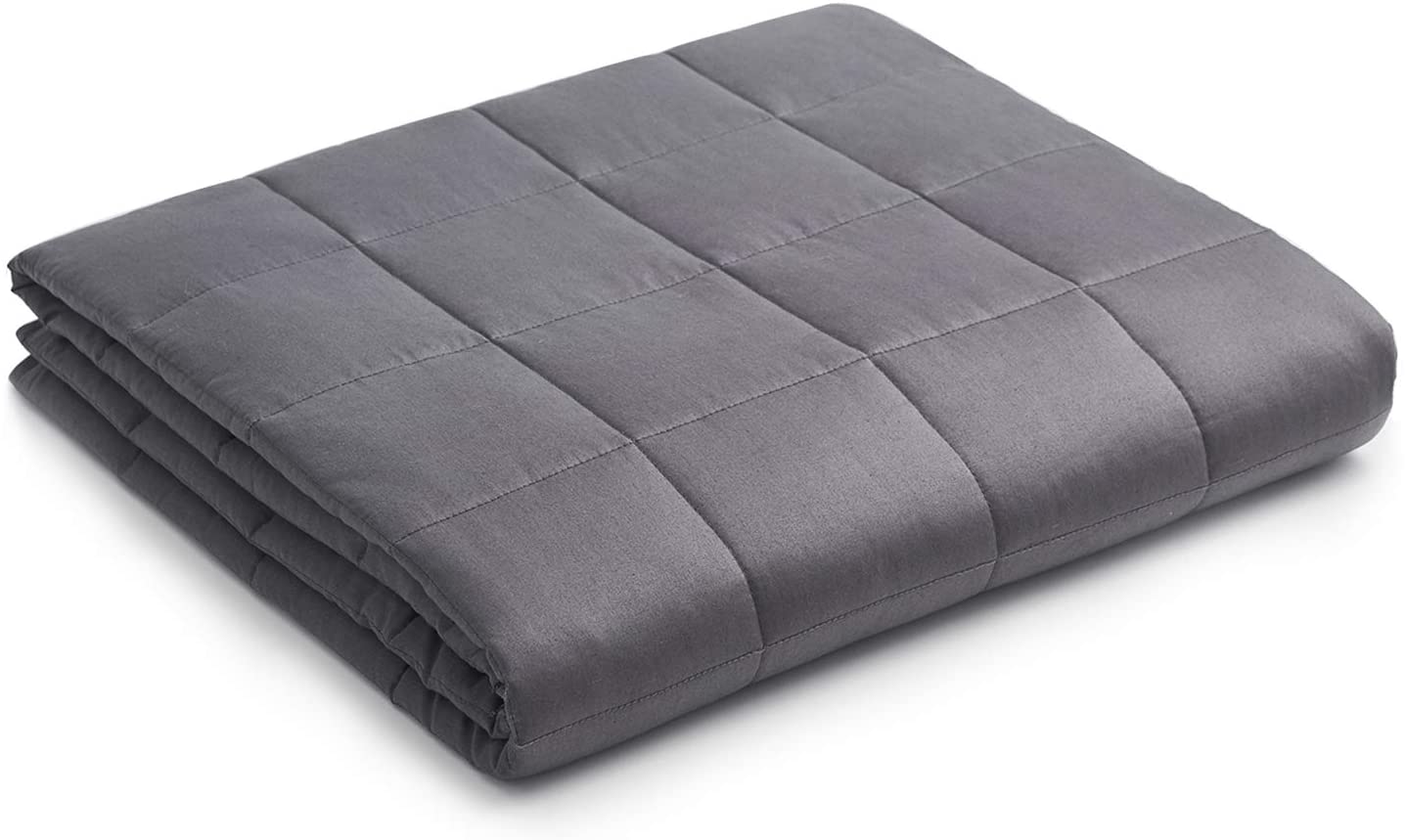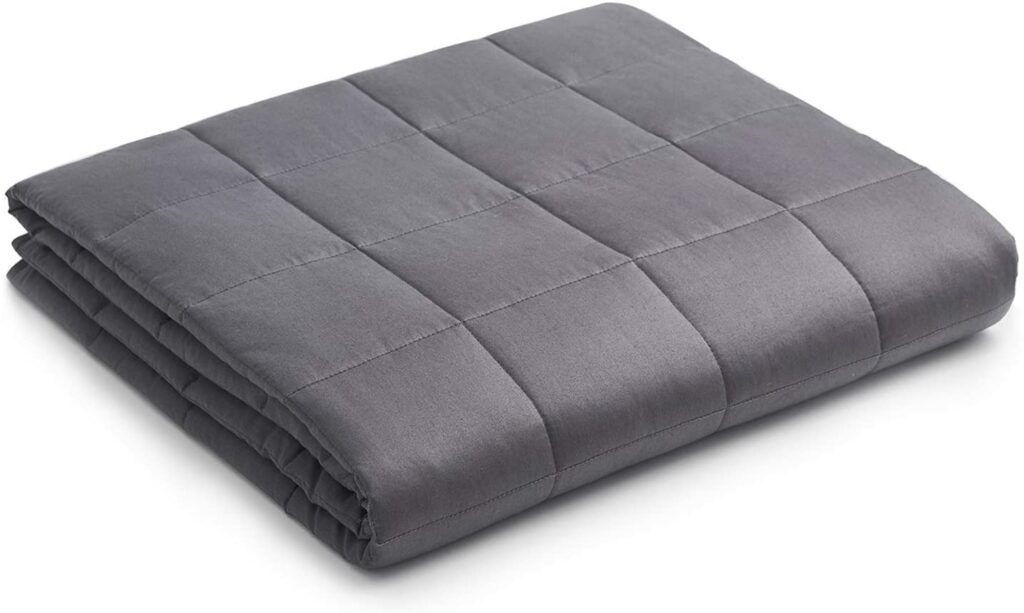 Weighted Blanket
Weighted blankets come with benefits such as reducing anxiety and a better night's sleep, due to the 'hug' it provides.
They come in a range of weights based on your body size, and while they can take some getting used to, they have become incredibly popular in the last few years.
---
Types of Blanket Materials
Aside from these general types of blankets, it's important to consider the material of your blanket as well.
Cotton – Suitable for all types of weather, cotton is one of the most popular materials used for blankets and sheets. It's soft and breathable, perfect for warmer weather (or they can be layered for colder weather).
Wool – Soft and breathable, wool is a high-quality material typically made from sheep. It's especially beneficial for keeping warm in colder weather.
Fleece – This synthetic material is best for cold weather. It's a great alternative to wool (it's more affordable, cruelty-free, and great if you have allergies).
Down – Although typically used for comforters or duvets, down can also be used in regular blankets as well. Made from bird feathers, this material is great for keeping you warm and very, very comfortable.
Acrylic – Affordable and hypoallergenic, acrylic is a common synthetic material used for blankets. These blankets are lightweight and warm, plus they are typically able to withstand damage better.
Vellux – Hypoallergenic, lightweight, and very warm, vellux is a material often used in hotel blankets. Vellux blankets are made of plush nylon and foam. They can be washed multiple times without damage.
Polyester – A synthetic material is another option, often used in more affordable blankets. You will sometimes find a blend of polyester and another material listed above (such as wool). This helps bring costs down and improves the longevity of the blanket.
---
Bottom Line
That sums up the most common types of blankets and materials used for them! With this new knowledge, we hope you'll be able to choose the perfect blankets to keep cozy and decorate your home.