Wish is one of those sites that sucks you in and never lets you go. But, quality isn't always reliable and shipping times can be very long for some products. So, we've compiled a list of some top sites like Wish where you can find great deals (and in some cases, better quality)!
Sites like Wish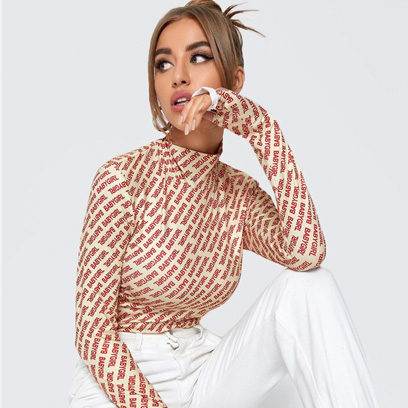 Whether you are searching for trendy clothing or unique home decor, SheIn is one of the top apps like WIsh that has got you covered.
They have items for every occasion, every room, and every wardrobe! Their prices are beyond affordable and their shipping speed is pretty quick compared to similar sites.
---
Romwe is very similar to the previous brand.
Whether you're looking for new sweaters, pants, shoes, lingerie, or even home decor, Romwe has it for extremely affordable prices. And their constant slate of sales as well as pretty quick shipping make shopping even more fun and irresistible.
---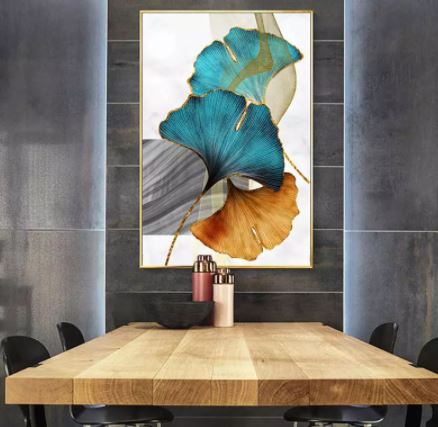 AliExpress has everything you need, for some of the best prices around: purses, jackets, home decor. Hint: Many stores actually use AliExpress and Alibaba as their product suppliers.
Overall, they're one of the top sites Wish and their prices are unbeatable. Shipping times can be pretty long, but that's the only downside!
---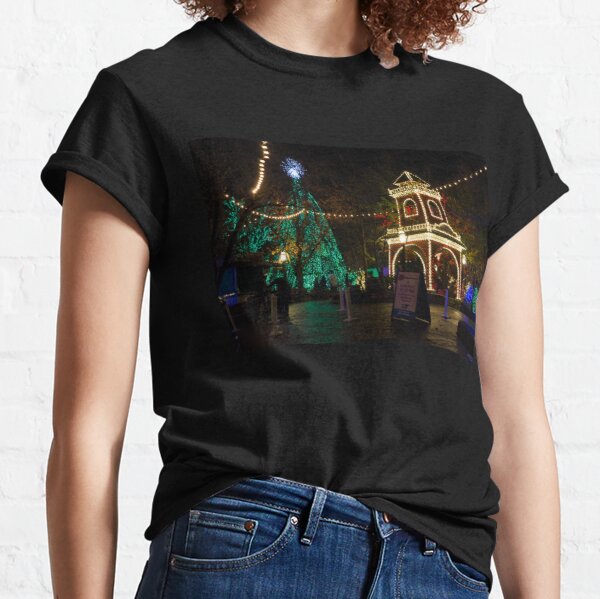 Sometimes everything you need to know is right there in a name. That's the case with Dollar Tree, the most popular discount retailer around.
You know the price, but you might be surprised by just how vast and growing their selection truly is. Quality can definitely be bad, but some items will surprise you!
---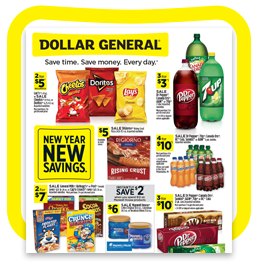 Another store where everything costs $1? Count us in!
It doesn't matter what you need, Dollar General has definitely got you covered. They sell home goods, clothing, food, and a whole lot more. Their website has products over $1, so you might want to visit their stores.
---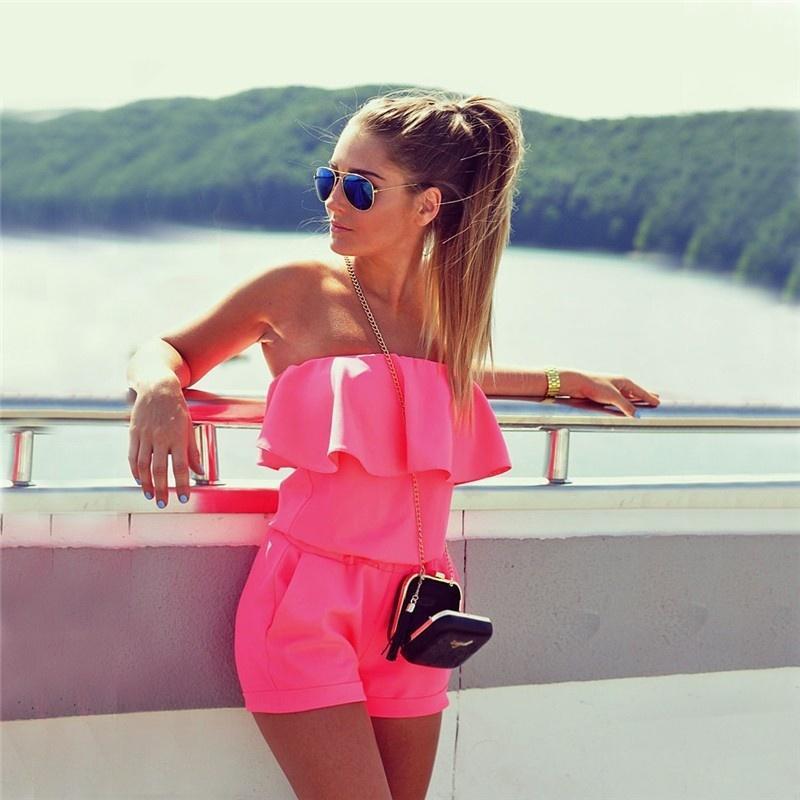 If you're looking for a site like Wish with a similar interface and similar prices, Joom is your dream.
Women's clothing, men's clothing, electronics, and a whole lot more. Joom has a vast collection of items at affordable prices. You can get lost in their catalogue of goods and will constantly be surprised and satisfied with their low, low prices. They even have a ton of products with free shipping!
---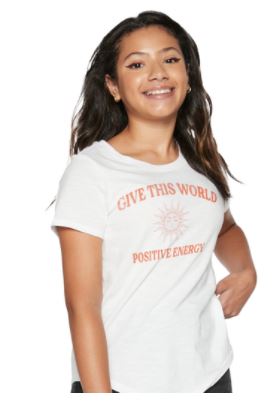 Five Below is a retailer unlike any other.
They have things that you need and a whole lot more you didn't even know you wanted. But the best part is Five Below's unbeatable prices! If you're looking for a new discount retailer and wasn't aware of this store, they're definitely worth checking out.
---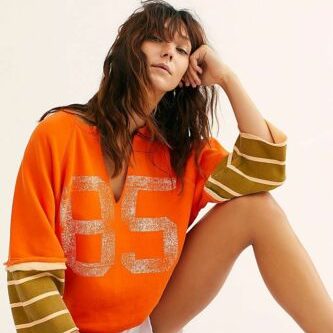 eBay has become a worldwide leader in shopping because their collection is so large that you could literally spend years searching and would never stumble upon the same thing twice.
With low prices, constant auctions and an ever-expanding catalogue, eBay is a great alternative to Wish.
---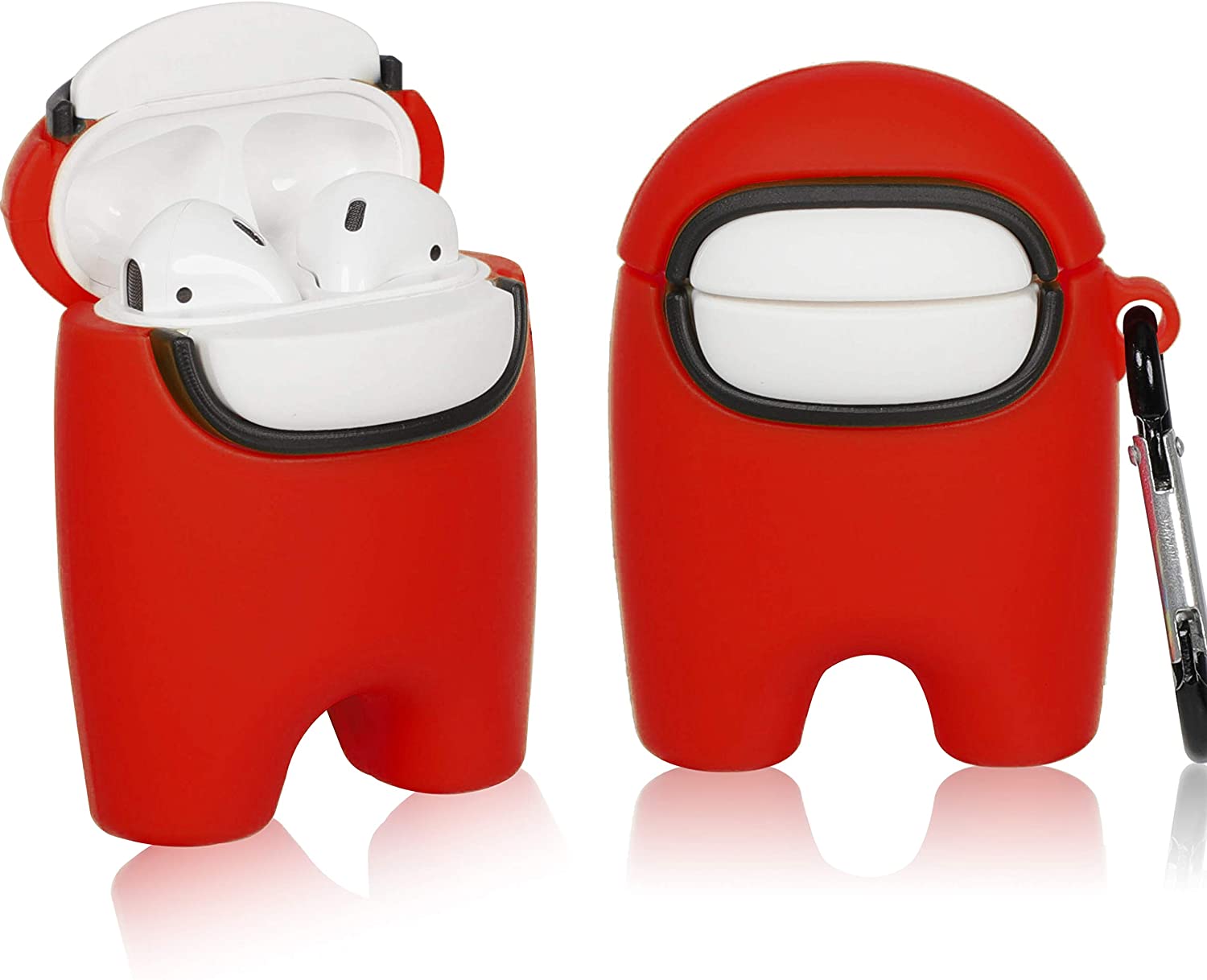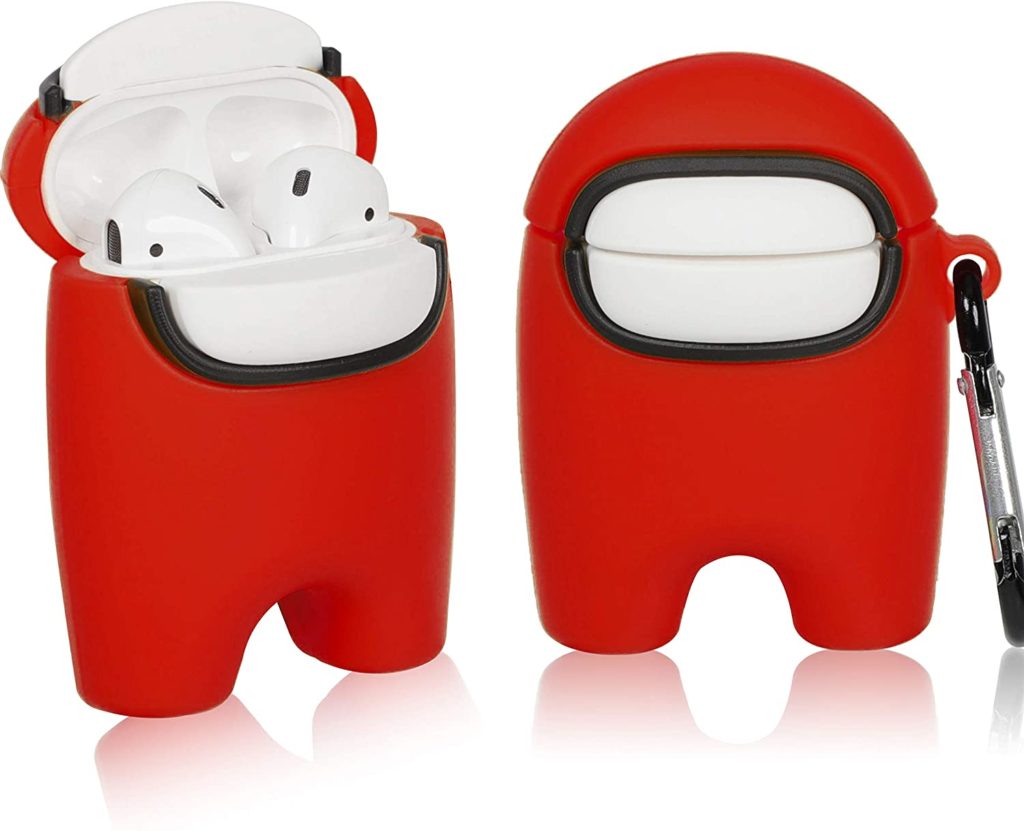 Amazon
No matter what it is, no matter when you need it, Amazon has it.
Since there are so many sellers on Amazon, you can find a ton of items that are affordable. Plus, they key difference compared to Wish is that it's easier to find items that ship fast (some areas have one-day shipping for Prime members)!
---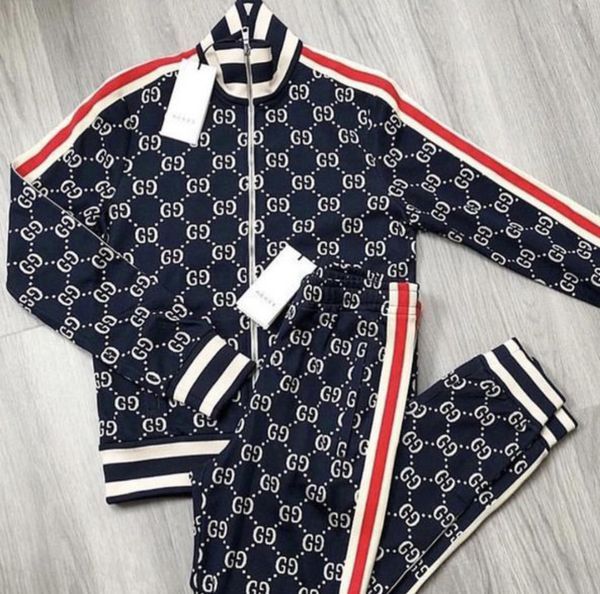 OfferUp has a wide selection of items from local sellers, things such as bedroom goods, clothing, tech items and more.
Since you're buying from local sellers, you can often find fantastic deals and pick it up in record time. It's all easy, cheap and kind of fun to hunt for local deals.
---
Zulily isn't just awesome, affordable fashion. They also sell kitchen tools, office decor and home and garden supplies too.
A wide selection, low prices — what's not to love about Zulily? Although you have to sign up to get access to their deals, it's worth it!
---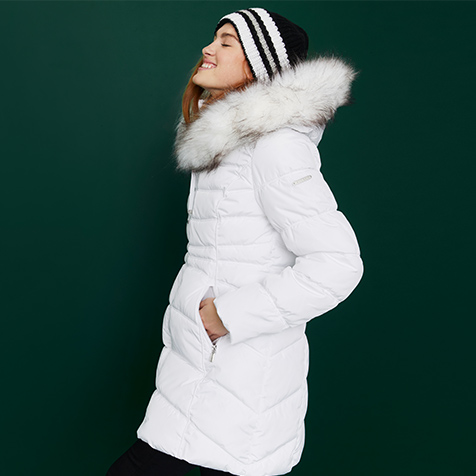 Nordstrom Rack is selling name-brand items from world-renowned designers at more affordable prices.
With clothes, home decor, stuff for kids, and even more, you can find anything you need! Although they're definitely not as cheap as Wish, you can get higher quality products that last longer for more affordable prices.
---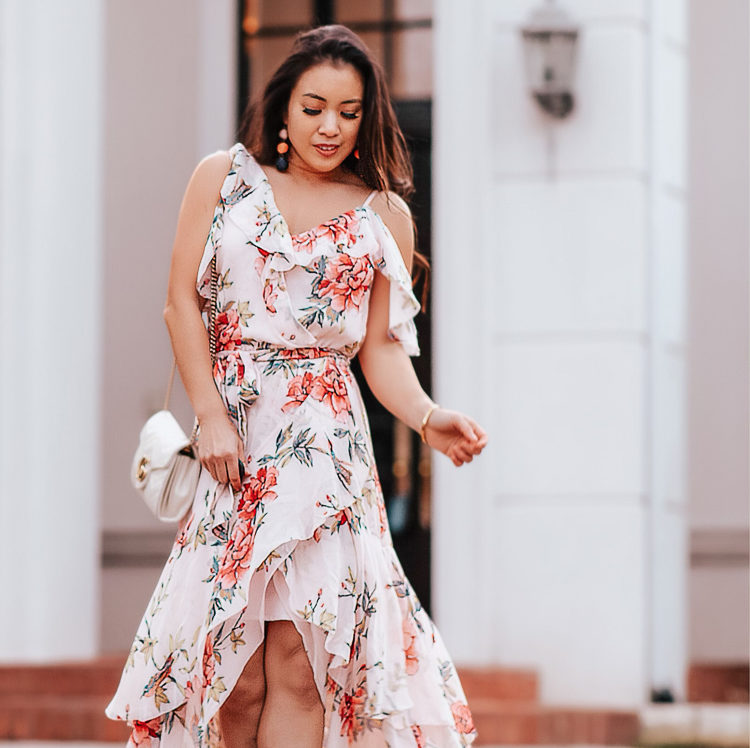 TJMaxx has something for everyone. They sell unique clothing, essential home goods, electronic items and a whole lot more. And their prices are easy-to-swallow. TJMaxx specializes in selling everything you need at prices you also need.
---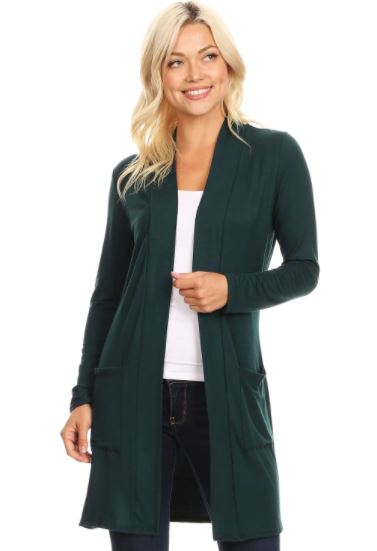 Overstock sells just about everything and they do it all with prices that you can't deny. Do you need to redo your kitchen? Do you need a new wardrobe? Do you need home and garden items? Don't worry, whatever you need Overstock will sell it to you at amazing rates.
---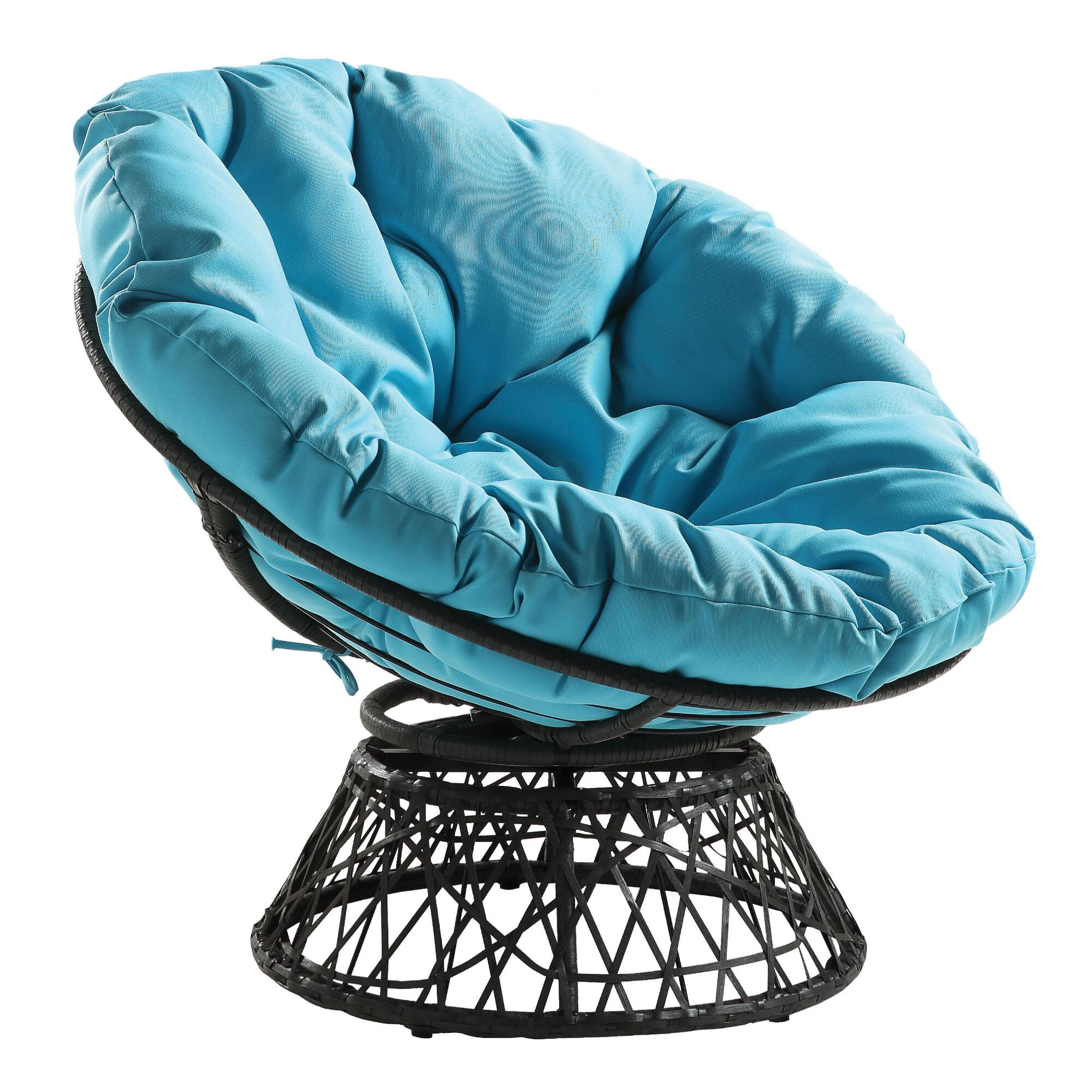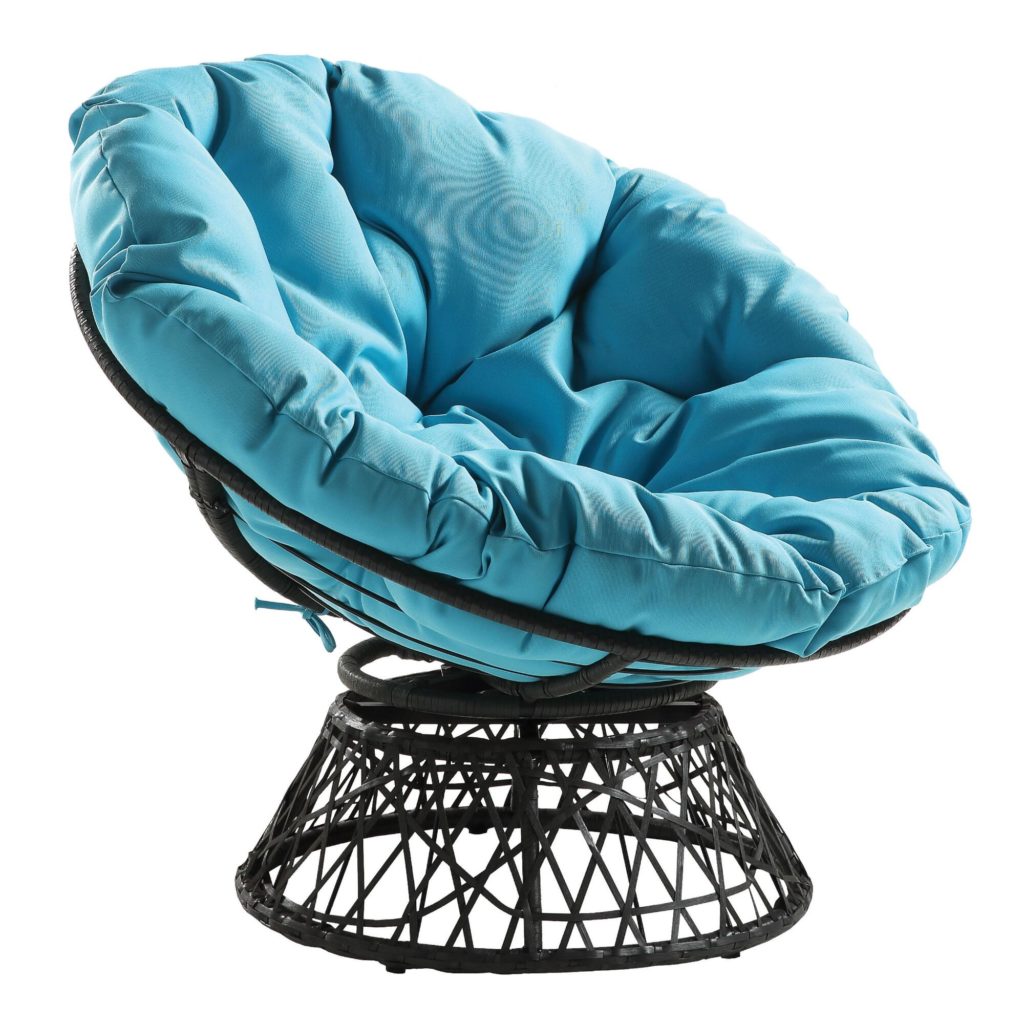 World Market will decorate your entire home with items from all over the globe, all at reasonable and affordable prices.
Whether you need a mirror from the Middle East, a rug from Asia or some snacks from Mexico, you can find it at World Market. They're also a great spot for gifts!
---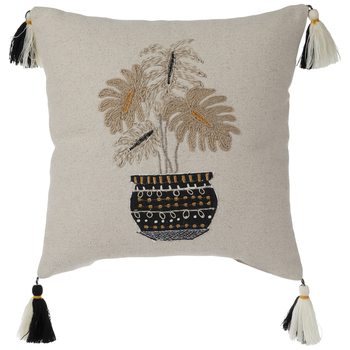 At Hobby Lobby, you are sure to find exactly what you need (and a whole lot more). Although they have plenty of art supplies, you can find a ton of affordable home decor as well!
Overall, don't be surprised if you leave Hobby Lobby with a lot more than you expected.