OfferUp is the largest app to buy and sell local products of all types. Overall, there aren't as many good sites like OfferUp as there should be. LetGo used to be a big competitor, but OfferUp recently acquired them.
While OfferUp is a great option with thousands of local items listed everyday, everyone likes to have options. So, we'll be sharing a few of the best apps and sites similar to OfferUp to find deals.
Sites Like OfferUp
Although it seems a little dated, Craigslist is still one of the top sites like OfferUp. They're a great place to find local deals for anything you can imagine. They break it down by specific categories within the "for sale" section to help you find exactly what you're looking for.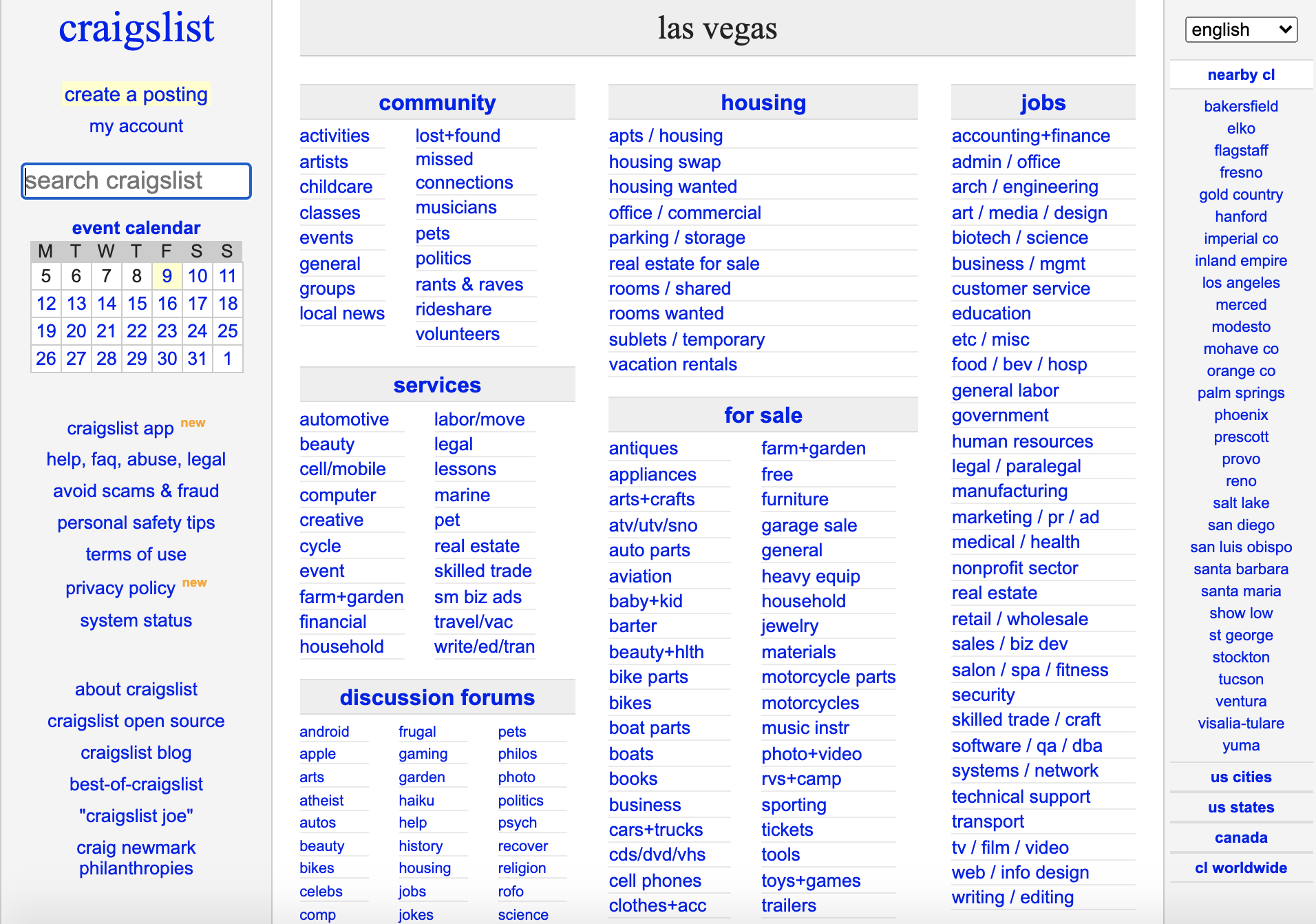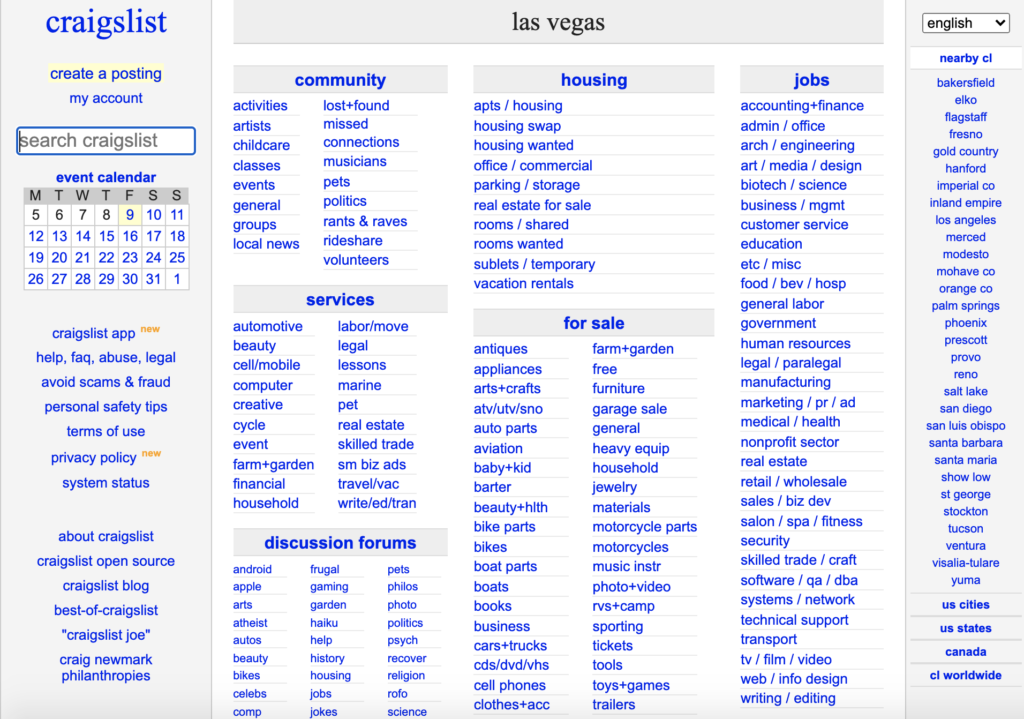 ---
Hundreds of thousands of people still use Facebook Marketplace to sell goods locally, so it's definitely worth checking out. Simply login to your Facebook account and navigate to the Marketplace area, you will find thousands of listings to browse through!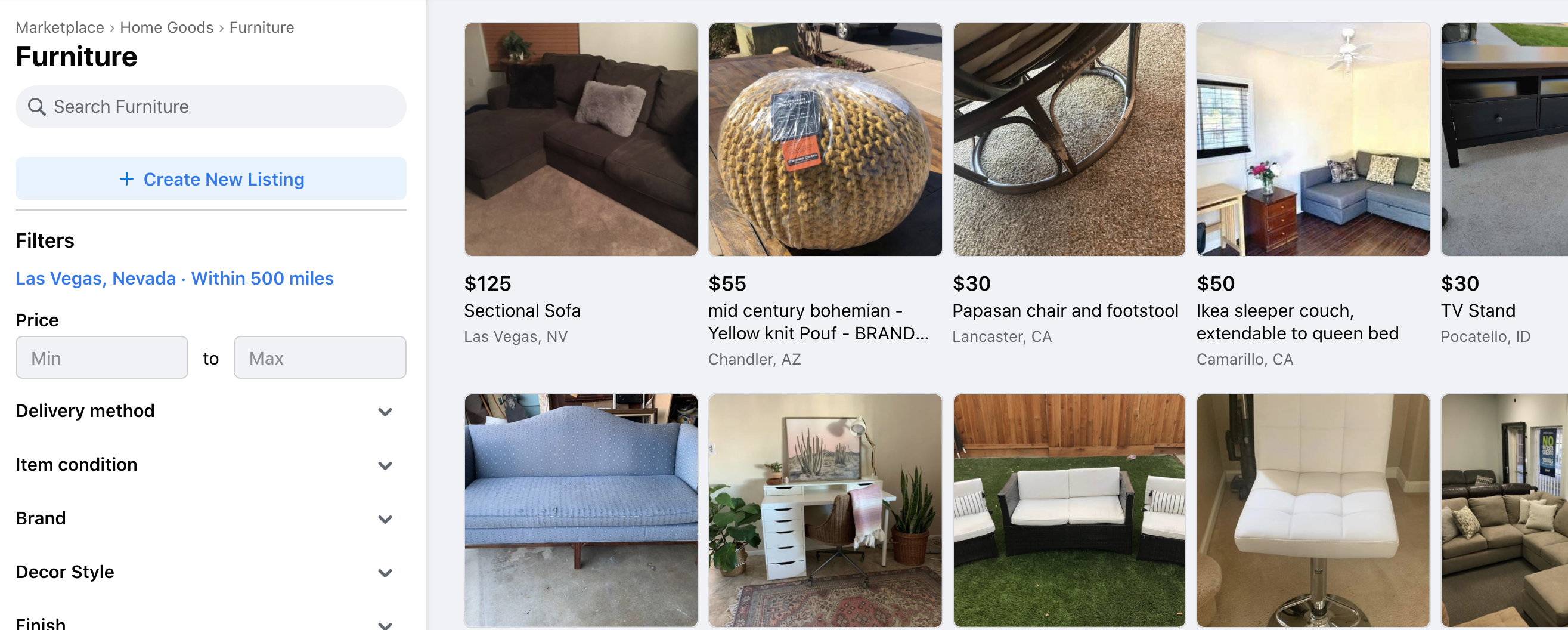 ---
This marketplace is only for electronics including phones, smartwatches, phone plans, and more. They offer both local ads as well as products safely shipped from around the country.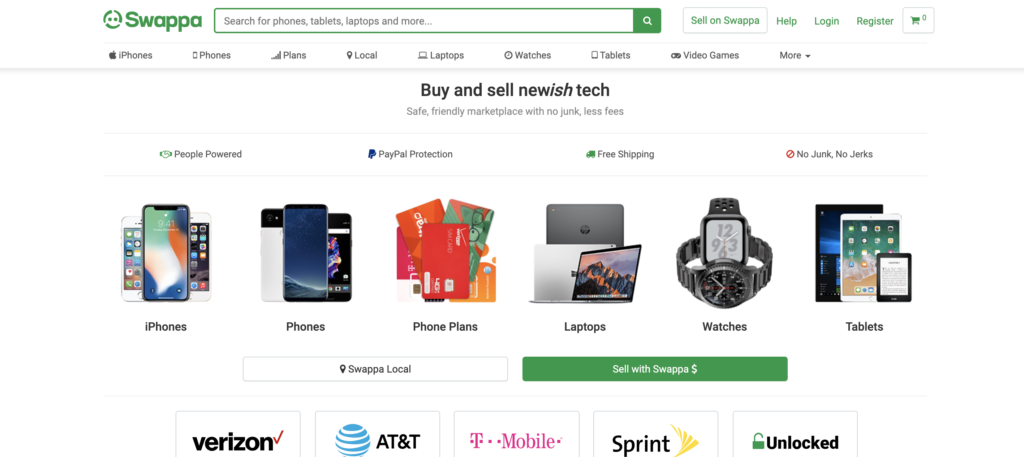 ---
Believe it or not, eBay actually has a section for local classifieds! To find these, you can simply search for the product you're looking to find and then select "classified ads" under the buying format filter on the lefthand side.
You can also change the location filter to within x miles of you and the delivery options filter to Free Local Pickup.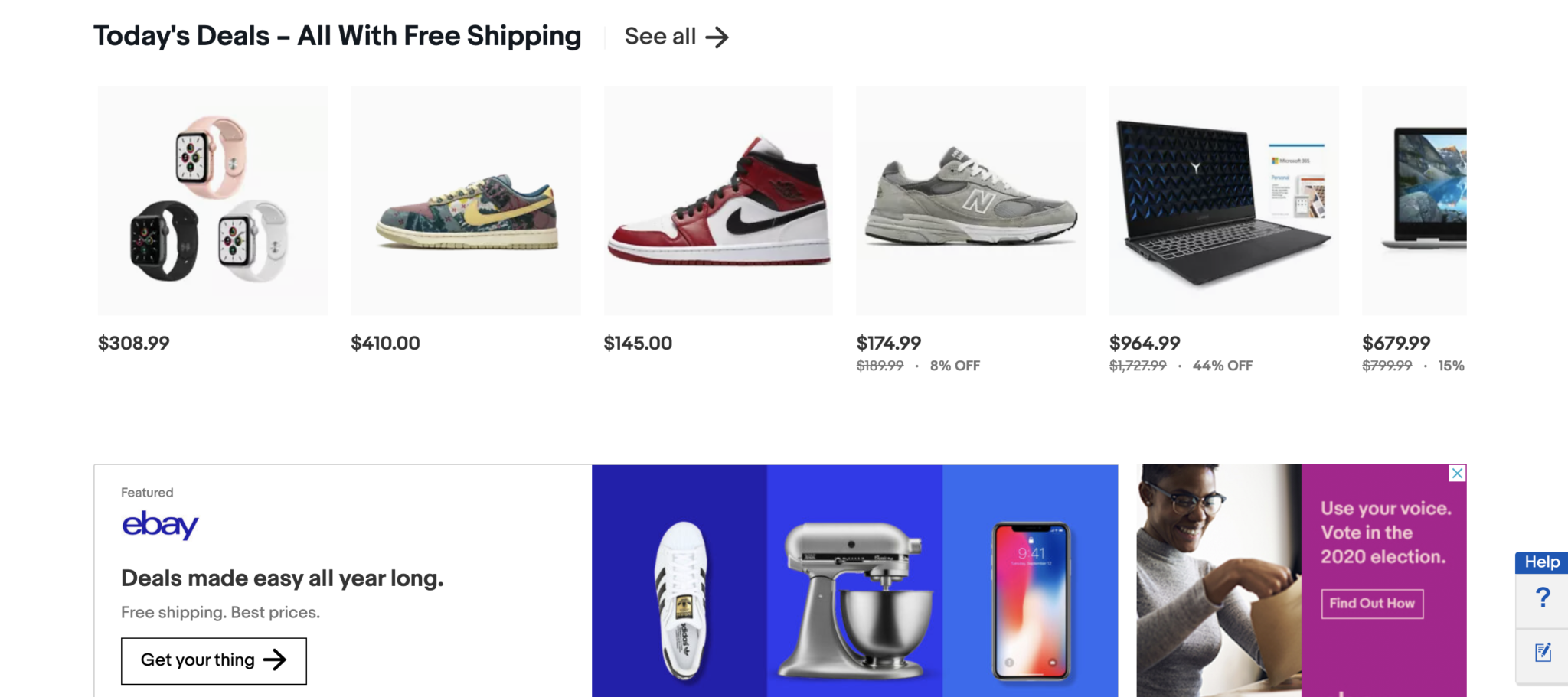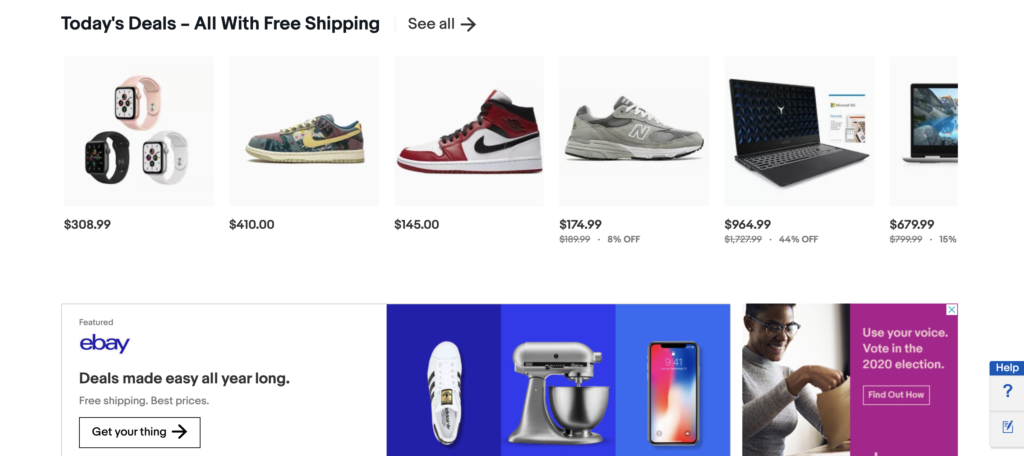 ---
This unique app lets you trade items rather than purchase them. It's a fun and unique way to "sell" your items, and who knows, maybe you'll end up with an amazing trade!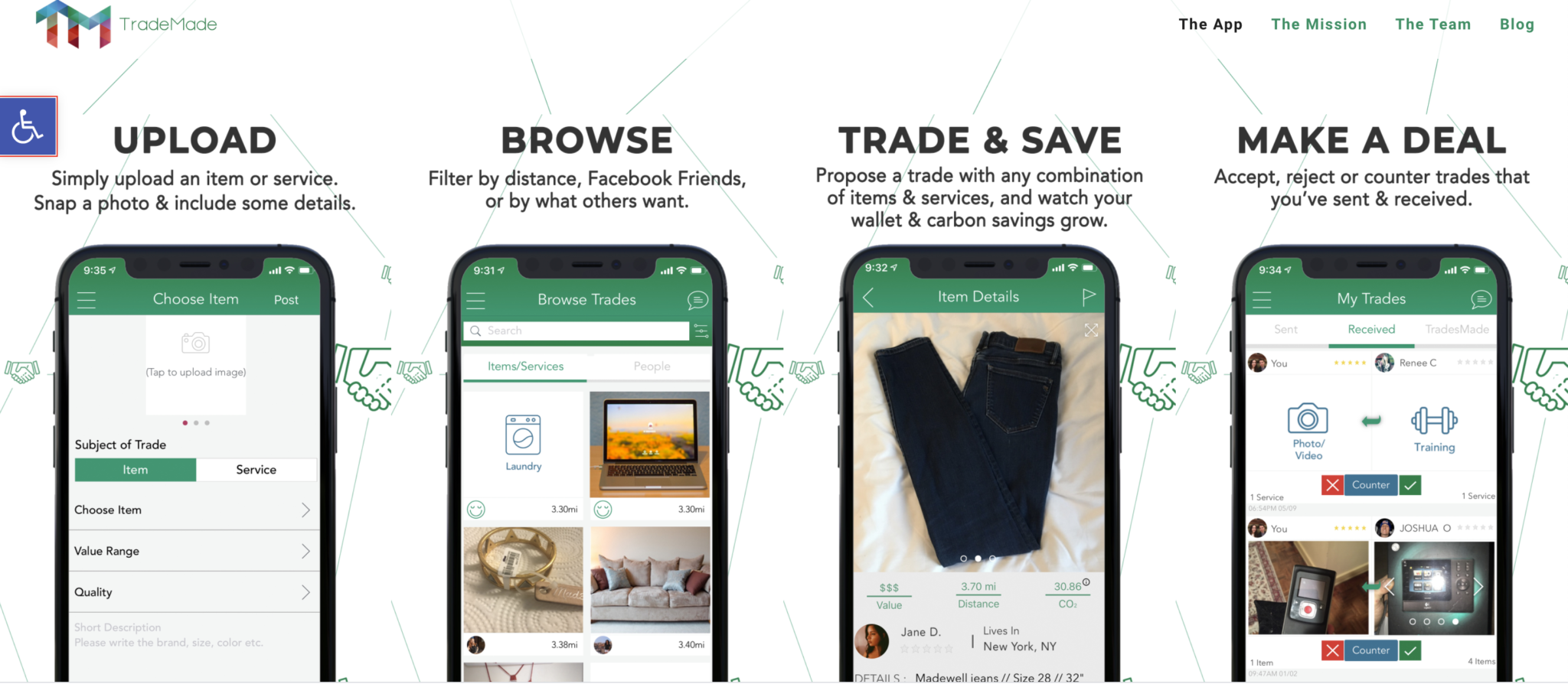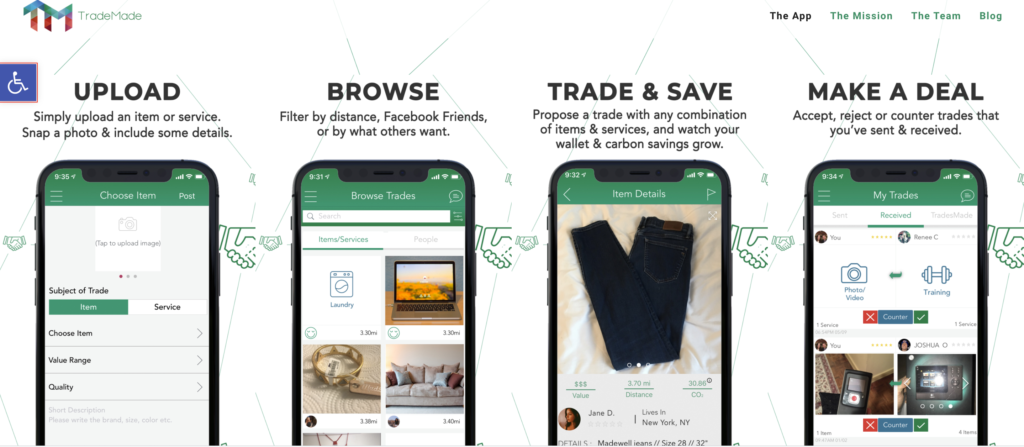 ---
Although this app isn't particularly for local items, they do have a huge selection of secondhand items just waiting to be purchased. You can find some great deals.
Each listing will say where the seller is shipping from, so you can typically message them and ask if they'd be willing to do local pickup.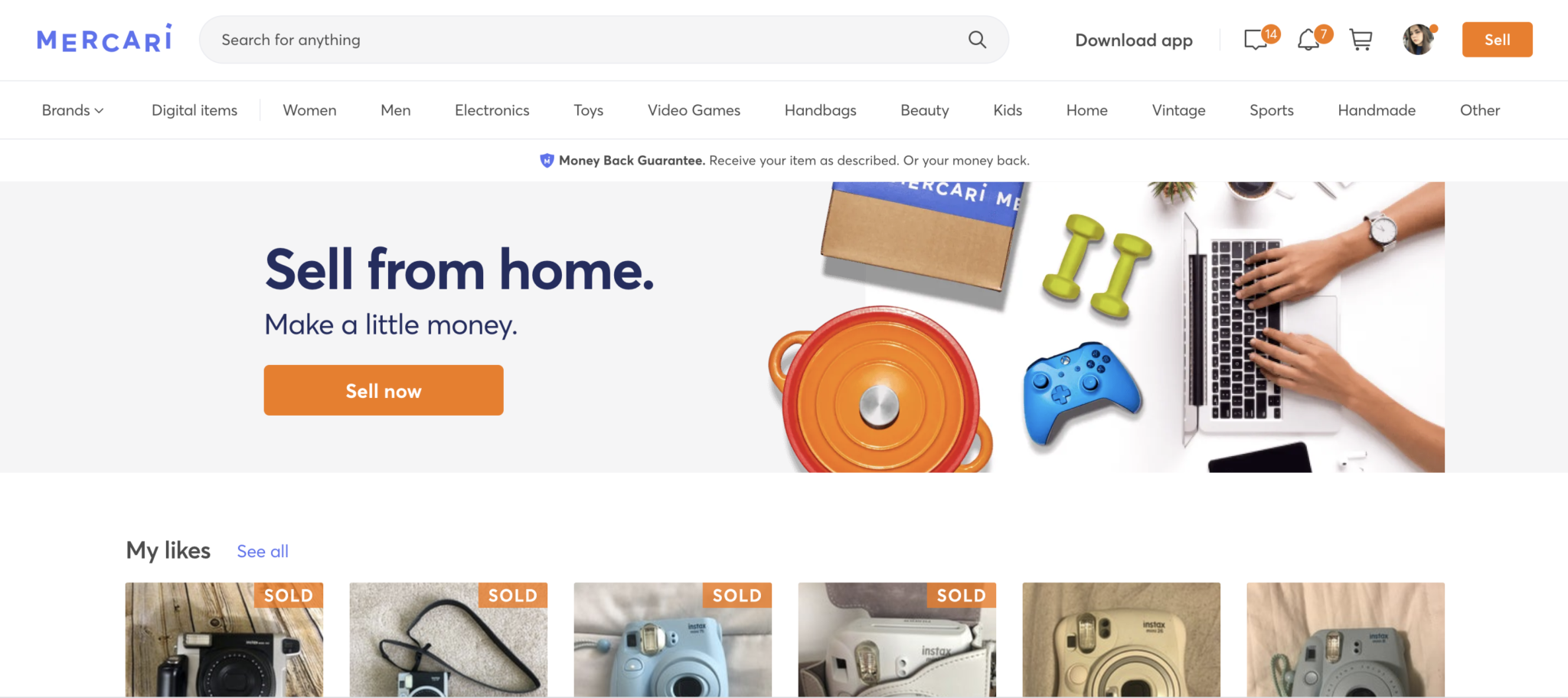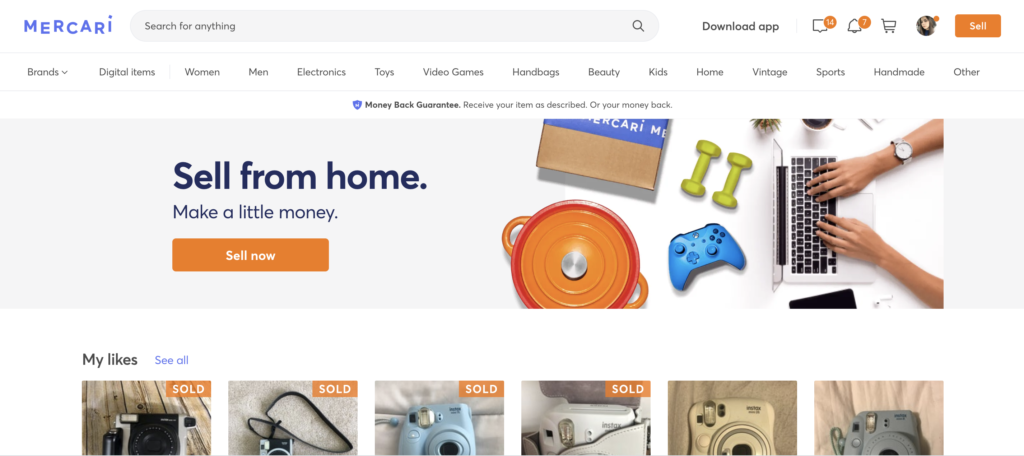 ---
Oodle is pretty dated, but you might as well try to check your local area as people might use it more often than other areas.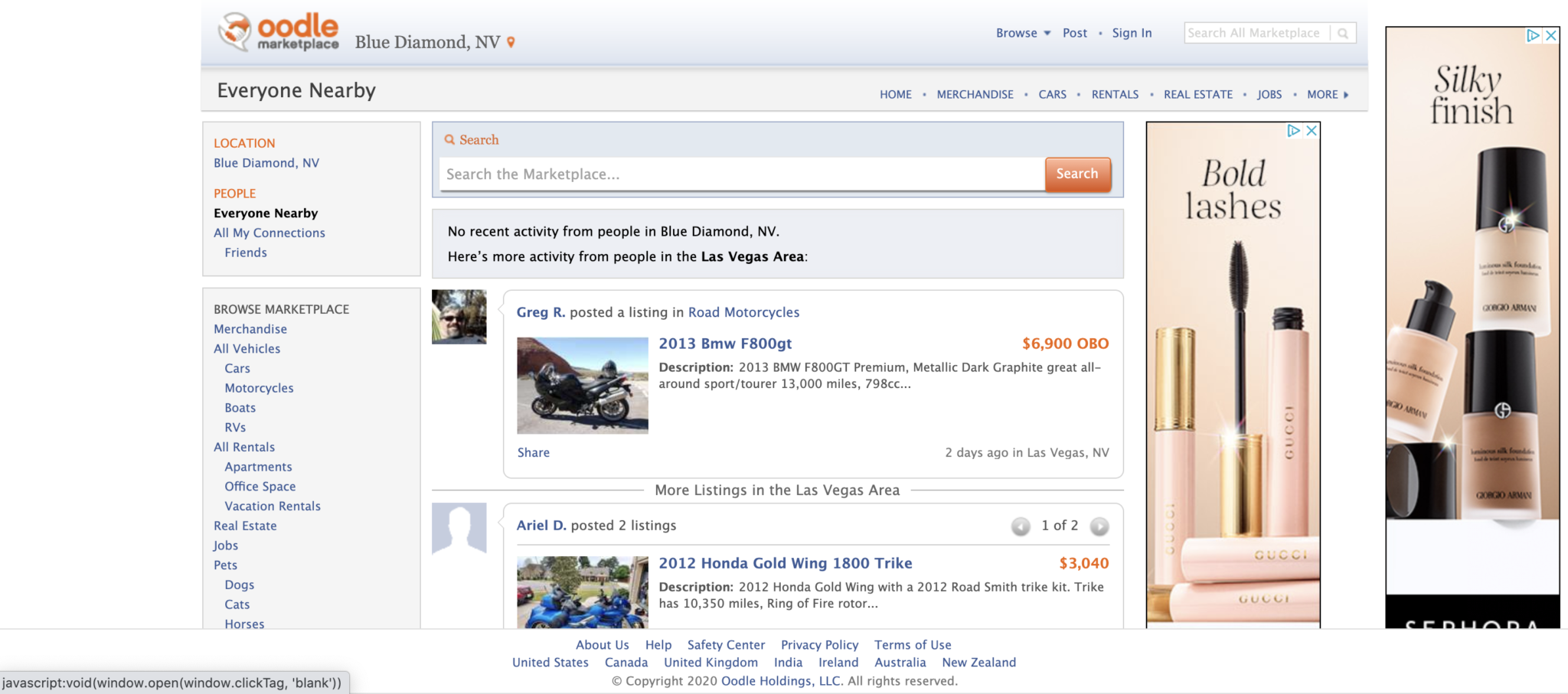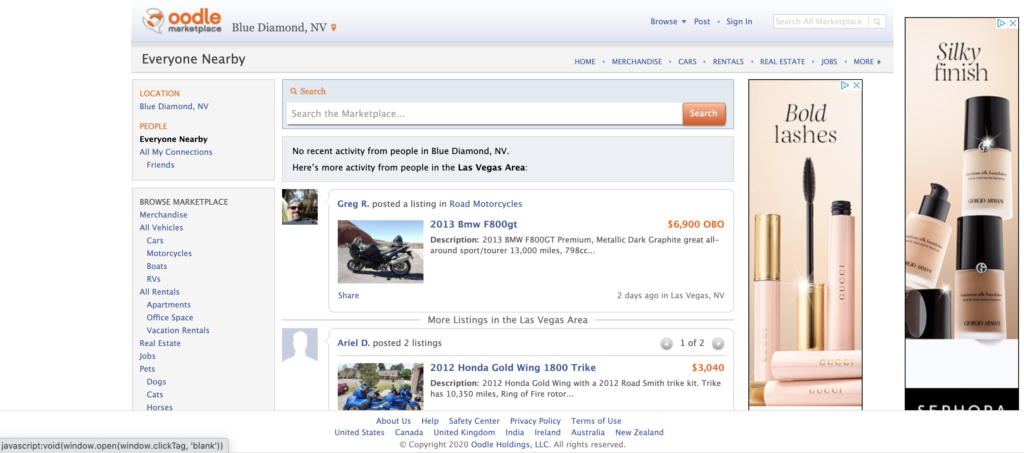 ---
Listia has a unique setup. Instead of buying and selling things for cash, you sell them for points! You can then use these credits to purchase items that other users have listed.
They have some local listings, but mostly listings you purchase and get shipped to you. You can always buy points, but where's the fun in that?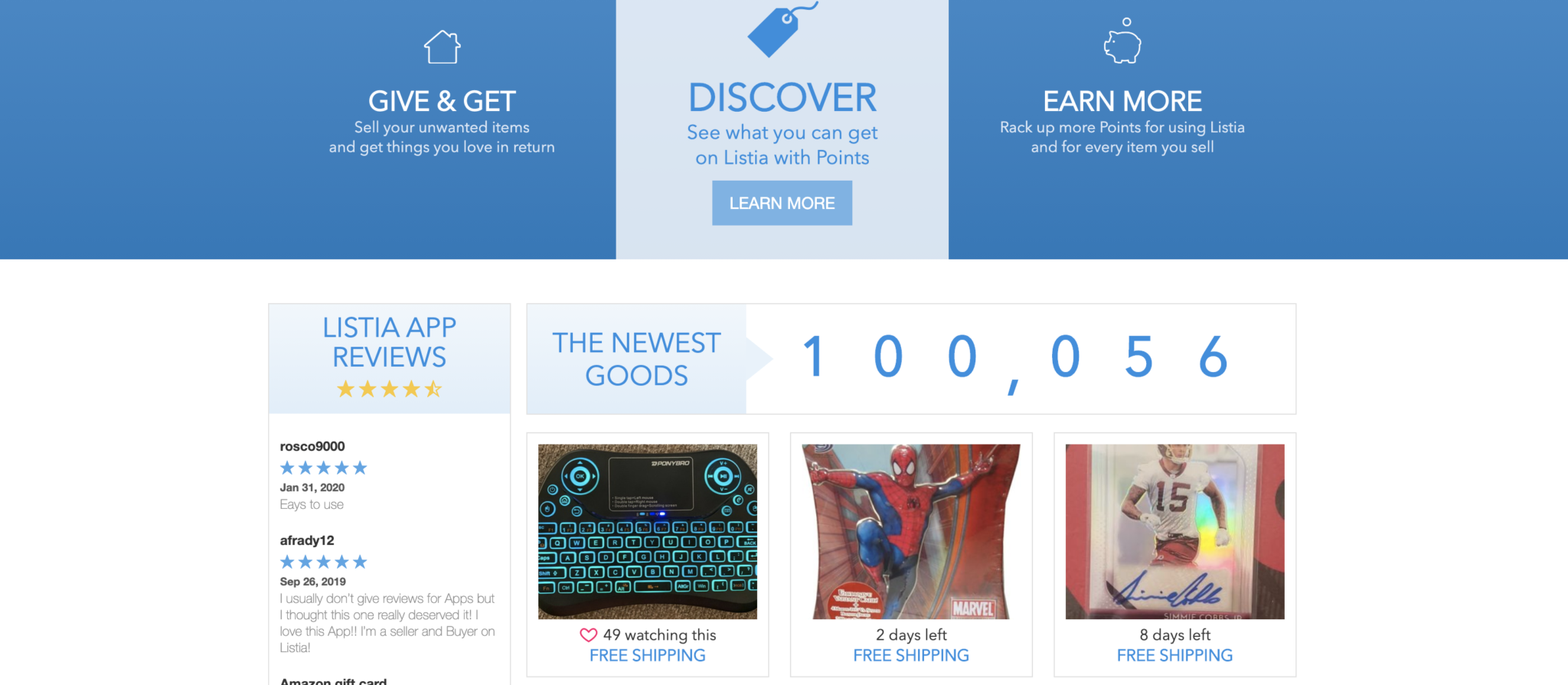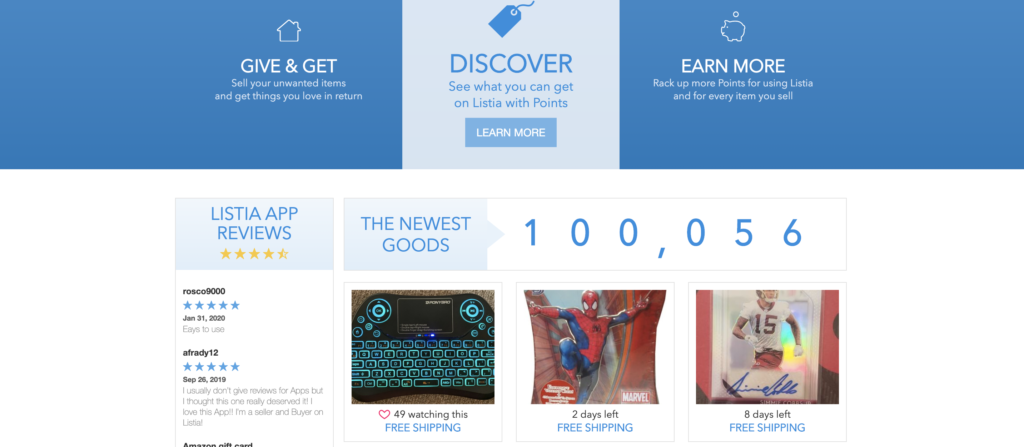 ---
Lastly, Recycler typically consists of cars, but they have other items you can list as well. Again, this is a site like OfferUp that not many people use, so you might want to stick with some others.