It can be hard to find affordable places to buy home decor and furniture. Wayfair is a top option, but what else is there? You're in luck, we've put together a list of sites like Wayfair for you to fall in love with.
Let's dive in!
Sites Like Wayfair in 2020
---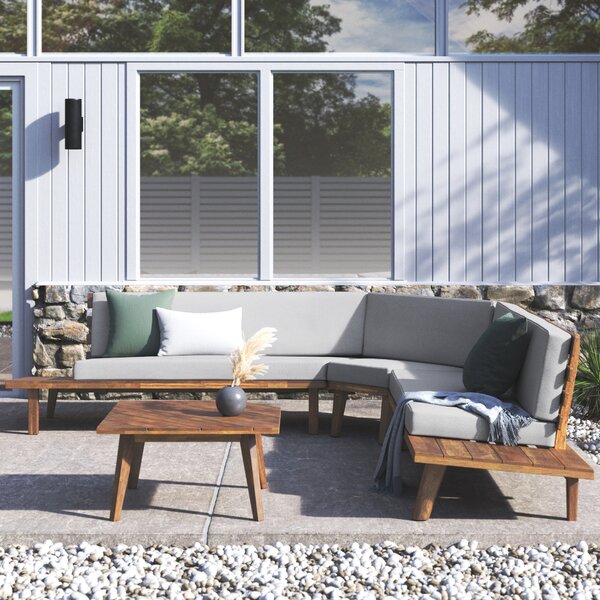 AllModern is a sister-brand of Wayfair that's mainly focused on modern decor styles (although they have plenty of bohemian and other styles).
Similar to Wayfair, they have frequent sales and some great deals.
---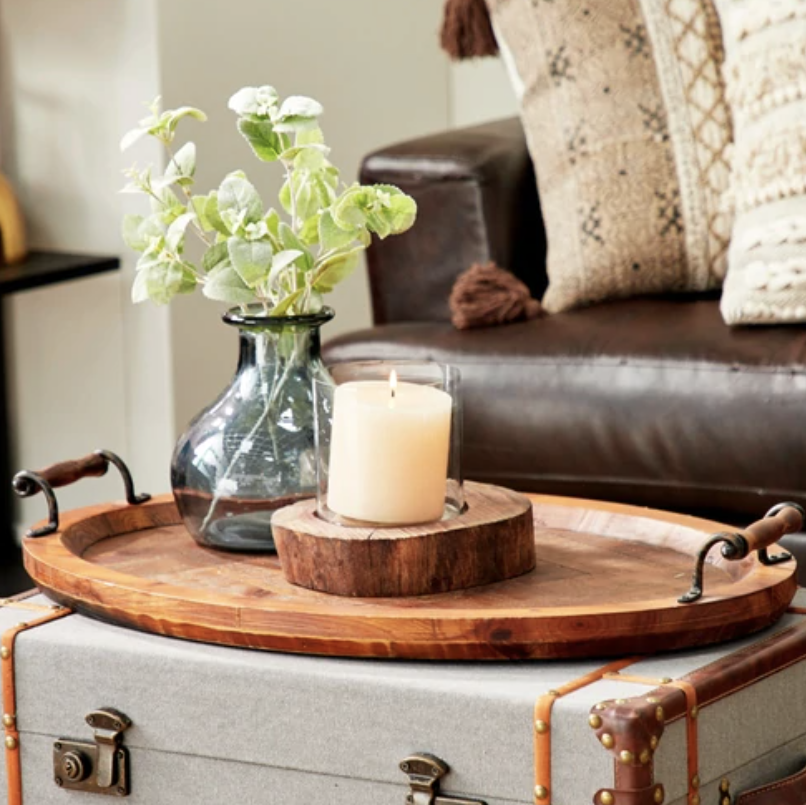 Ready to be overwhelmed with amazing styles? Similar to Wayfair, Overstock offers a huge selection of items and plenty of flash deals.
Quality isn't always on-par, so make sure to read item reviews before purchasing!
---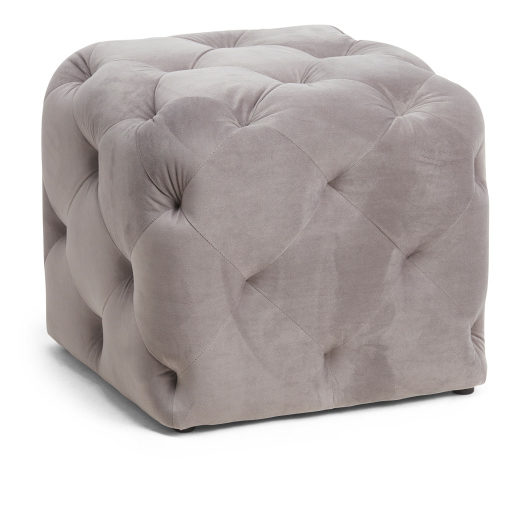 Although you can't shop at Homegoods online, TJ Maxx does have a lovely section of home decor and even furniture you can purchase on their website.
The prices are just as affordable as they are in their stores. Be careful, you can spend hours and hours on their website (just like you can in the physical store)!
---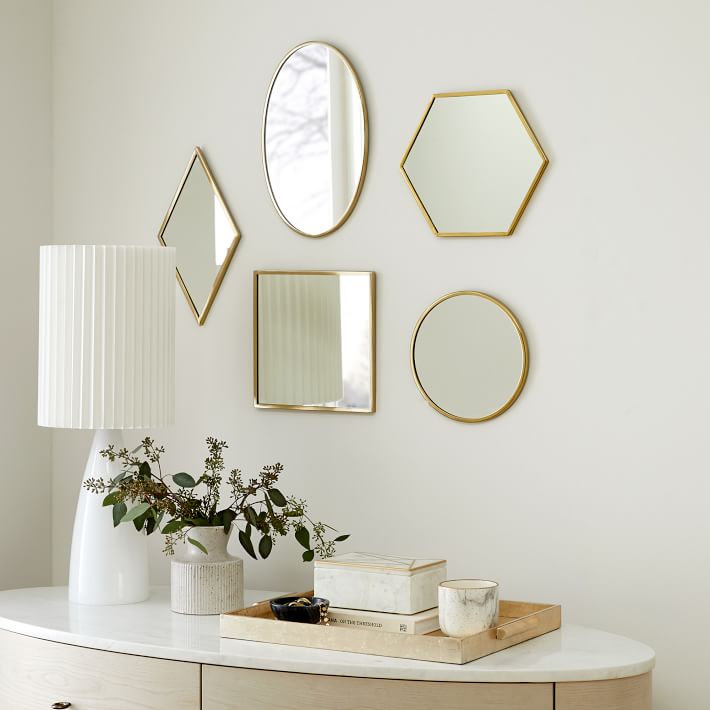 ---
While you probably think of clothing when you hear about Nordstrom Rack, they actually have a fantastic home decor section on their website!
There are some great deals on high-quality and even designer items – it's definitely worth checking out.
---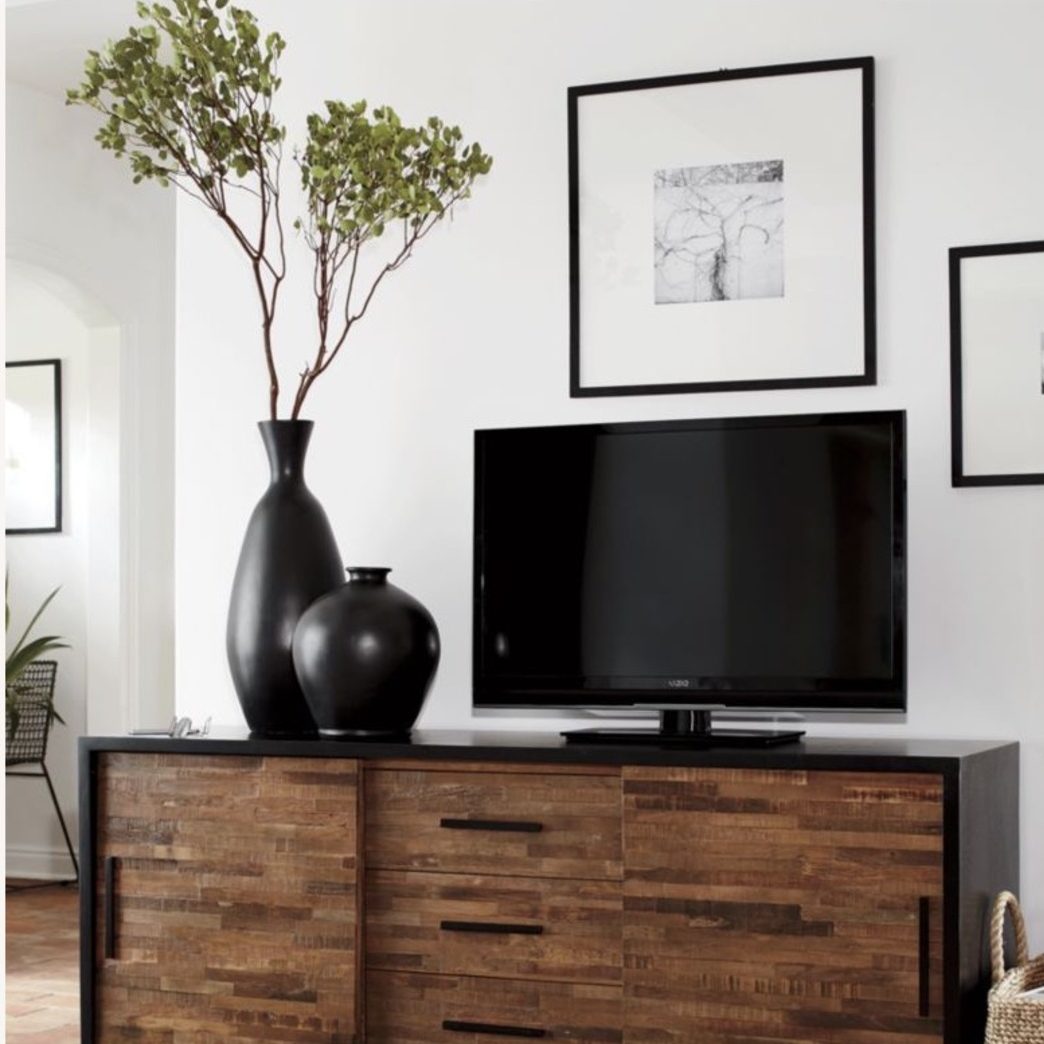 This brand helps you buy and sell used furniture! You can find items in excellent condition for much cheaper prices than you'd pay at the store.
They have plenty of items from West Elm and other top brands.
---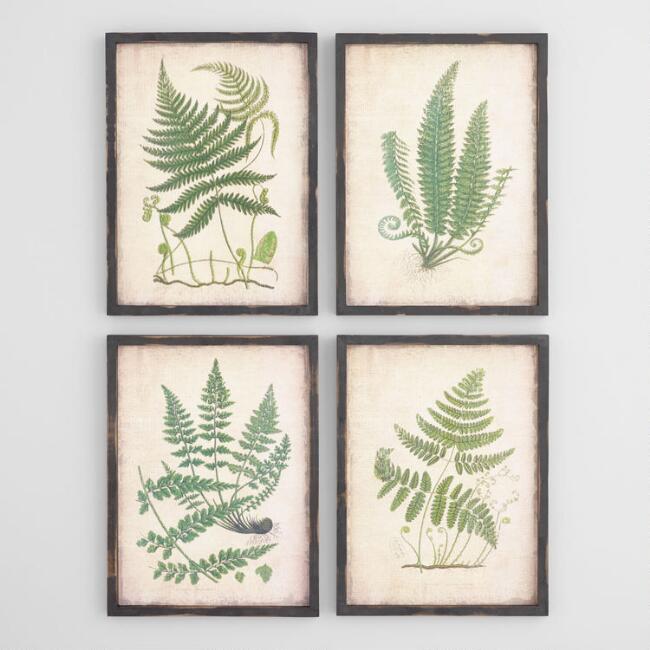 Who doesn't love this cute store? With affordable prices and trendy selections, you can never go wrong with this store.
They also have a ton of items that make cute and fun gifts!
---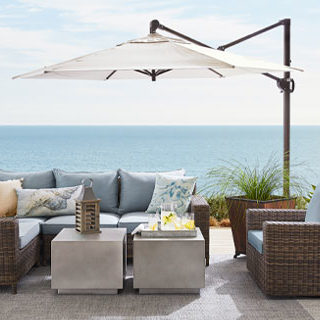 Although this is one of the more expensive sites like Wayfair, it's a great place to shop if you have the budget. Their furniture and decor is well-built, so it will last a lot longer than most cheap items.
Due to the quality, it's a great place to invest in items that will be used a lot (like chairs, couches, etc.)
---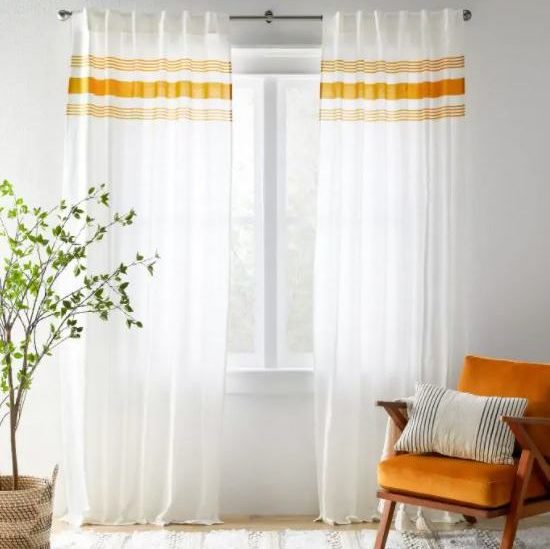 With options for any decor style, Hayneedle is a great alternative to Wayfair.
Plus, some items at this store are pretty affordable, especially when they have sales!
---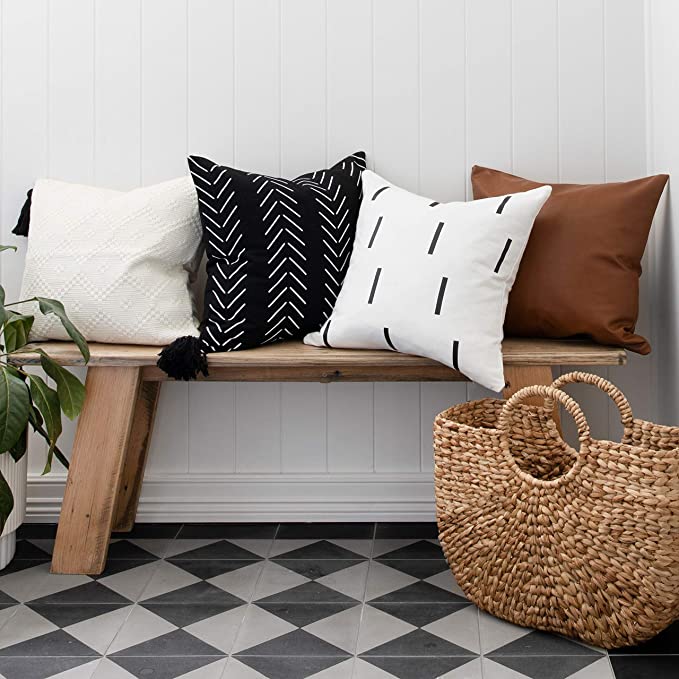 We all know Amazon has a ton of deals, but where do you start when it comes to home shopping?
Turns out, they're one of the top sites like Wayfair for affordable decor and furniture (if you know the right terms to search).
It's easiest to search for your decor style or particular items you're interested in and browse through their top sellers. For example, there are a ton of boho home decor selections.
---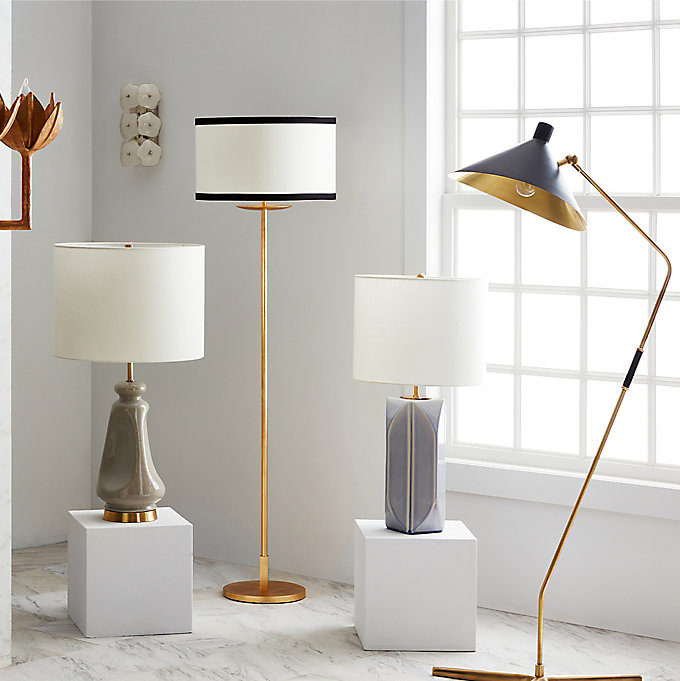 This decor store is a bit more expensive than most Wayfair selections, but is a great option when you want a huge variety of high-quality items to choose from.
Prices can vary greatly since this store sells decor and furniture from a variety of designers (including Ralph Lauren home, Kate Spade, Visual Comfort, and more).
---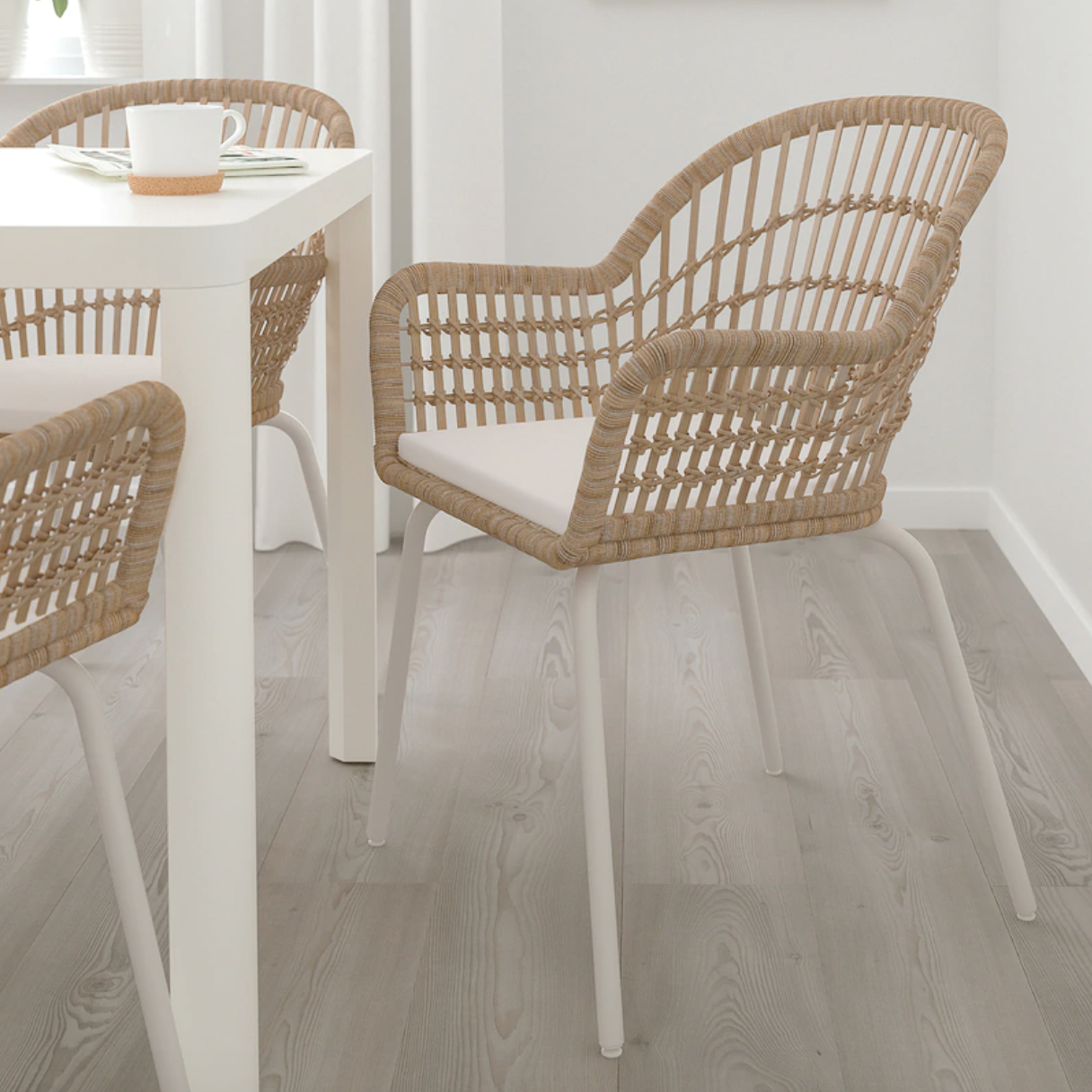 The classic Ikea is another great spot to find home decor deals. They have more minimalistic finds, but their prices are some of the best around if any of their items fit your decor style.
---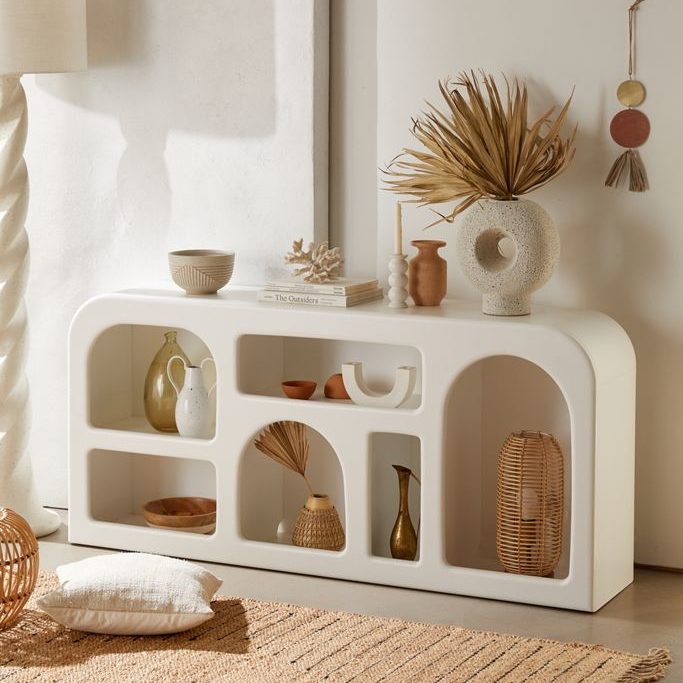 Although this trendy online shop is pretty spendy when it comes to furniture, they have a ton of smaller items that are more affordable.
We love their unique finds and large selection of adorable, gift-worthy items. If price isn't a problem, their furniture is incredible. Always check out their sale section!
---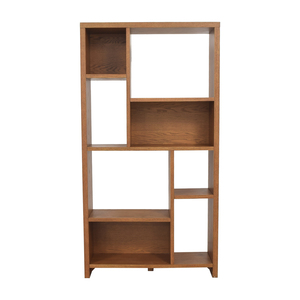 Kaiyo is an online secondhand store for online furniture! It's a great place to find high-quality brands for more affordable prices, while also helping eliminate furniture waste.
On a side note, it's also a great way to resell your furniture (they will come pick it up for free as long as they approve it).