If you're particular about sourcing quality and comfortable bedding products for your home, it seems like the hunt never ends. Not to mention everything looks the same, so it can get overwhelming to shop for bedding (especially online).
On your search, you probably stumbled across Simply Organic Bamboo and are wondering if their products are worth the splurge.
We're here to help – I personally tried their duvet cover and the sheets set and will be sharing my review. On top of that, we will be scouring through online reviews to see what other customers think too.
Keep reading for everything you need to know before buying!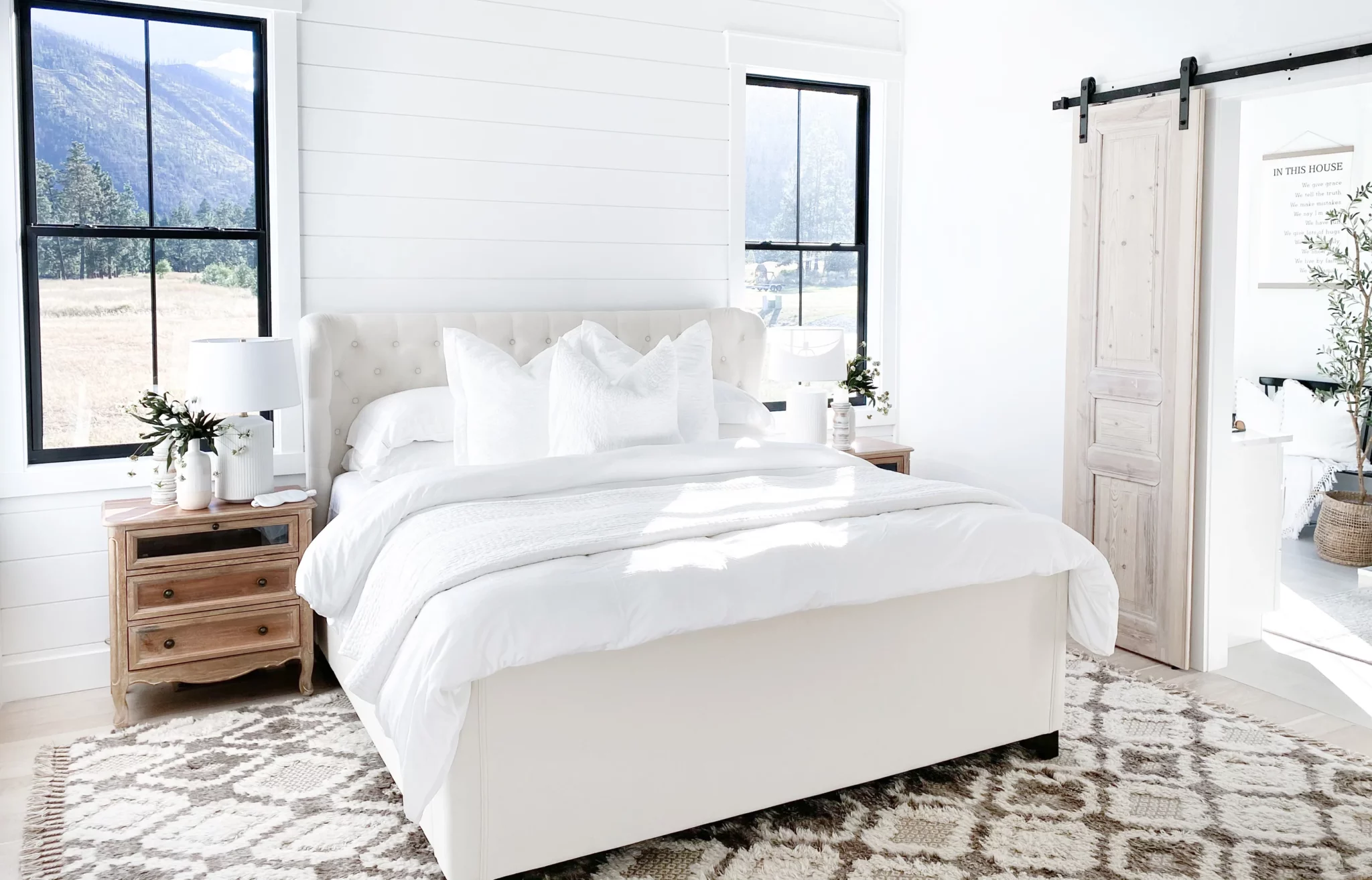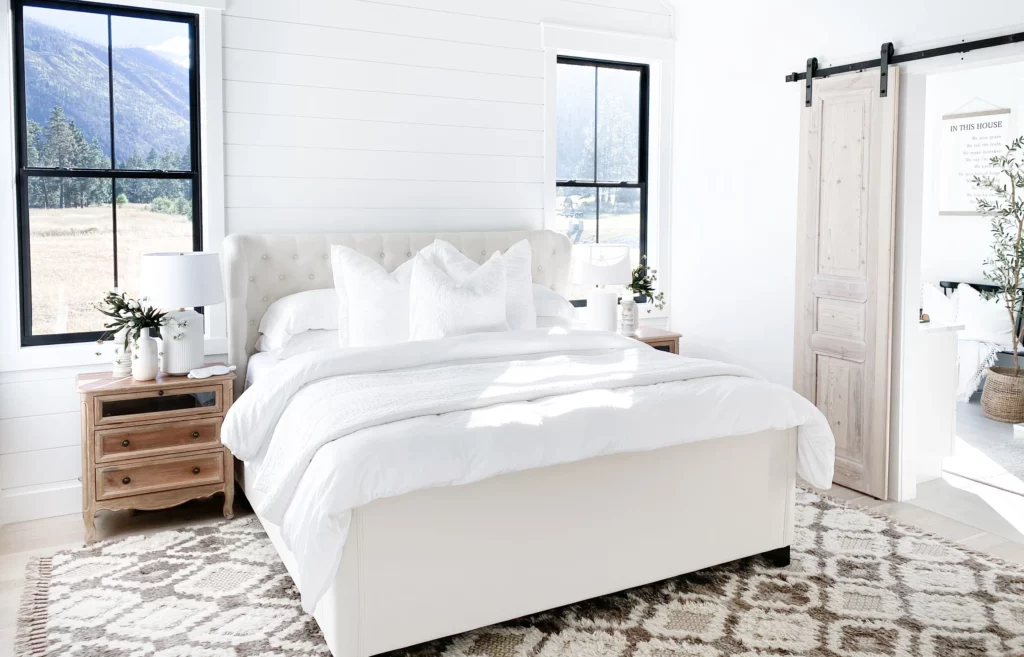 About Simply Organic Bamboo
Simply Organic Bamboo is a brand dedicated to high-quality and ultra-soft premium bamboo bedding. Their products are made from organic, natural, non-toxic, and recycled fibers that are OEKO-TEX® certified and made without any harmful chemicals.
This certification system tests for over 100 harmful chemicals at all stages of production (including raw, semi-finished, and finished textile products) to ensure no chemicals are left at the end of the manufacturing process.
Aside from caring about the quality of their fabric, Simply Organic Bamboo values sustainability. They source renewable materials, minimize waste, recycle, and partner with suppliers who use a closed-loop manufacturing process.
Simple Organic Bamboo sells various bedding products, including sheet sets, pillowcases, comforters, duvet covers, quilts, mattress pads, throw blankets, crib sheets, sleep masks, and more.
Their bedding ranges between $100–$200 depending on the product, but first-time customers are eligible for their 30-day sleep trial. This means that first-time customers can try out one item for 30 days and return it if they don't like it.
This is always a good sign – it's very clear this brand is confident in the quality of their products.
Our Simply Organic Bamboo Review
Note: Simply Organic Bamboo sent me these products in exchange for a review, but my opinions remain 100% honest.
I had the opportunity to try out Simply Organic Bamboo and was pretty excited. I'm pretty particular about how my bedding feels, so I'm always excited to try something new.
I've tried *a lot* of different bedding products and always want to upgrade my bedding. The brand sent me the duvet cover and a sheets set to try out.
Although I have tried quite a few products out there, Simply Organic Bamboo is one of my favorites. They're silky soft, lightweight, and just feel luxurious.
You truly do get what you pay for – I've owned their duvet cover and sheets for nearly a year and they still feel just as amazing as they did when I first tried them out. The stitching is strong and I can tell their products are made with an emphasis on quality.
Despite owning too many bedding products, Simply Organic Bamboo is almost always my top choice.
I also like to sleep cold and can't stand when bedding makes me feel too hot, but their sheets are absolutely perfect. They feel lightweight and buttery soft. This goes for the duvet cover as well (although the duvet insert you have will affect this too).
Now I understand why this brand was featured in top magazines and has won numerous awards.
On top of the comfort, I love that the brand is passionate about sustainability and quality. They go through rigorous certification to ensure their products are chemical-free, which is important when it comes to the bedding you sleep in. Plus, bamboo fabric is a more sustainable alternative to cotton and most other fabrics.
Other Customer Reviews
Aside from my own review, what do other customers think?
While there aren't a ton of reviews on the web, there are a few that we found and these customers seem to love Simply Organic Bamboo just as much as I do.
Similar to myself, all these reviews state that the sheets are luxurious and buttery soft, as if you're sleeping on hotel-quality bedding.
We also saw a ton of reviews raving about their customer service, which is always a good sign. The brand seems to truly care about their service and keeping their customers happy.
The Bottomline
Overall, I absolutely loved the Simply Organic Bamboo sheet set and duvet cover. After nearly a year of almost constant use, they still look and feel brand new. Their fabric is silky soft and lightweight – their products remind me of staying luxury hotels (but now I can feel this way every night).
On top of that, their customer reviews online are excellent too – everyone who tries their products seems to love them.
It's also nice that they offer their 30-day sleep policy. If you're on the fence about trying them out, you can essentially try it risk-free (limited to one product).
The only downside is that their products are a bit spendy, but you truly get what you pay for. The quality is excellent and they feel so luxurious, it's a long-term investment that you'll be happy you made.
RELATED BRANDS
Simply Organic Bamboo not for you? Check out a few of our other related brands to try out instead: