The IKEA Alex Drawers are a favorite among many home decorators and organizers, but might be out of your price range (or you're just looking for a similar alternative). So, if you're looking for an IKEA Alex Drawers Dupe, you're in the right place.
We've found some great dupes that are more affordable and look very similar. Plus, most of these are on wheels, so you don't have to worry about picking it up if you need to move it around.
Ikea Alex Drawers Dupes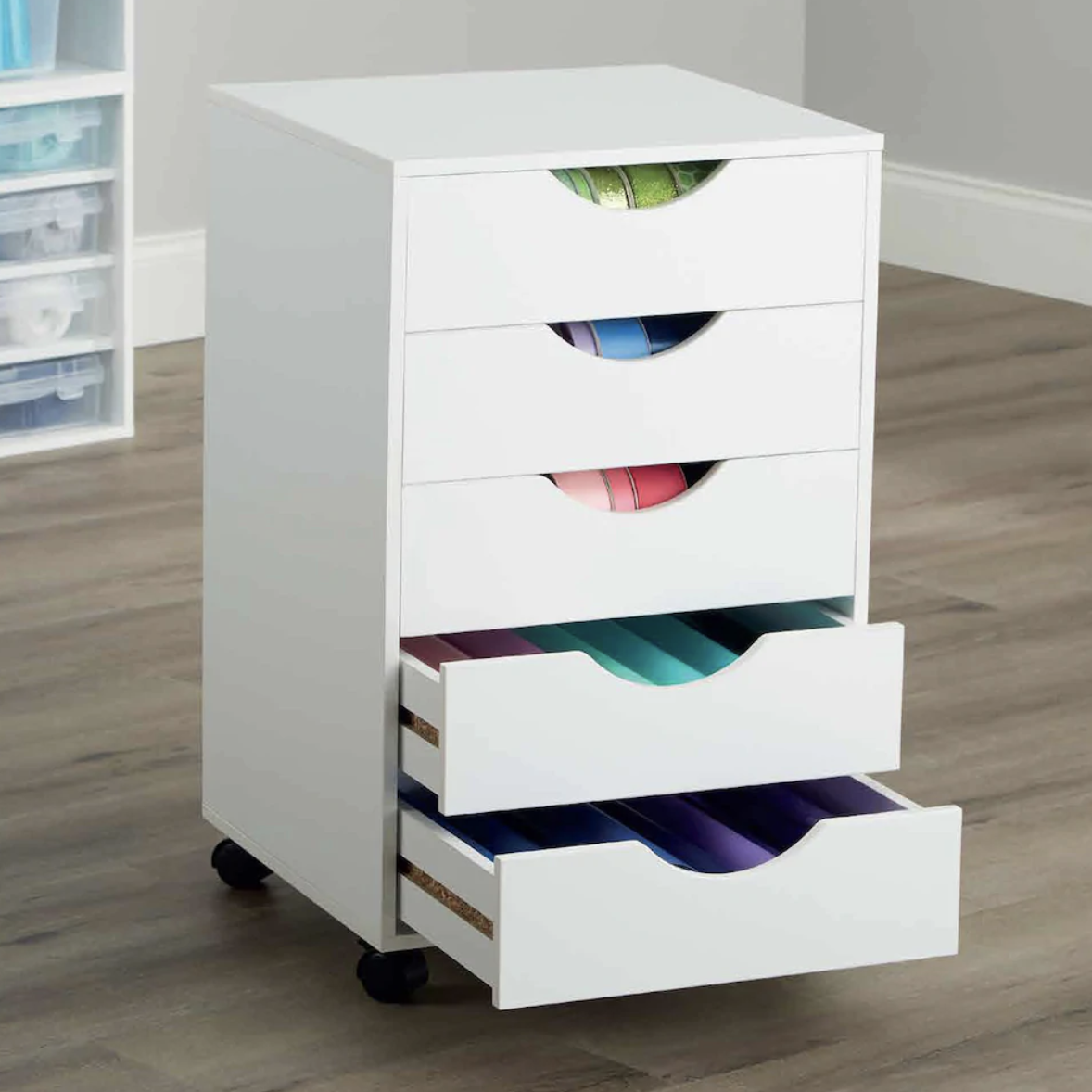 This chest is the perfect portable way to store your important documents, craft supplies, or even makeup.
Unlike the IKEA option, this one has convenient wheels that allow you to roll it around from room to room whenever you need it!
Note: Don't buy it full price, Michael's often has great sales on this item!
---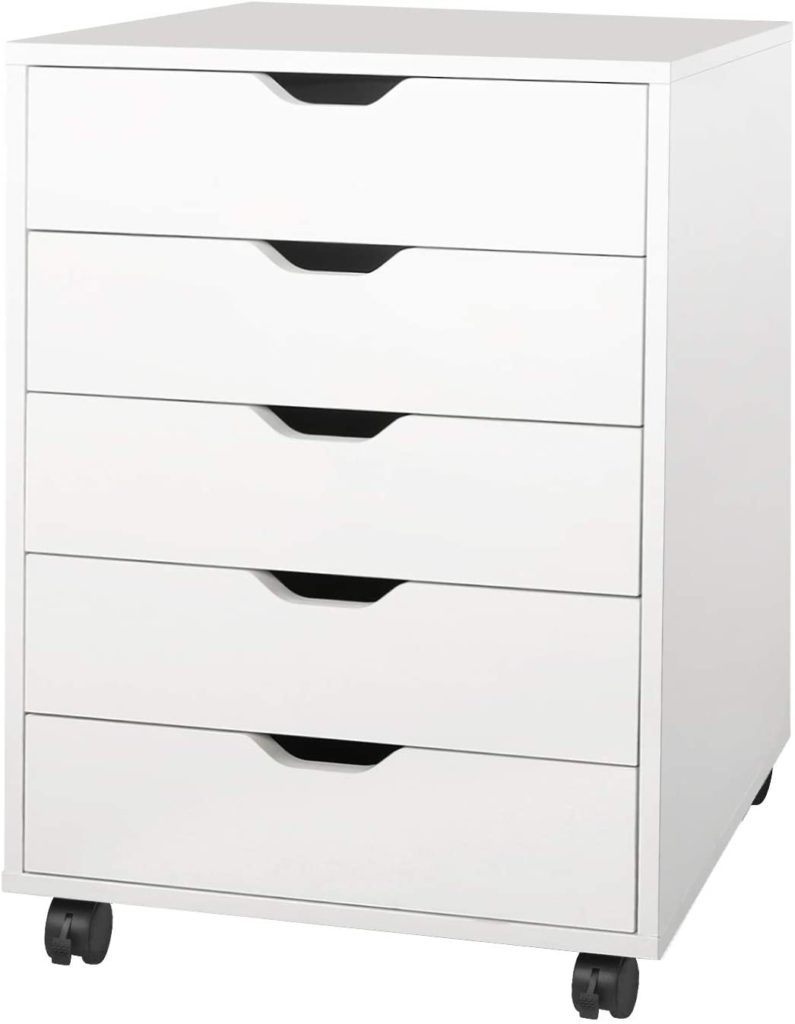 This 5-drawer chest is easy to move and easy to fill.
Clothing, books, papers, makeup — this dresser can store it all. With durable wheels, you can take it anywhere you need. Although a little more expensive than other options, it has the best ratings so you can be sure it won't fall apart. They also have a 7-drawer option that isn't much more expensive.
---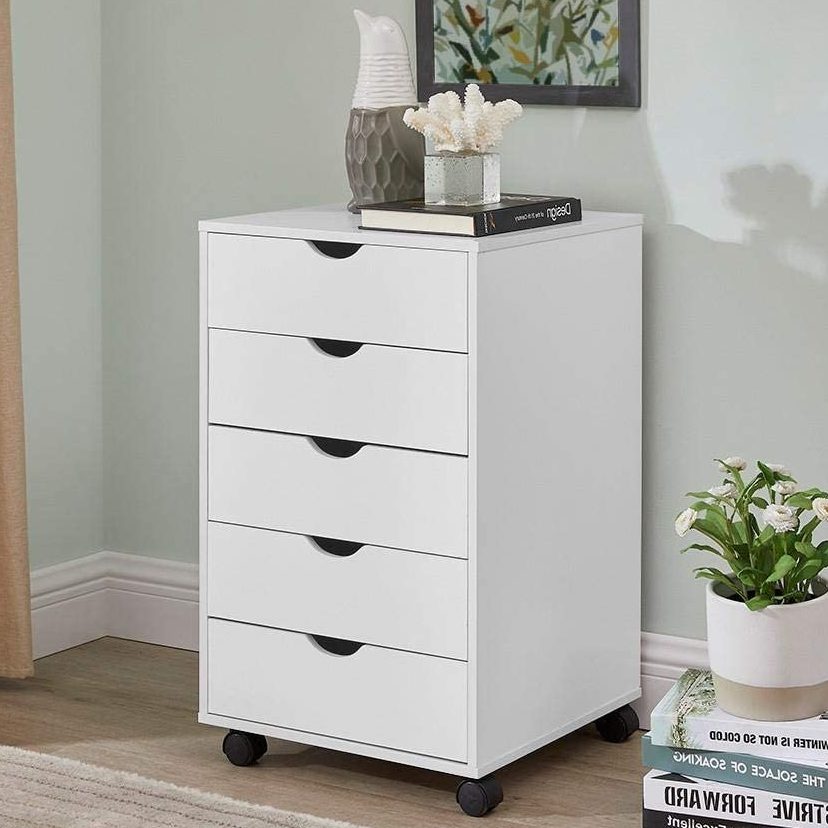 This 5-drawer chest is another excellent and affordable Ikea Alex Drawers dupe.
Whether you need to store away your makeup, work documents, random home goods, or other trinkets, this is perfect.