When browsing for a new home to rent, you might be wondering what the difference between a condo vs. apartment is (if there is any difference). 
Although they may seem very similar, there actually are quite a few differences between the two!
Ownership
One of the biggest differences between a condo vs. apartment is who owns the unit.
A condo typically has a single owner who purchased the unit, despite typically being located in a building or community with plenty other similar units. 
This person purchased the unit as if purchasing a home, then decided to rent it out to tenants. With a condo, each owner can make their own rules on top of the complex rules (for example, the complex might allow pets, but your specific owner does not allow pets).
With a condo, your landlord will typically be the owner of the condo (or perhaps a manager that they may have hired).
On the other hand, an apartment is owned and managed by a property management company.
Each unit inside the complex or building is owned by this company, and all apartments will have the same rules and guidelines. Everyone renting will report to one (or more) of the same property managers that work for the management company.
Amenities + Fees
With a condo, you'll typically encounter extra HOA fees that pay for any extra amenities and building maintenance.
When searching for a condo, amenities can vary greatly. Some condos have incredible amenities, while others have little to nothing. But, you can almost always guarantee that better amenities = higher HOA fees.
Apartment amenities will vary as well, but you can almost always be sure that you won't have extra HOA fees with an apartment. Apartments typically come with basic amenities such as a parking spot or two, laundry, maintenance, and maybe a pool and/or gym. 
Overall, condos tend to be located in nicer-looking buildings and are a lot more well-maintained as far as amenities go.
Note: Some HOA fees can be shockingly high, so make sure to check on this before getting excited about a luxurious condo! If you're looking at a beautiful condo with amazing amenities, odds are the HOA fees are fairly high to maintain these amenities.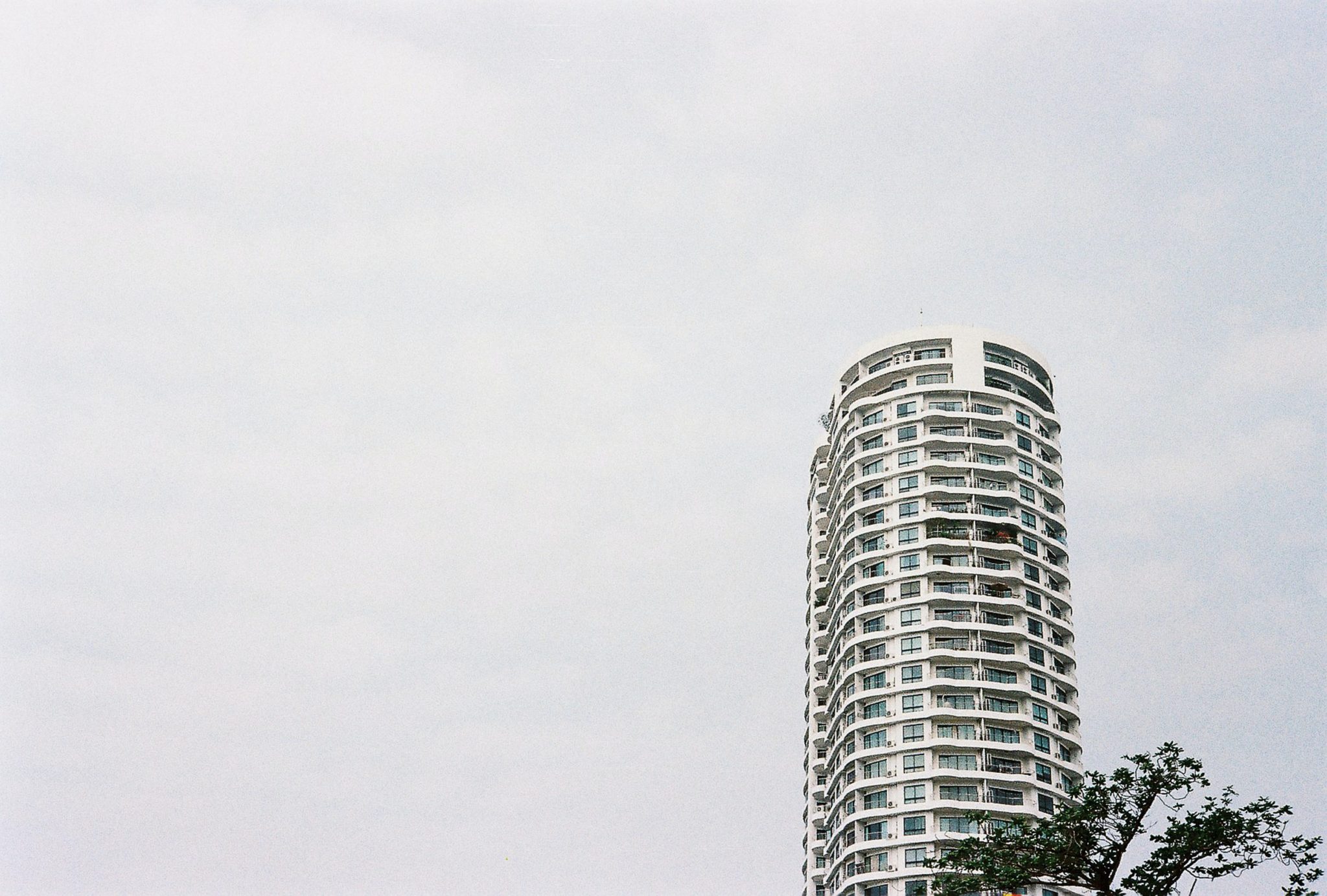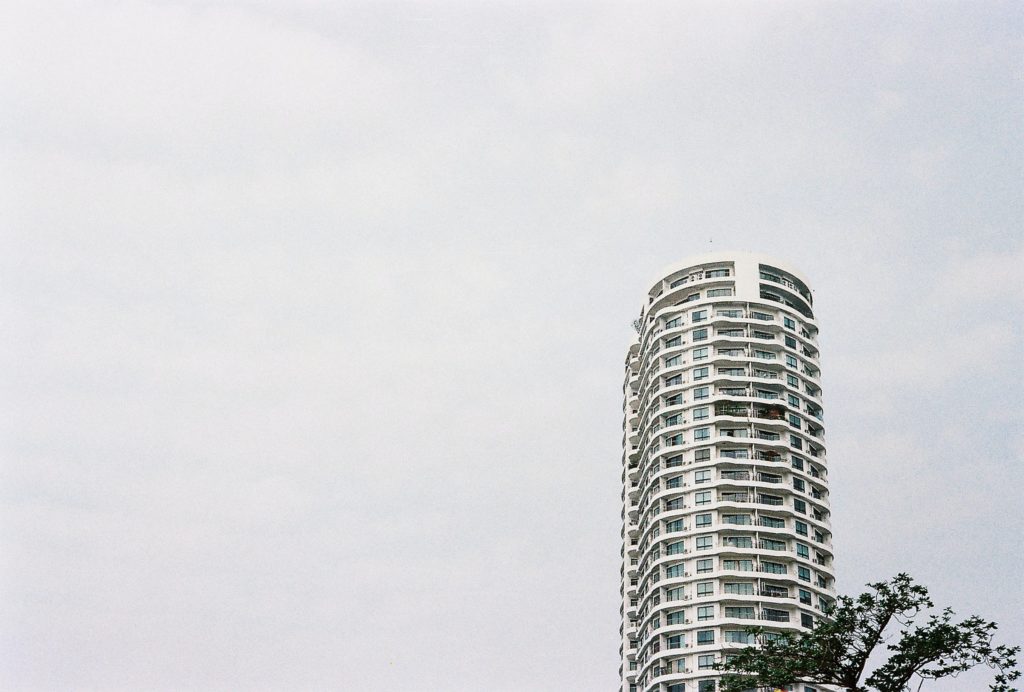 Maintenance
Maintenance is another aspect that varies from condos to apartments. With apartments, the property management company is responsible and there is typically a maintenance person or crew you can call. Depending on the size of the apartment complex, they may even be on-site every day.
With condos, the individual owner is responsible for repairs. So, you'll typically need to contact the owner when issues occur, and you might have to wait longer for help in a condo compared to an apartment. 
That said, condos are more likely to be well-maintained and updated (meaning things are less likely to break). Since the owner actually owns this condo, they're more incentivized to keep it looking nice and keeping the value up. It's their home too, so they typically treat it this way!
On the other hand, property management companies are focused on turning the highest profit possible for their complexes, so they're less likely to keep things updated and more likely to do the bare minimum or just fix issues when tenants request it.
Monthly Rent Cost
Monthly rent can be similar, but it can also be significantly different depending on the units you're comparing. 
That said, you can often find condos and apartments within the same budget, so make sure to search for both (and also make sure they don't make you pay an HOA fee that blasts past your monthly budget). But, if your budget is super low, you're less likely to find condos for rent.
Note: You can also find condo owners that include HOA fees and even utilities in the monthly rent cost, so make sure to ask before assuming! 
Bottom Line
Overall, a condo vs. apartment can be a hard choice when looking for your next spot. Since a condo has a single owner, you'll definitely have a closer relationship with them compared to an apartment where you deal with multiple people from the property management company.
It's also worth mentioning that if you plan on staying somewhere long-term, a condo can be a great investment. They're an excellent way to own your own unit while receiving access to that high-rise, city lifestyle that you don't typically get with single-family homes (many condos are located in high-rise buildings). Apartment rent can seriously add up over the years – $2,000 a month means $24,000 a year – so a condo can be a better investment if you live in a location where you can afford one.
SEE RELATED: Cool Apartment Gadgets