Himalayan salt lamps have been soaring in popularity for the past few years. Not only are they a cute decoration, but they have air-purifying benefits. But, with so many different options, how do you choose? We've put together a list of the best Himalayan salt lamps, each being a unique design you may likely have never seen before. Let's dive in!
Benefits of Himalayan Salt Lamps
Not only are these salt lamps a cute decor piece that create a nice ambiance, but they are thought to have health benefits as well!
Himalayan Salt is a natural ionizer. This means they release negative ions, which purify and improve the air quality in your home. People have experienced a variety of benefits from this purification.
Improved air quality
Alleviate symptoms of allergies and asthma
Increase energy levels
Boost overall mood
Improve sleep
While these theories aren't scientifically proven, it's definitely a bonus to these beautiful lamps if the theories are true!
Best Himalayan Salt Lamps
---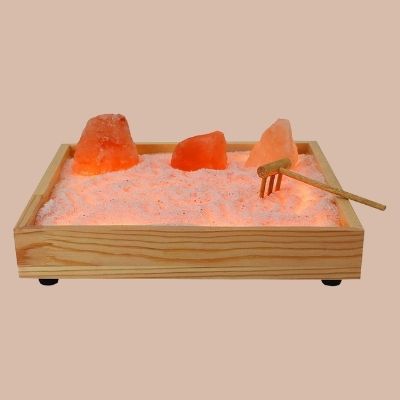 If you want to stick out from the crowd while reaping the benefits of a salt lamp, this zen garden made of Himalayan salt crystals will do the trick.
Plus, the zen garden portion can help relieve stress and center your mind.
---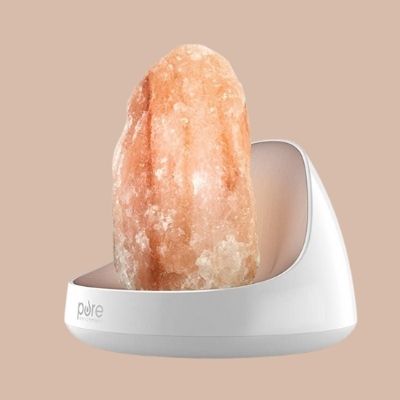 We're absolutely loving this 2-in-1 salt lamp and essential oil diffuser combo. This beautifully designed lamp has five brightness settings, or can even be used in complete darkness.
The diffuser lasts for 5+ hours and works great, even in larger rooms! 
---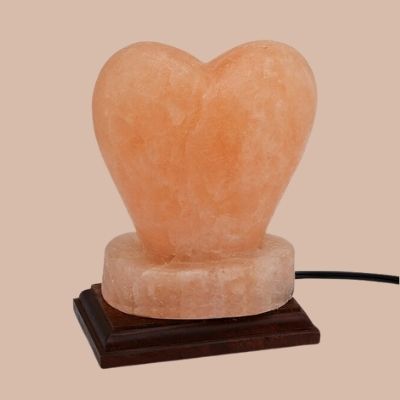 Heart-Shaped Lamp
This beautifully carved lamp would be the best salt rock lamp to gift to your significant other (or anyone you love)! They will think of you every time they look at it.
It's 9 inches high and 7 inches wide, making it perfect for a nightstand or desk. 
---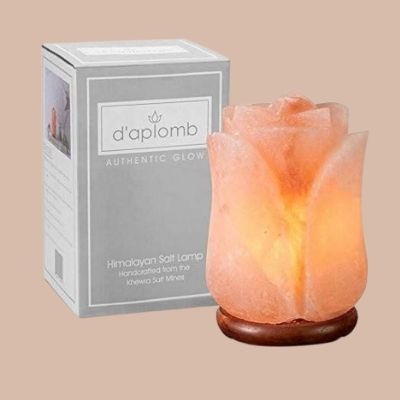 Forget a bouquet of roses!
This rose-shaped lamp is another uniquely carved option that stands out from the typical rock salt lamp.
---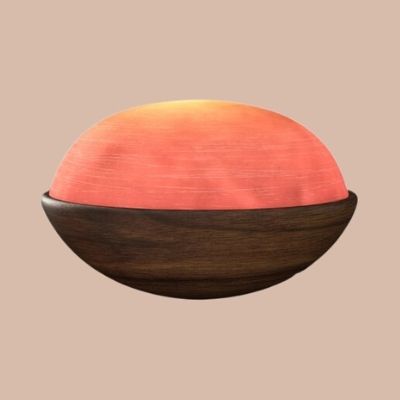 Go big or go home! This heavy, dome-shaped lamp is definitely one of the best Himalayan Salt lamps money can buy.
Although it's slightly spendier than other models, the unique design and high-quality materials are well worth the cost. 
---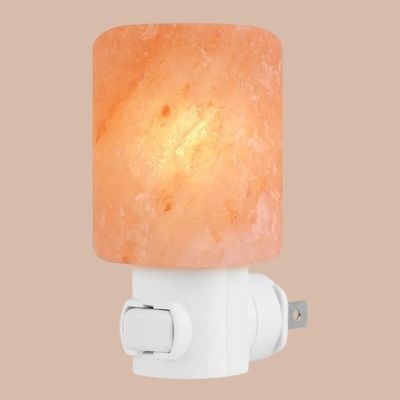 This adorable and inexpensive night light is a great addition to your collection.
This model is carved down, but there are natural options as well if you prefer that look. 
---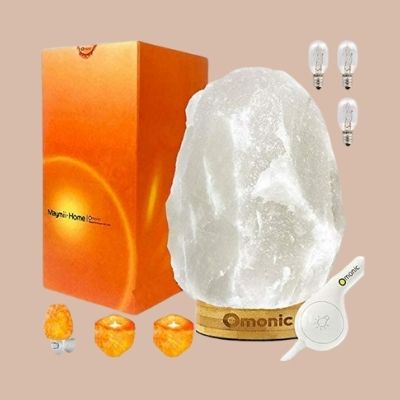 If the regular orange lamp doesn't fit your decor color scheme, this white version could be the perfect fit! You can also get it in grey. 
---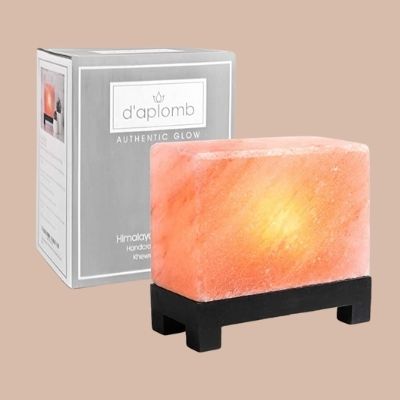 This rectangular carved lamp with a wood base is a great option that will match more modern and minimalist decor styles. It's also pretty large, weighing over 11 pounds. It definitely looks higher end than most other salt lamp models.  
---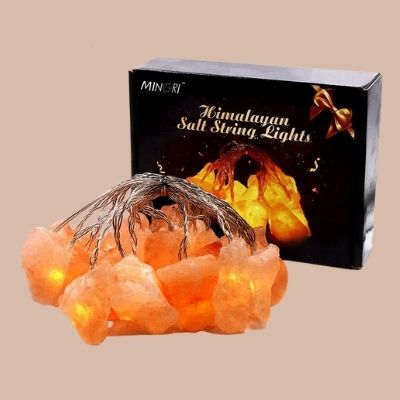 These unique string lights feature blocks of Himalayan Salt. They're fairly inexpensive and adorable for hanging up photos. 
---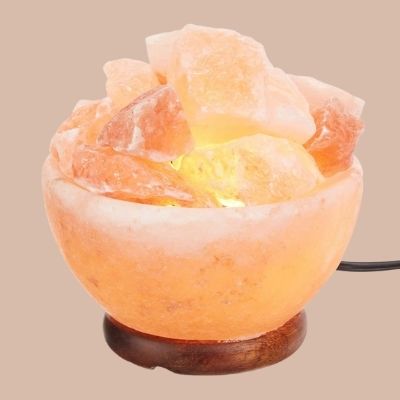 If you want to play it safe, a Himalayan Salt lamp bowl always looks good around the home. This one is beautiful, made in Pakistan, and costs under $30! 
---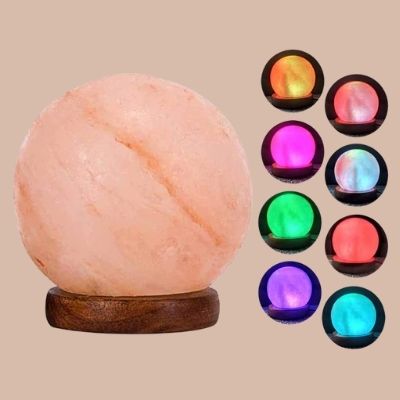 This salt lamp is carved into a round shape – it reminds us of a cool crystal ball. Plus, unlike most other salt lamps, this one changes color!
It also costs around $20, which is a steal. 
---
This large lamp is a higher-end option, with black metal housing to perfectly match your decor.
It's very large and pretty heavy (it weighs almost 20 pounds), so this is a great option if you're looking for a statement piece. 
---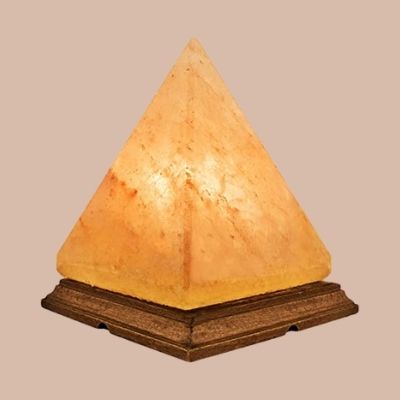 Finally, this comforting pyramid lamp is another option that stands apart from the typical salt lamp design. It's a cute option for a Bohemian style room.
You can also find a pyramid-shaped option that changes colors!